I guess it is "Elf on a Shelf" season.  Somehow I missed out on that Christmas tradition in my upbringing.  I do not know where I went wrong. . . .
I thought it was all about clever rhymes.  Like this one from northern Nebraska today: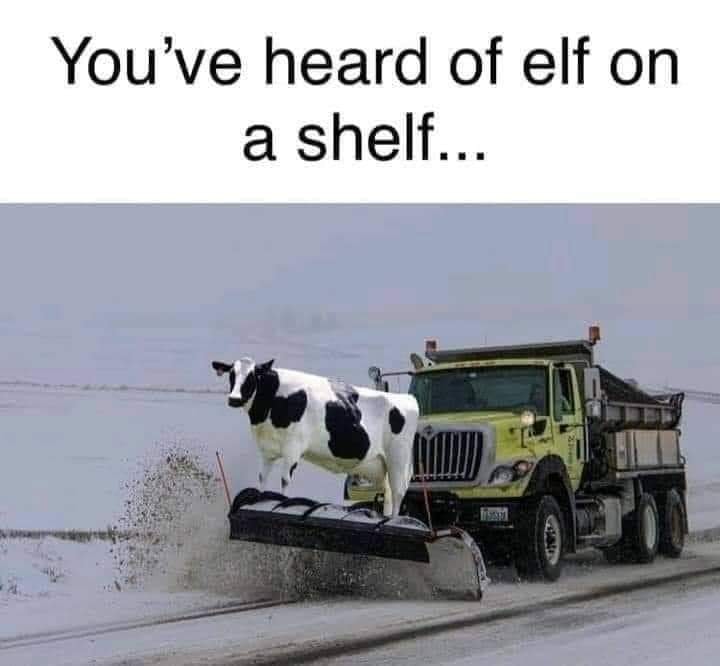 Or, maybe a little bit farther north: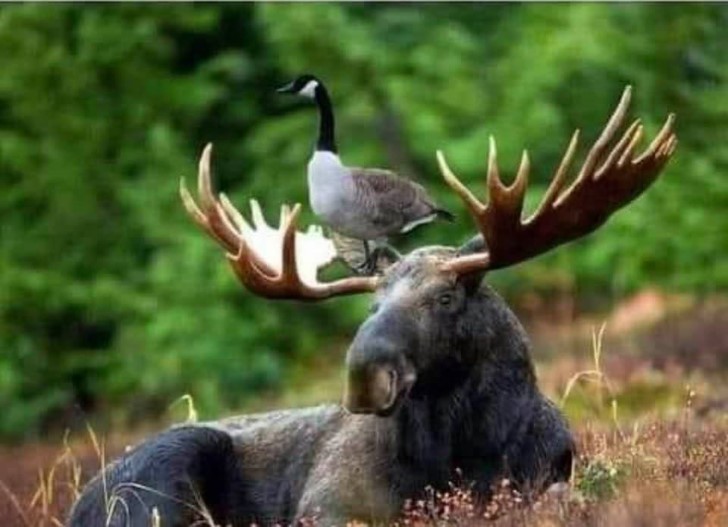 Now before one of you complains that my blog today is nothing but a bunch of stupid memes, it is about fish!  Seriously.  Big toothies, what else?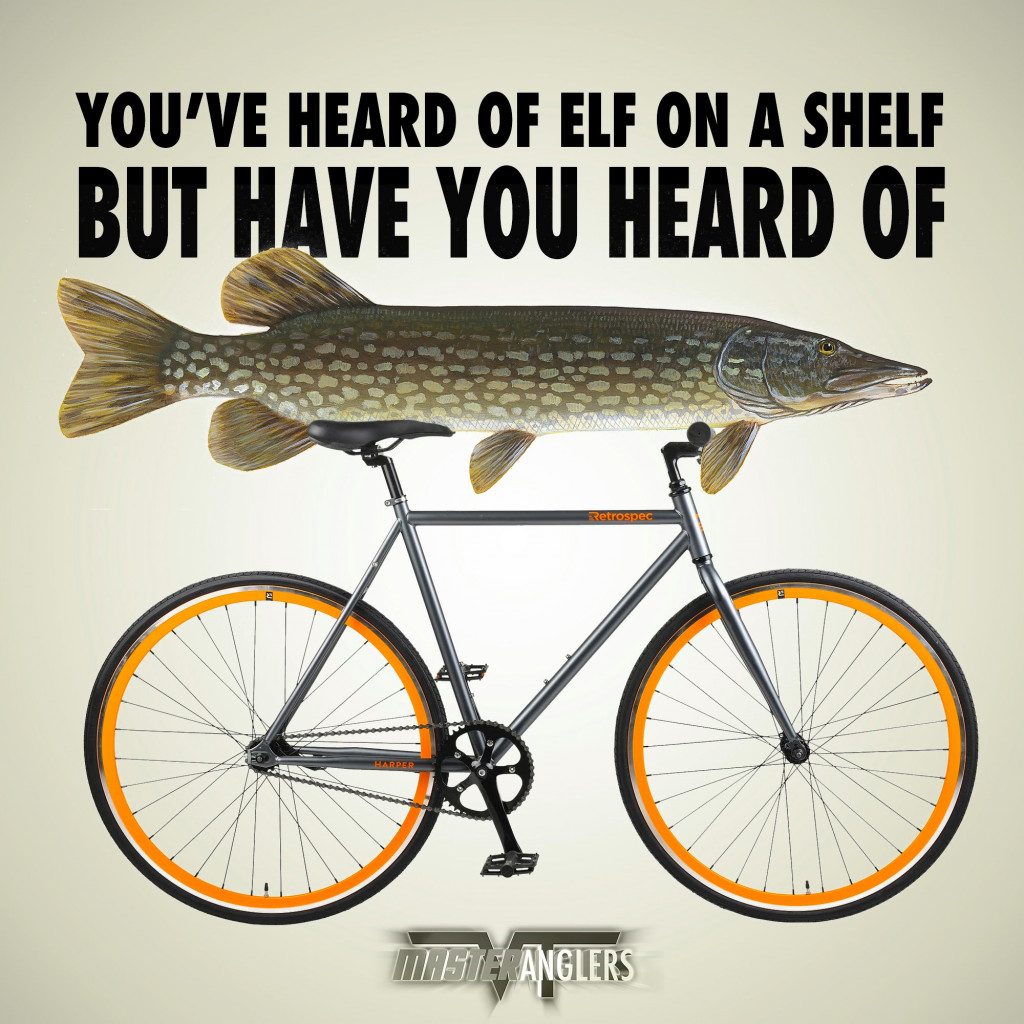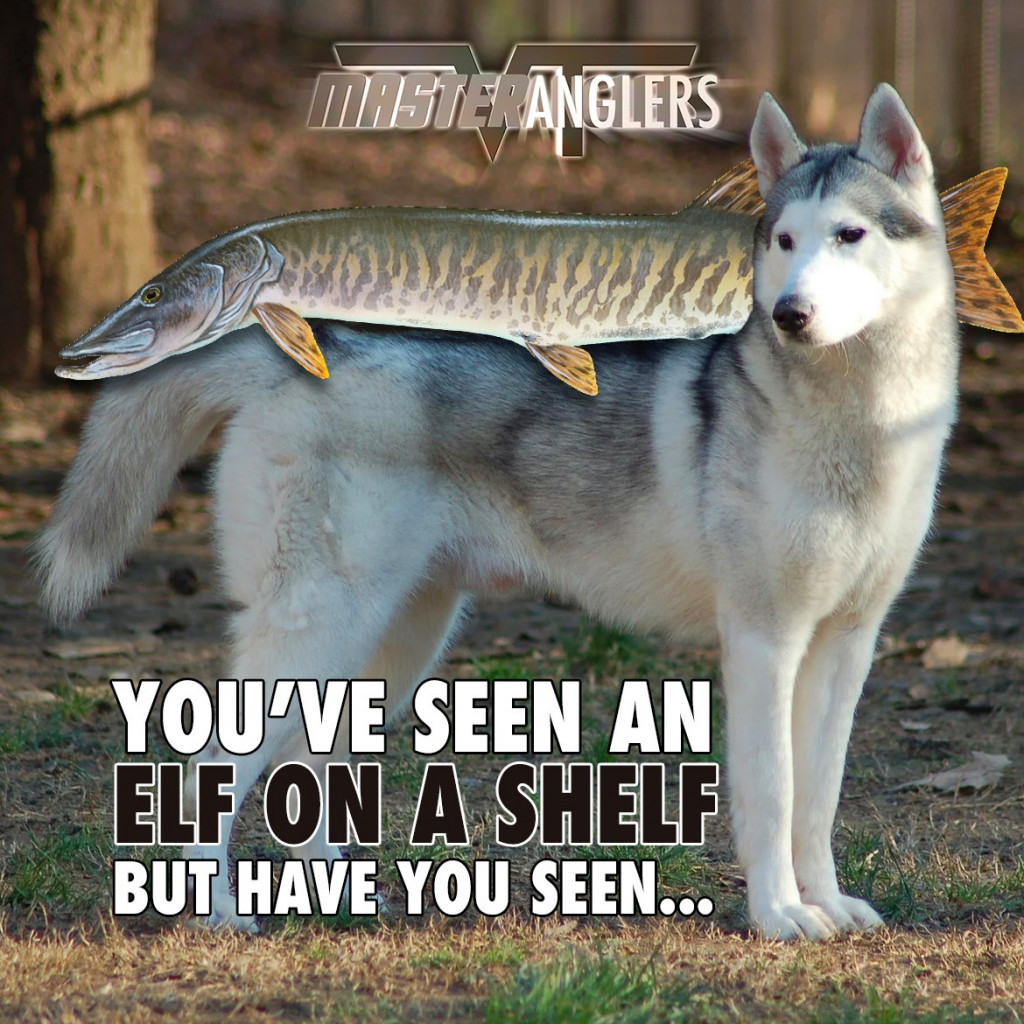 Guess you better know some fish ID: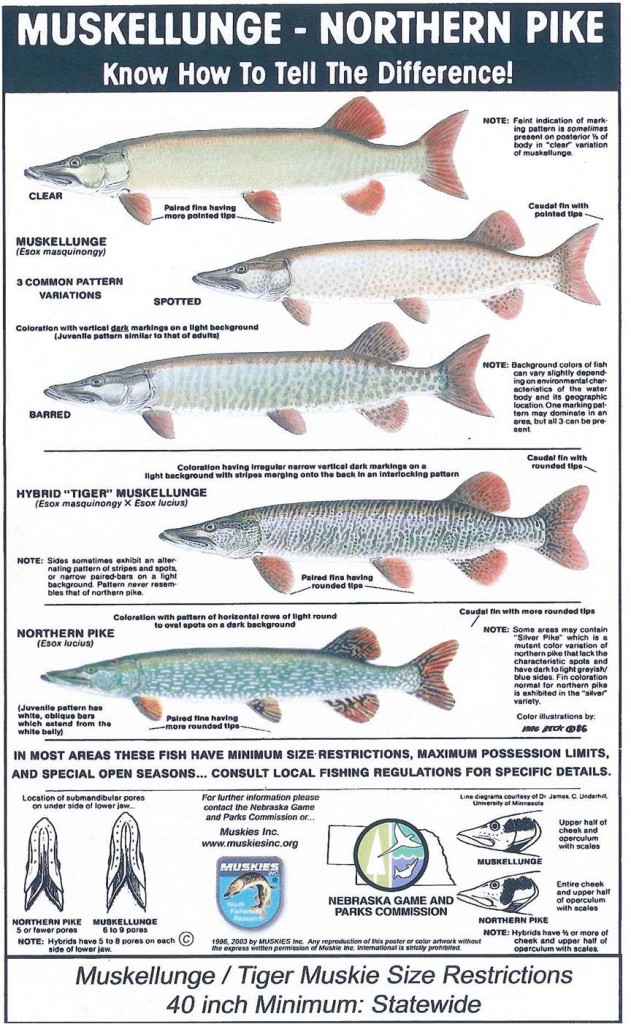 I will give you a couple of hints:  One is a bike, and the other is a husky.
Sorry, sometimes by Friday, silliness is about all I am up for.  Did you know that there are not many places to exercise some fish humor?
Have a good weekend!
The post Holly Folly appeared first on Nebraskaland Magazine.