Malone Auto Racks is a privately owned rack accessory and leading sports trailer company located just outside Portland, Maine with a track record of 18+ years of industry leadership and innovation. Their products are sold in over 2,500 retail stores located throughout the United States, Canada, South America, Europe, Japan, Southeast Asia, Australia and New Zealand.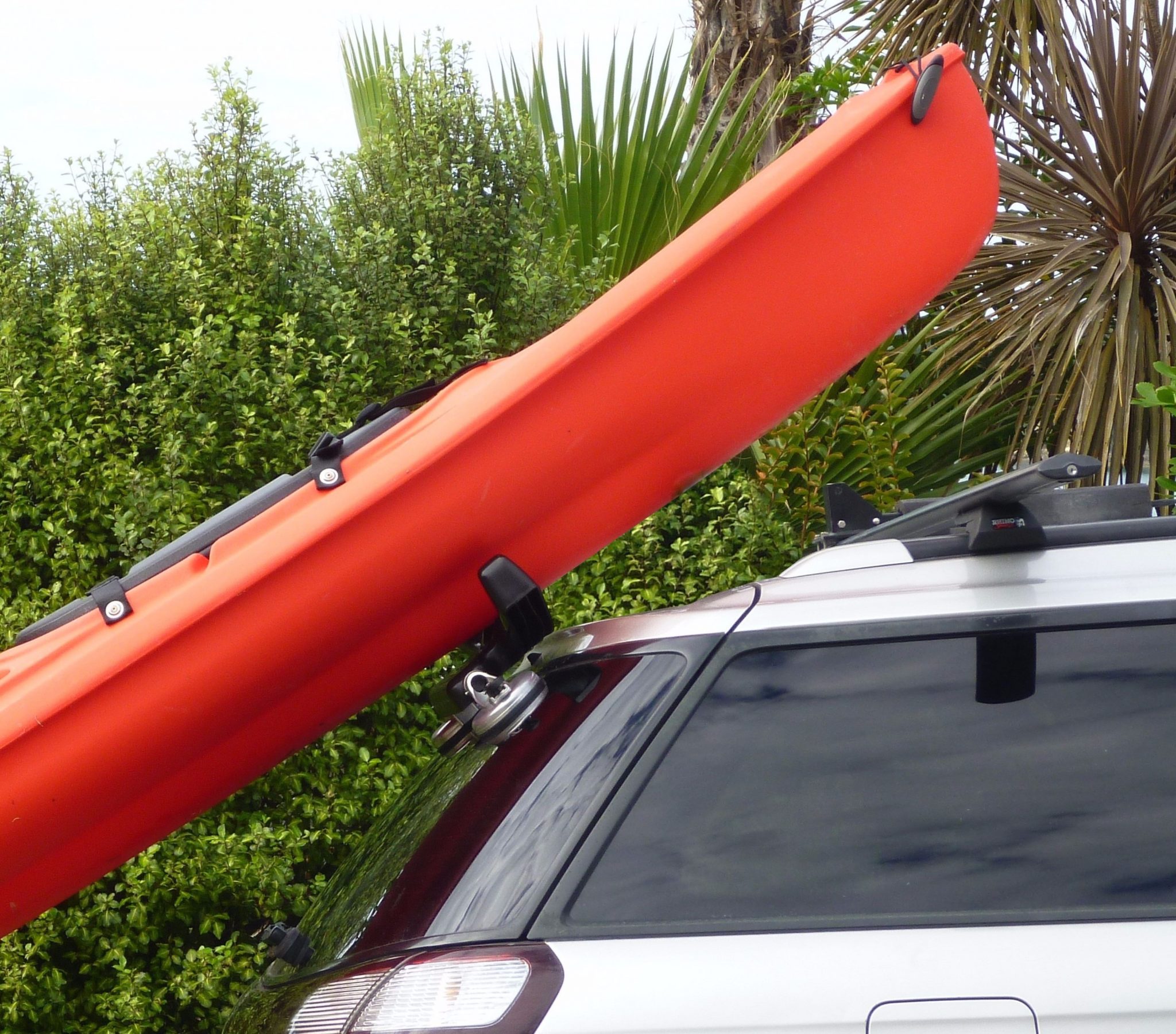 Operating from the Coast of Maine has helped them stay true to their mission and value system. Everything they produce must be Affordable to Buy, Easy to Install and Simple to Use. All of their products are built to enhance their customers' enjoyment of the outdoors while minimizing their carbon footprint.
The underlying goal of the product line is to always give their customer the best value in the marketplace and to support the continued growth of the outdoor industry by providing innovative and reliable products.
They have many types of products and one ODU must highlight is the K-Rack Load Assist Module. Some of us already have a kayak rack and others just tie them into the rack system we already have on our vehicles. With one challenge I saw yesterday at Sebago Lake boat launch, Malone has all of us covered no matter. Have you ever been out with your kayak all day and had to drag it to your car, but you are just exhausted? Now you have to pick it up and steady it in the middle of your roof. UG!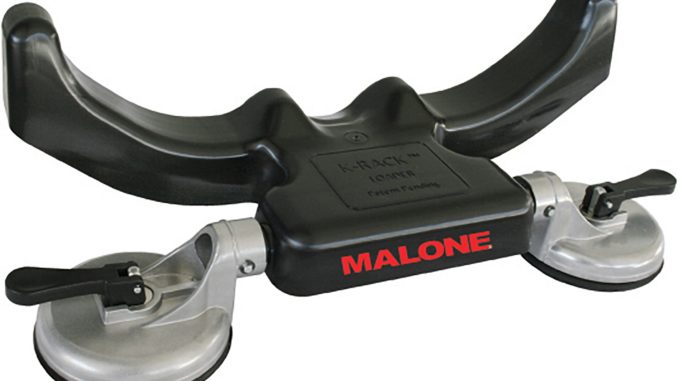 Malone's K-Rack Load Assist Module makes putting you kayak on you car easier, safer and for that matter faster. I watched two boaters lost two big kayaks onto two cars and it took forever. I knew Malone had the solution and yes I told them that a Maine company was able to make that challenge go away.
Finally, a loading system that installs in seconds, fits nearly any type of canoe or kayak and anyone can install. Use the K-Rack with sedans, hatchbacks, SUV's and vans for hassle-free simple boat loading. With its unique cradle shape that centers and holds the boat's keel, the K-Rack provides a self-aligning universal fit loading platform. The K-Rack quickly locks into place with a flip of the two vacuum control levers that provide a rock solid abrasion resistant bond anywhere on the vehicle's rear glass or sheet metal. Once finished, store them in your trunk or rear compartment for later use. It just doesn't get any easier than this.
At Malone, we are.. Changing the Way You Get There
Malone Auto Racks
81 County Road
Westbrook, Maine 04092 USA
Tel: (207) 774-9100
Toll Free: (800) 295-0042
Fax: (207) 615-0551
www.maloneautoracks.com
The post Have You Heard Of Malone Auto Racks? They Have Bikes, Canoes, Cargo & Kayaks All Covered appeared first on ODU Magazine-North America's #1 Digital Fishing Magazine.