Vimeo: Filmed in Tahoe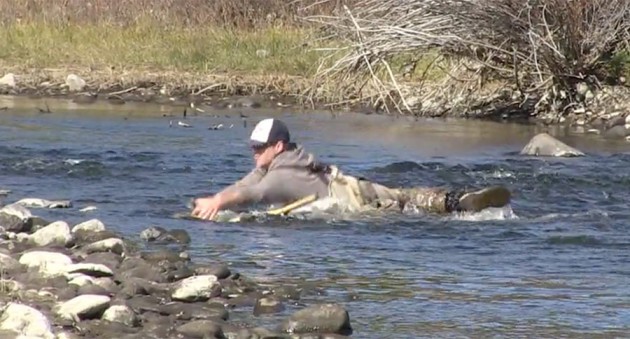 A fly fishing guide makes a brown trout catch he'll never forget in this video. Matt Heron runs Matt Heron Fly Fishing, a guide service based in Lake Tahoe. During one of his days off, Heron and his friend went to one of Tahoe's small rivers to fish and capture some video. It's a good thing they brought their video camera with them.
The post Fishing Guide Takes a Day Off, Ends Up Wrestling a Brown Trout appeared first on Wide Open Spaces.