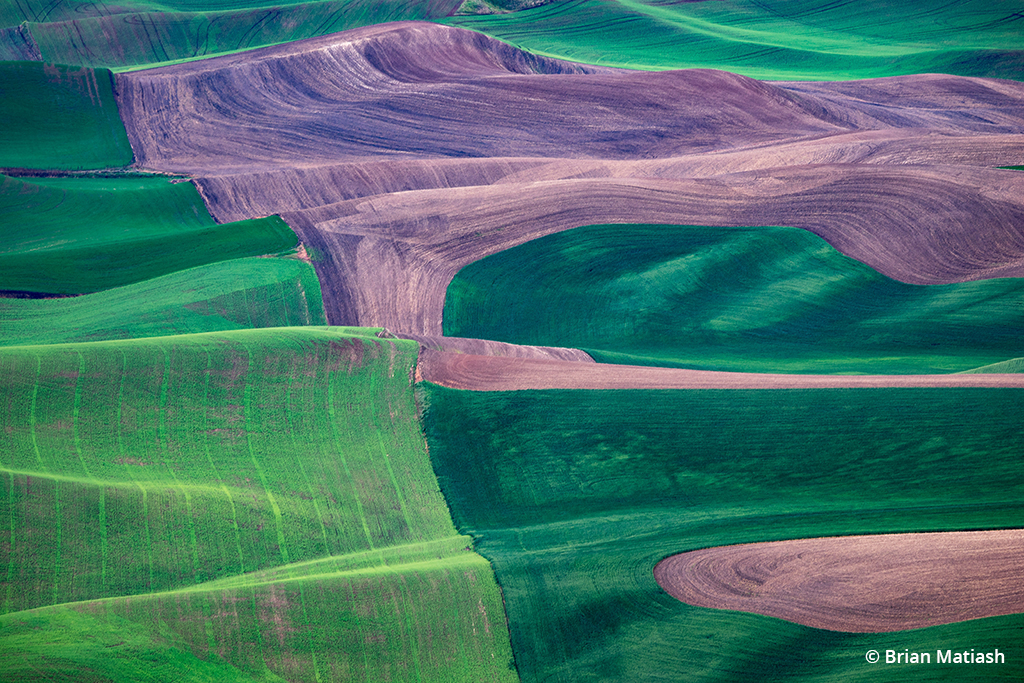 One of the most fruitful exercises that any photographer can take on is that of a photo study. Personal photography studies can be as specific or broad as you'd like. It really is up to the individual and it should be seen more as an opportunity to admire and understand the diversity of whatever the study is about. In the case of this article, I'd like to share a brief study from my time photographing The Palouse in southeastern Washington state. Odds are that you've seen photos from this picturesque pastoral location, and there's good reason for it. The meandering, undulating hills are positively mesmerizing, especially during sunrise and sunset, when the low angle of light quite literally sculpts the landscape.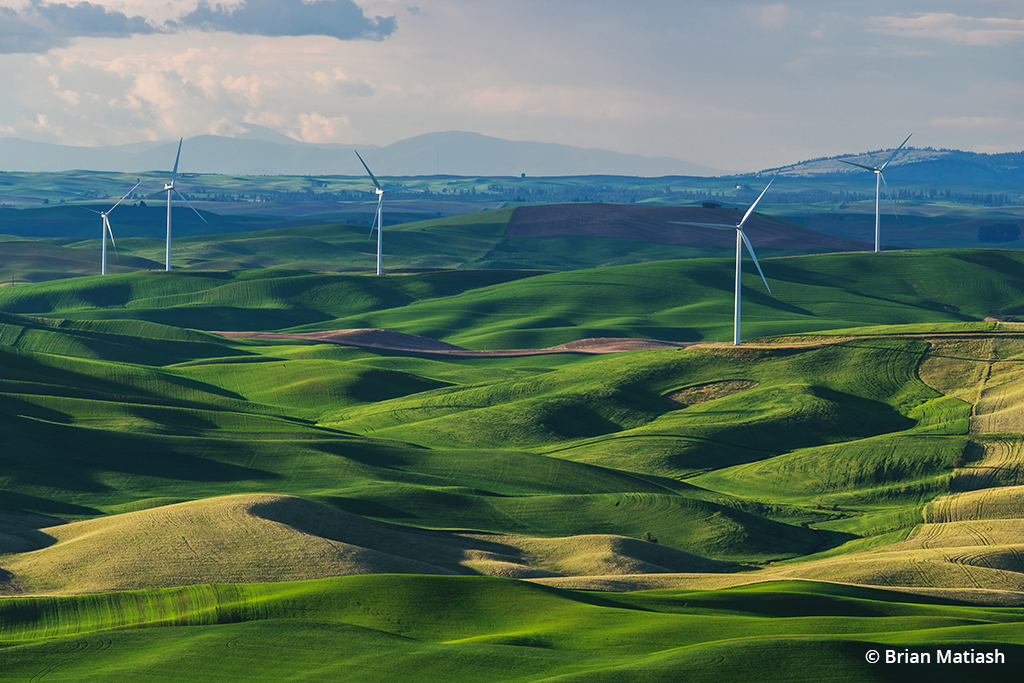 The time of year that you visit this area will play a significant role in the visual qualities and characteristics that you're presented. Because these fields are agricultural in nature—with wheat and barley being farmed—you will see quite a variance in color. If you visit during the spring, when the crops are still young, you will see rolling hills of vibrant green. As you approach the summer season, when it's time to harvest the crops, the hills will have all sorts of brown tones. The best times of day to photography, by far, would be sunrise and sunset, when the light is low and soft.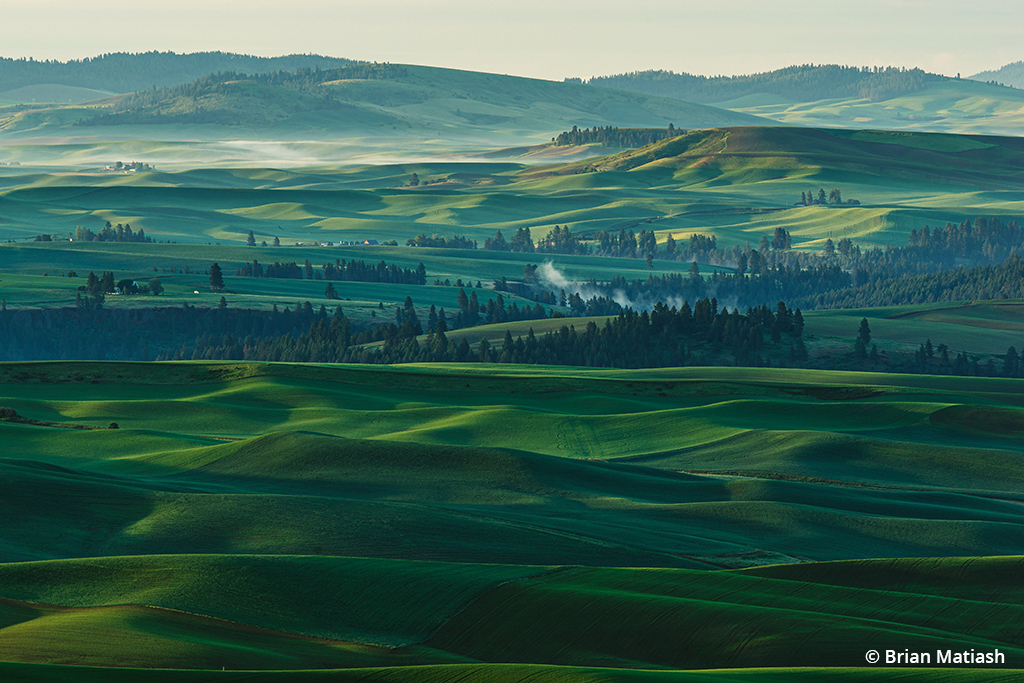 When reviewing the images that I had taken during my last visit here, it was clear that I preferred my super telephoto lens, the Sony FE 100-400mm f/4.5-5.6 GM, because it allowed me to get very tight on specific clusters of hills. In some cases, the variance in color was so great that a tight crop was needed. If I had shot the same scene with a wider lens, that variance would have been lost in the rest of the scene.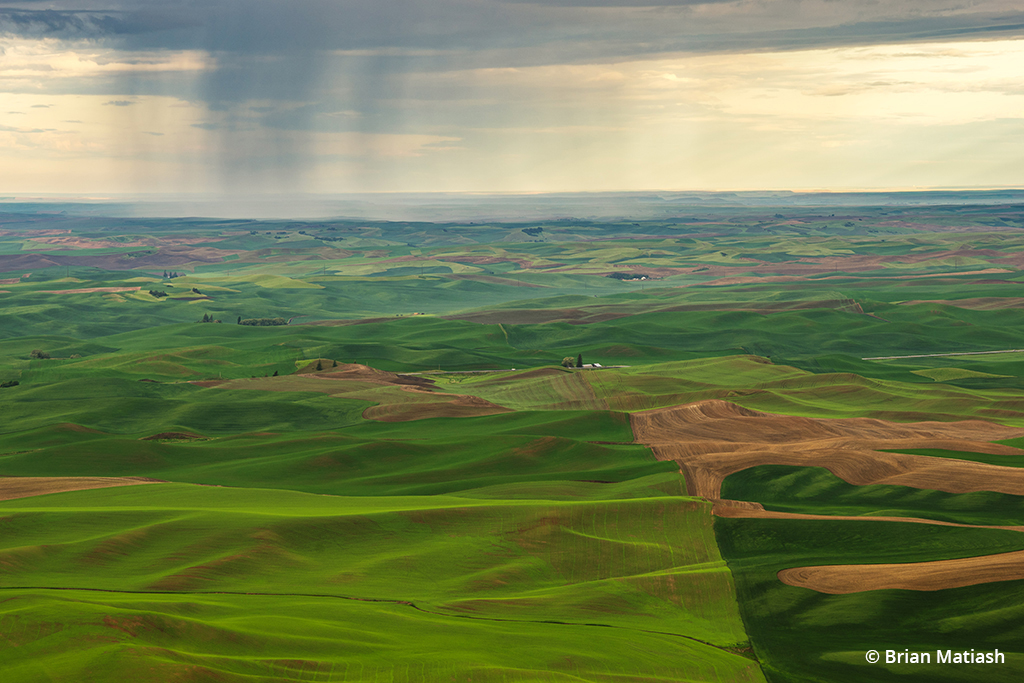 That's not to say that wide angle lenses wouldn't yield favorable results. During one of my visits, I noticed a storm developing far in the distance and could see sheets of rain begin to fall. The storm was far enough away that I needed a wider focal length to capture it along with the rolling hills in my foreground. And while I lost out on some of that beautiful compression that longer focal lengths provide, the overall composition really hit home for me.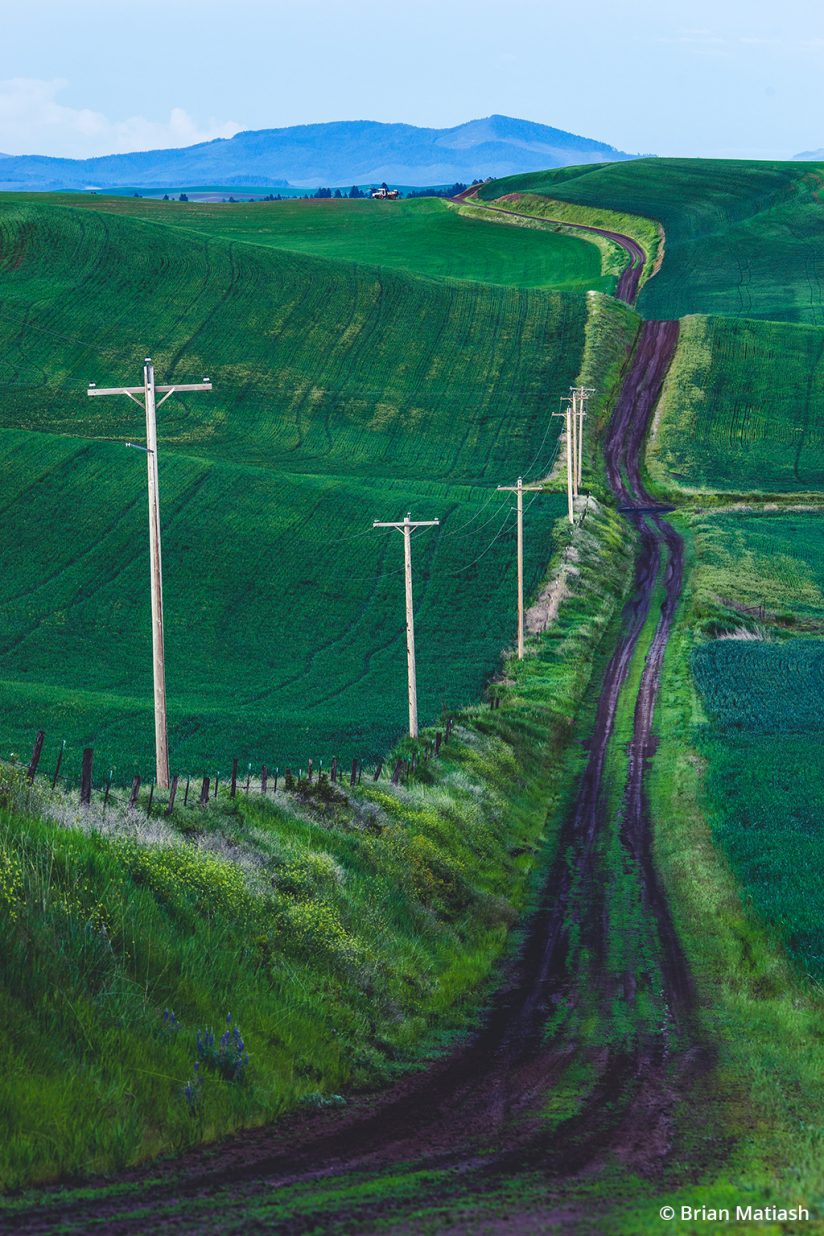 Also, while the majority of people, including myself, photograph this beautiful location from the elevated vantage point of the Steptoe Butte State Park Heritage Site (a permit or day pass is required), I highly recommend exploring the area at ground level. There are so many little details that simply get lost from an elevated perspective. Just remember to be mindful and respectful of any private property or trespassing signs.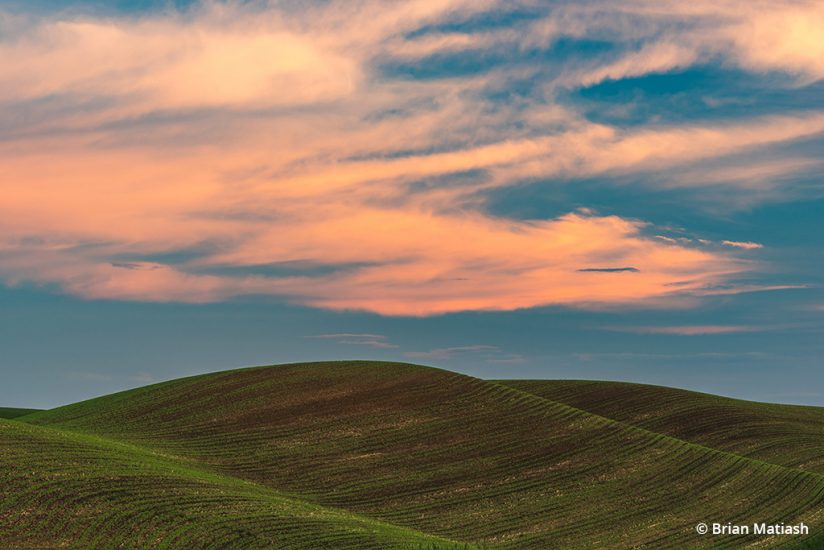 ---
See more of Brian Matiash's work at matiash.com.
The post Exploring The Palouse appeared first on Outdoor Photographer.