Yes, my blogging is usually about fish and fishing, but I love to hunt too.  I know my bow-hunting buddies have been enjoying the best week of archery deer hunting over the past week and our rifle deer season here in Nebraska opens tomorrow.  I also know in my wanderings over the past couple of weeks that there is more deer movement every day right now!
I am sure there have been a few news conferences like this already, will be a few more this coming weekend!
Have a great weekend everyone!  Enjoy the time with friends and family, enjoy the hunt, respect the resource, hope you execute!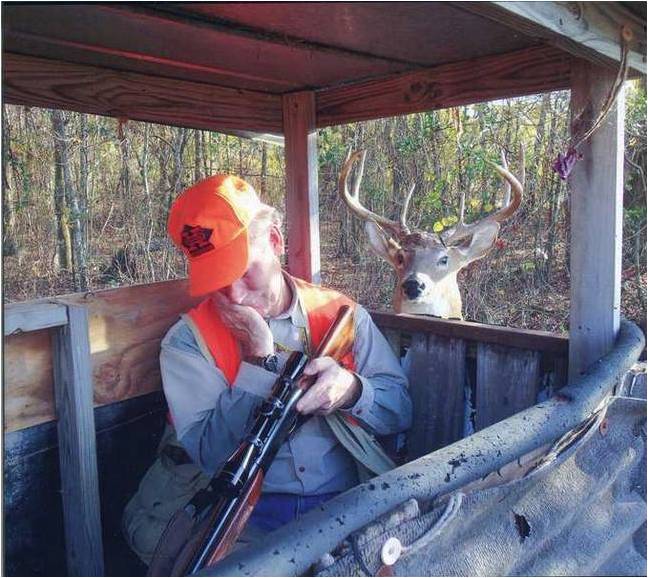 The post Deer Hunting News Conference appeared first on NEBRASKALand Magazine.