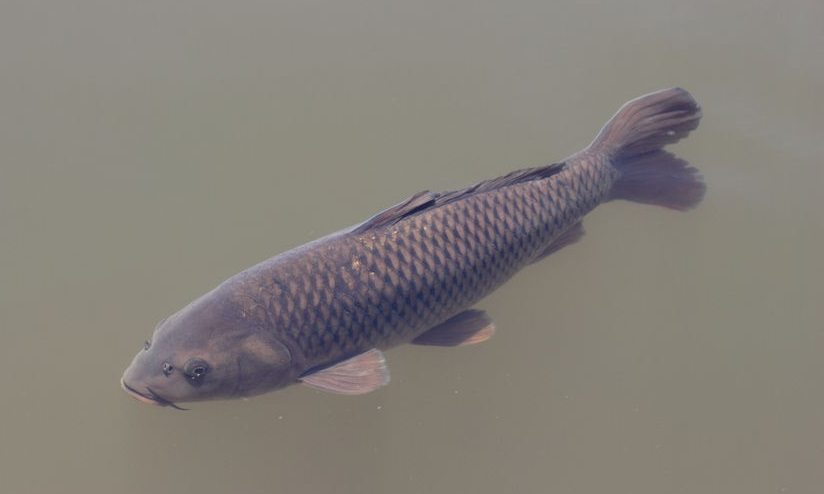 First reported by the Illinois News Network. Approximately 1 million pounds of Asian carp is expected to be pulled from Illinois waterways once culling efforts are completed this season.
The Illinois Department of Natural Resources (IDNR) partners with commercial fishermen to catch the menacing fish invading the state's waterways. Dan Stephenson, chief of fisheries for IDNR, said that while it's a statewide problem, his agency is mostly concerned with the Asian carp population creeping closer to Lake Michigan, which would be devastating to the Great Lakes.
"The culling that we do — we've been hitting it hard now, right at the leading edge, and we've been taking out roughly a million pounds a year," Stephenson said. "The main focus of our work right now is to keep them out of Lake Michigan. That's our task at hand."
The state had a scare in June when one Asian carp was found above an electric water barrier about 9 miles from Lake Michigan.
"We know from examination … it had spent the last few weeks up to a few months in that water body, so we know it hadn't been above the electric barrier very long," Stephenson said. "How it got through, we don't know."
Even with the rogue fish found above the barrier, Stephenson said they are making progress. From 2014 to 2016, routine culling brought down the carp population by 68 percent in one Illinois waterway. The IDNR will have removed approximately 6 million pounds of Asian carp by the end of the year, equal to 1 million pounds a year for the last six years.
"We're pleased about the numbers that we've reduced, and we haven't seen the numbers shoot back up year after year," Stephenson said.
According to Stephenson, IDNR receives funding through the Great Lakes Restoration Initiative to cover the approximate $2.5-$3 million annual cost to contract with commercial fishermen.
The post Culling millions of pounds of Asian carp appeared first on ODU Magazine-North America's #1 Digital Fishing Magazine.