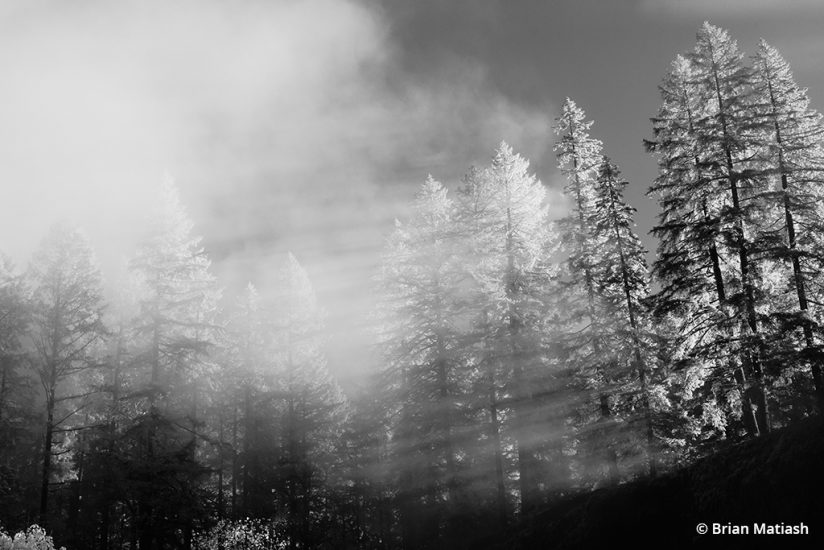 When Sony first announced its entry into the full-frame mirrorless interchangeable lens system market (say that three times fast) with the a7 and a7R cameras, I was one of the first to place my preorder. I couldn't wait to benefit from a full-frame camera that had significantly less bulk than my Canon EOS 5D Mark IV. And, for a time, that little camera served me well, albeit riddled with little bugs and issues that are so prevalent in new camera models, but Sony was rather quick to iterate by frequently releasing updated models, leaving their predecessors on my shelf collecting dust.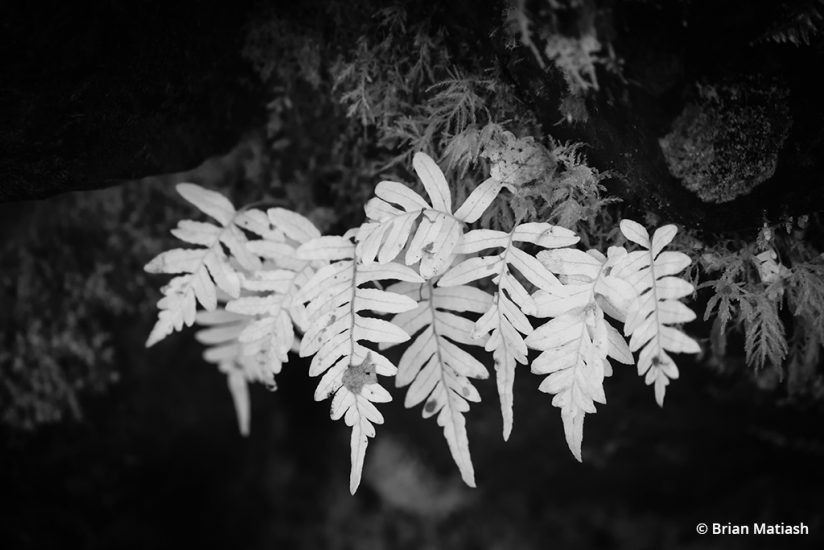 My typical response when it comes to "retired" camera gear is to sell it. Why not try to recoup some of the money spent, right? But, as I prepared to list my original Sony a7, a friend of mine gave me an alternative idea: Why not convert it to infrared? I admit that I was a bit cool to the suggestion at first, considering how old the a7 was, but when I saw how little I could get by selling it, the idea of conversion became more appealing. Granted, it required investing even more money into a camera that was already long in the tooth, but the process is relatively inexpensive compared to the cost of a new camera, and the results have paid back with dividends thanks to the creative opportunities that it exposed.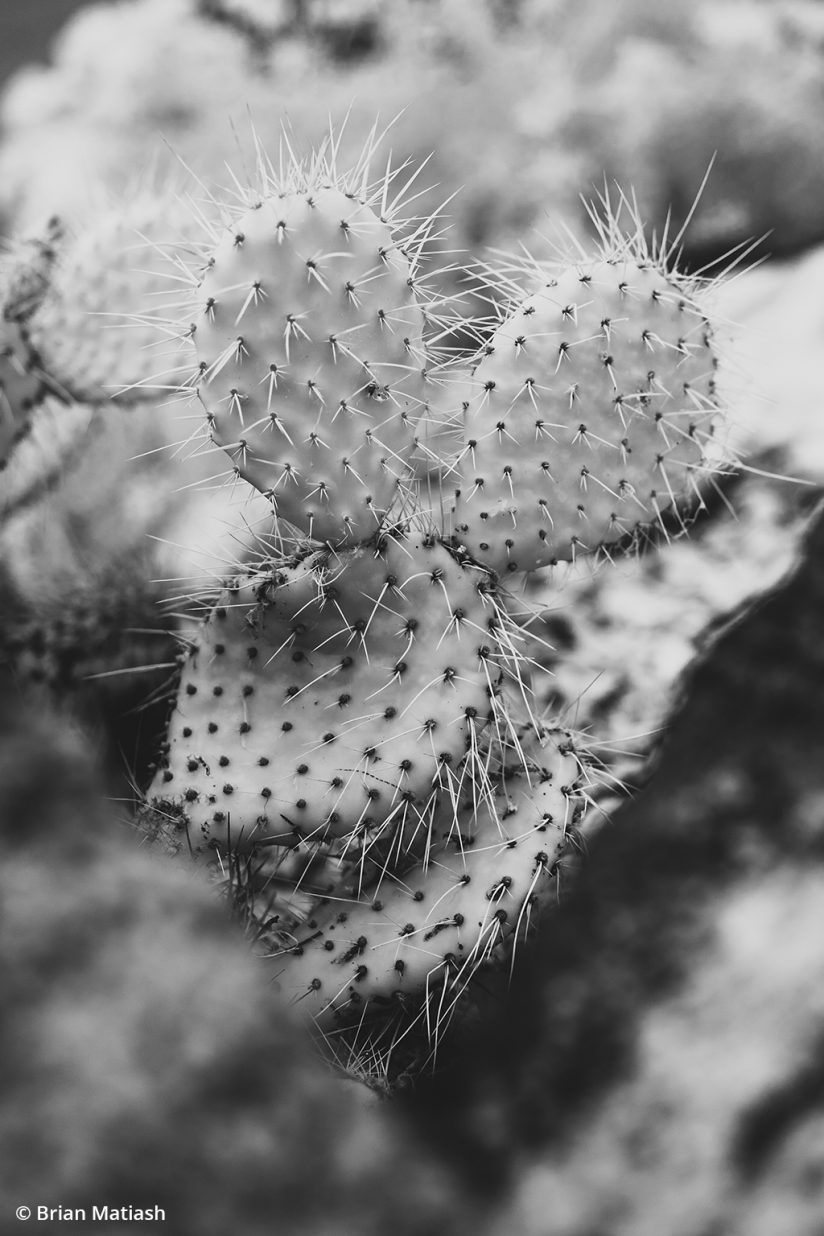 There are a few companies that will convert your camera to infrared (LifePixel is one), which is a permanent process of sorts that involves affixing an infrared filter directly atop the camera sensor. Usually, you will have the option of choosing which density filter you want, and there are both black-and-white and color infrared options. I highly recommend doing your research before choosing, as it is a one-time decision. In my case, I opted for a filter that allows a small amount of color through. The resulting photos are quite unique, but the real magic happens when you apply specific editing techniques geared for infrared images. Organic material, like petals and leaves (and even skin) take on a brilliant, smooth white look that contrasts beautifully against the rest of the scene.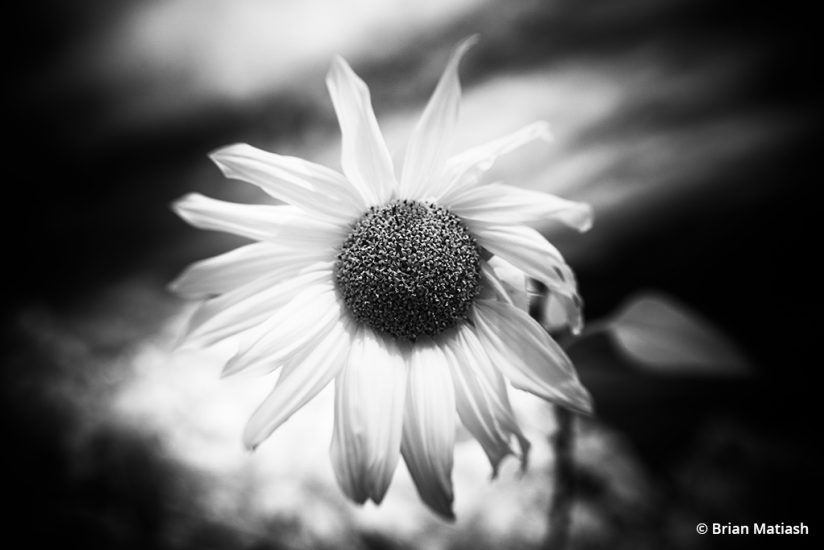 If you have a digital camera that has been collecting dust, instead of selling it, consider converting it to infrared and breathing new life into it. If anything, it's a perfect way to change up what you shoot and how you shoot it because infrared truly is an entirely different photographic beast altogether.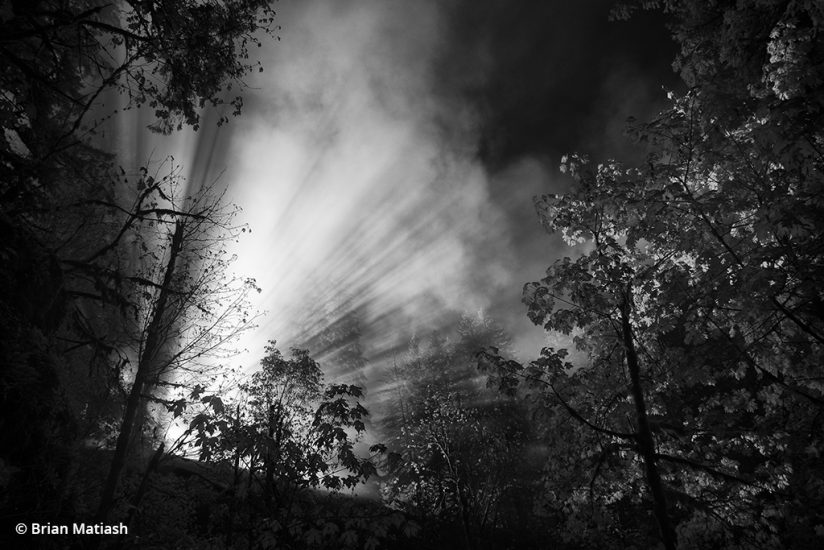 The post Convert Your Old Digital Camera To Infrared appeared first on Outdoor Photographer.