ESOlex/Getty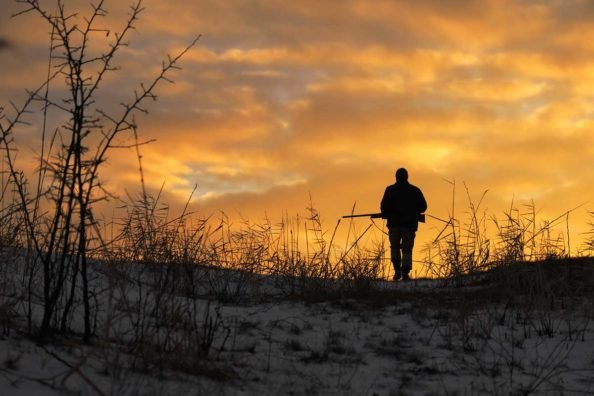 Hunting in the cold is unavoidable, but these 10 pieces of cold weather hunting gear will make the wait easier.
Most of the hunts we live for happen when the leaves are gone, the days are shorter, and the temperature dives.
It becomes easier to see why a cottage industry of gloves and wool socks have turned into a powerhouse in cold weather hunting gear. Terms like Thinsulate and brand names like GORE-TEX lead the way, but wool and goose down still play their roles.
It was these venerable items that forever changed hunting by keeping us in the woods and on the water longer so that we could have ample opportunity to learn from our mistakes and find the success we always wanted.
During the long winter months when we strive to stay outside longer and longer, we are always looking for gear that will keep us warm and dry. It's worth it to give up our hard-earned money for these items, as long as they do what they're meant to do.
Evaluating Cold Weather Gear
Avid hunters spend plenty of time afield during cold weather hunts. The game animals don't just diappear, after all!
We are always on the lookout for gear to make our hunting experience more tolerable. Many times the best recommendations that include products which complement cold-weather hunting come straight from our hunting friends and family. We all seem to have a knack for finding gear that works for us, and sometimes the best part is sharing that with everyone else.
Personal experience is the key to what drives consumer reviews and product ratings, but when it comes right down to it, pretty much all that matters is whether or not it keeps us warm.
Being comfortable in the treestand or the duck blind means enduring the cold longer, which gives us better concentration and thereby better success rate.
These are the things we think will make cold weather hunting much more bearable.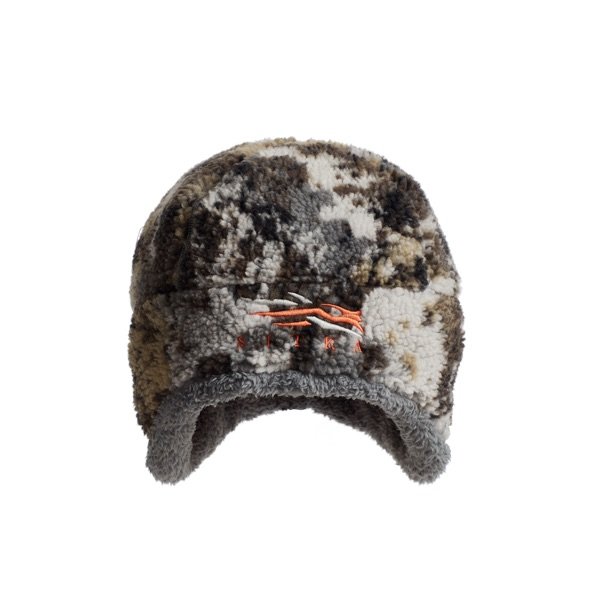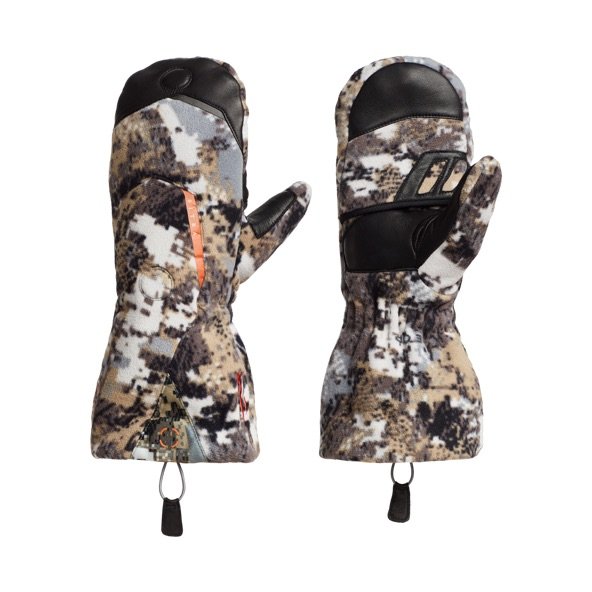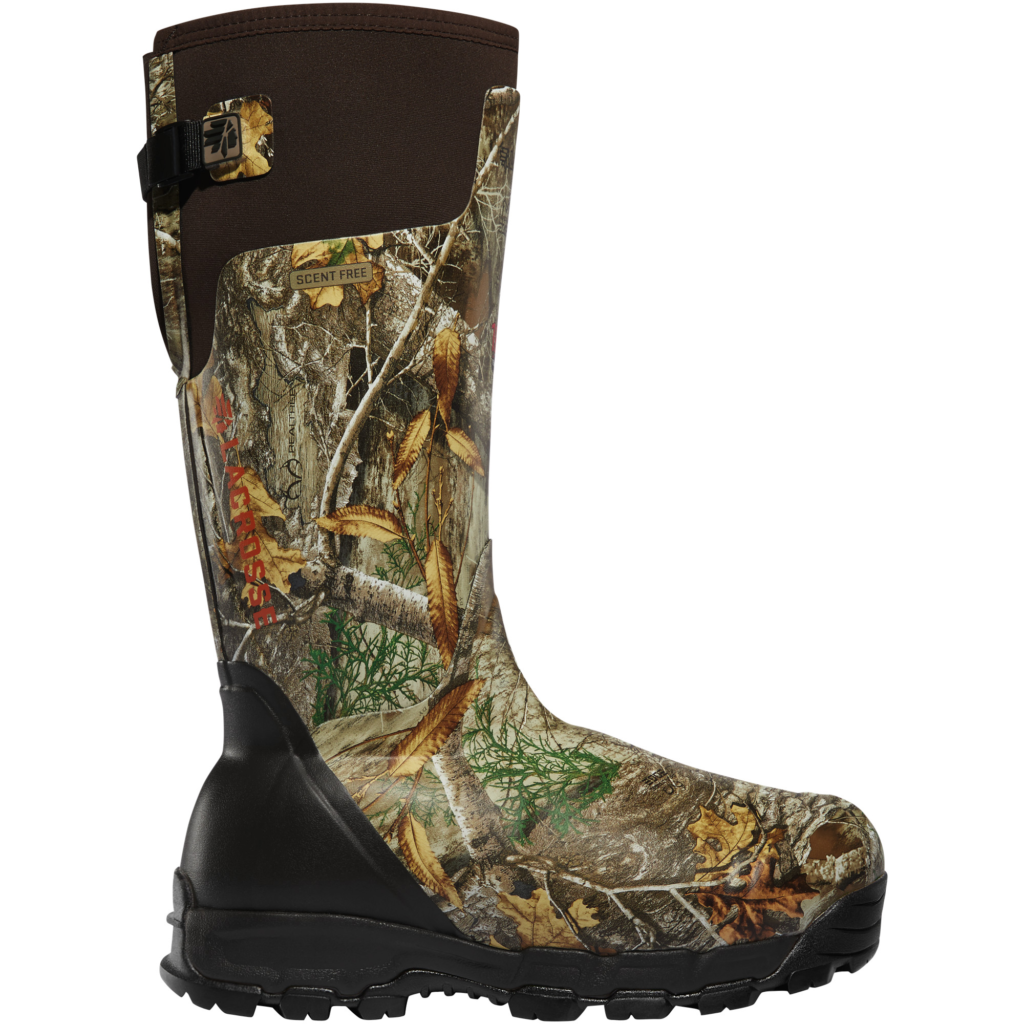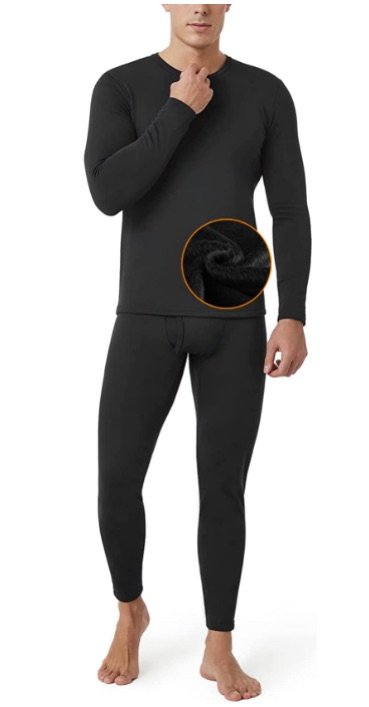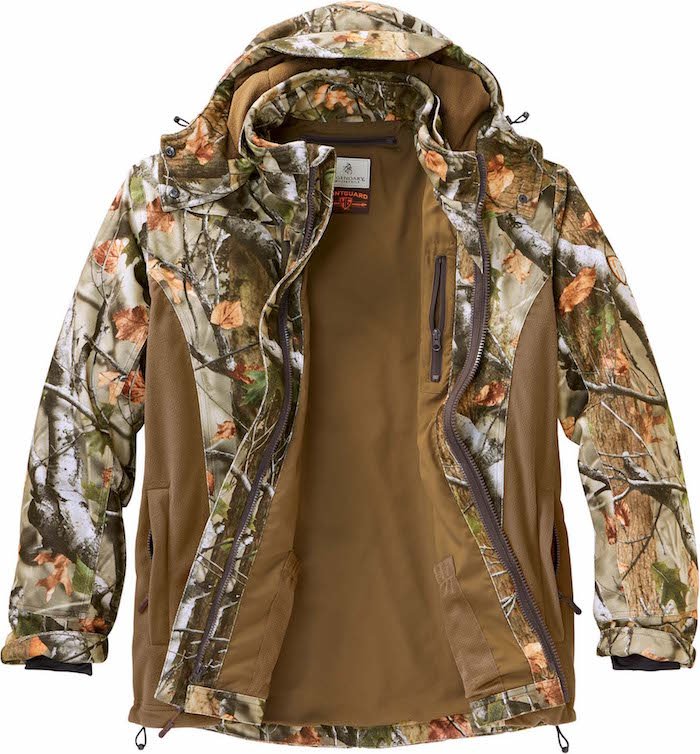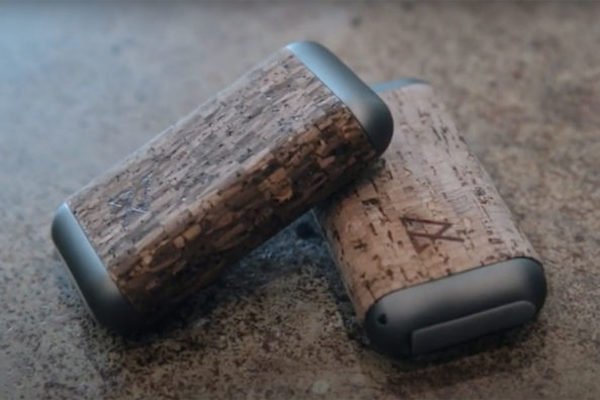 Hotronic Heat Sock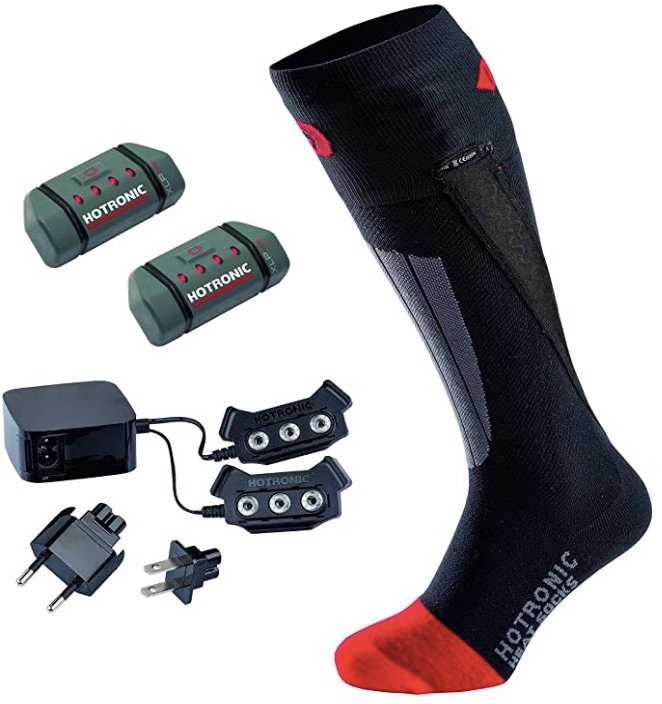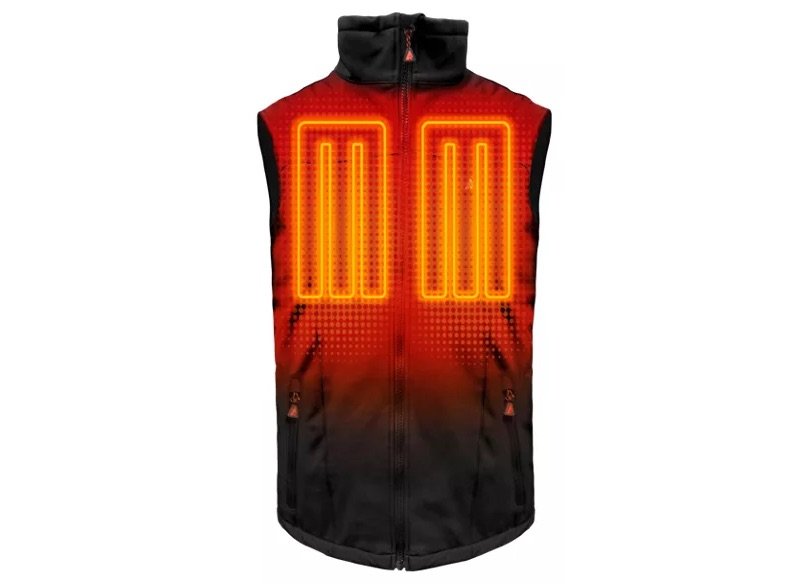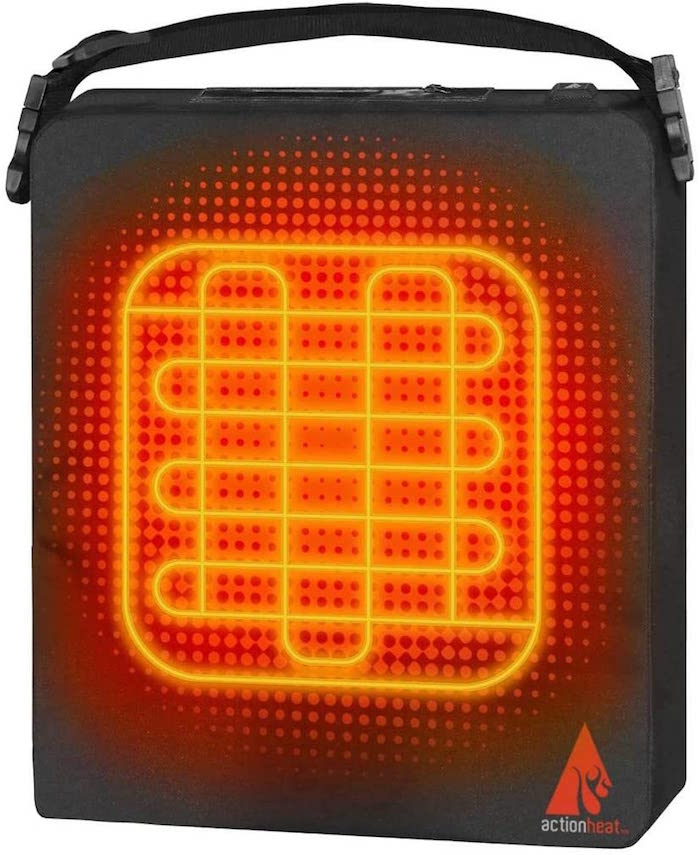 Please check out my book "The Hunter's Way" from HarperCollins. Be sure to follow my webpage, or on Facebook and YouTube. Go to Rack Hub and use the coupon code Craiger for a new way to display those antler sheds!
NEXT: 7 BEST MEN'S PARKAS FOR WINTER CAMPING + DOWN FILL POWER RATING 101
The post Cold Weather Hunting Gear: Essentials for Staying Toasty in the Blind or Stand appeared first on Wide Open Spaces.