Category:
Ethel Johns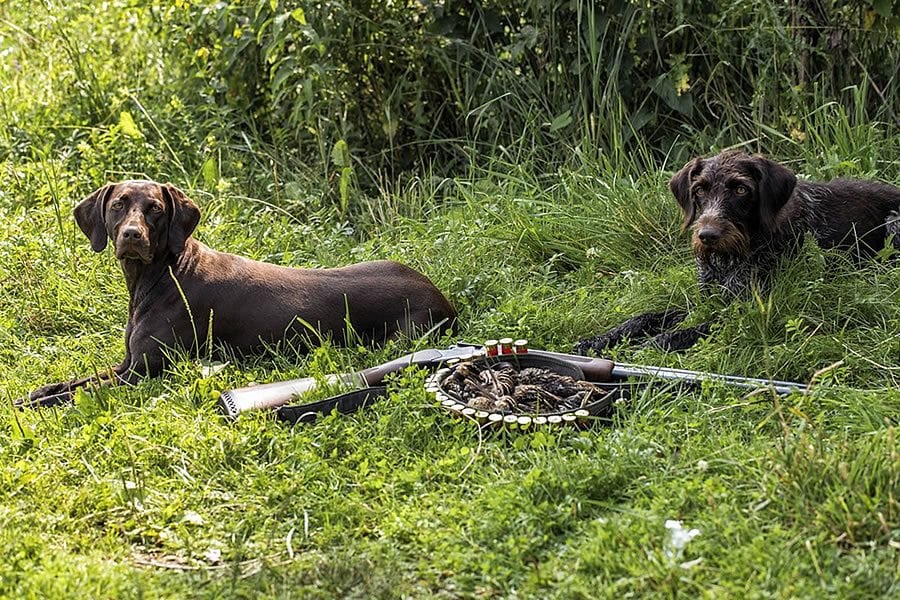 As a woman who hunts and enjoys outdoor sports, I find myself, if not in a particularly tiny minority, then certainly a member of a rather elite group. The only uniquely masculine things that I've noticed about hunting and outdoor sporting are genetic predispositions for dark rooms, poorly framed prints of long-dead canines, and ponderous wood paneling embedded with the cringe-worthy perfume of stale cigar smoke.
Read More

The Great Indoors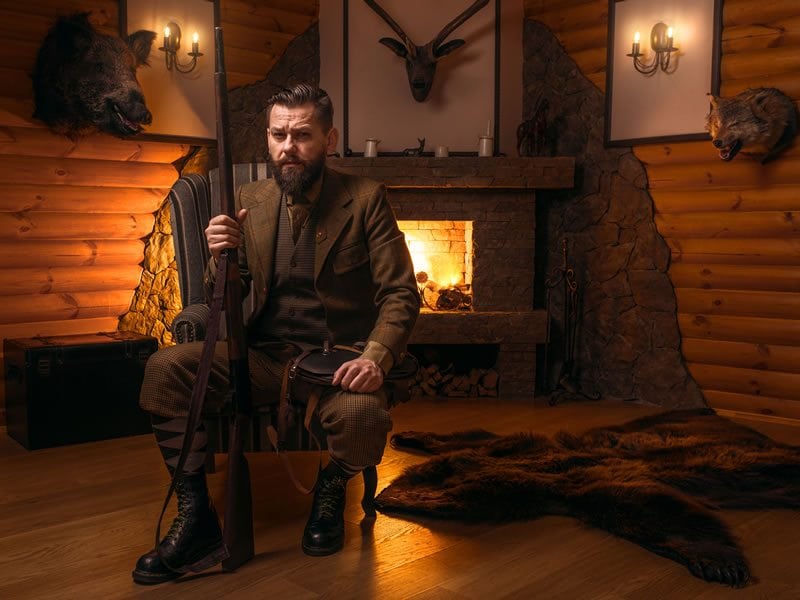 Survival Corner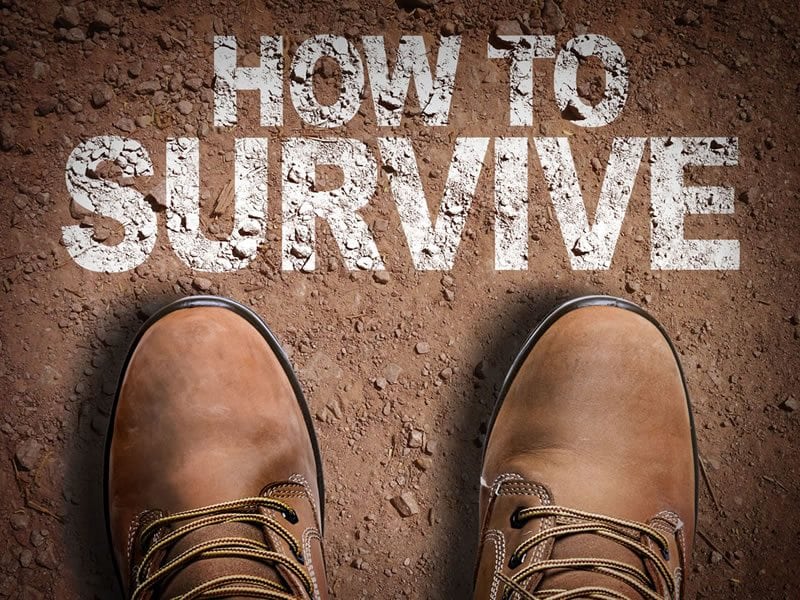 Writers / Opinion
JOIN THE NRA TODAY!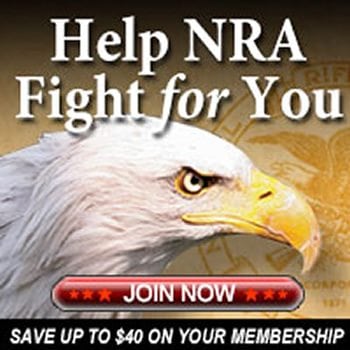 New Free Listings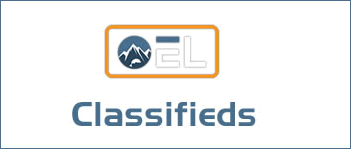 Advertisement
The Preserve Academy
The Preserve Academy, located at The Sporting Shoppe & Range at The Preserve, offers a wide curriculum of firearms safety and tactical training classes taught by NRA Certified Instructors.