YouTube/Hank Williams Jr.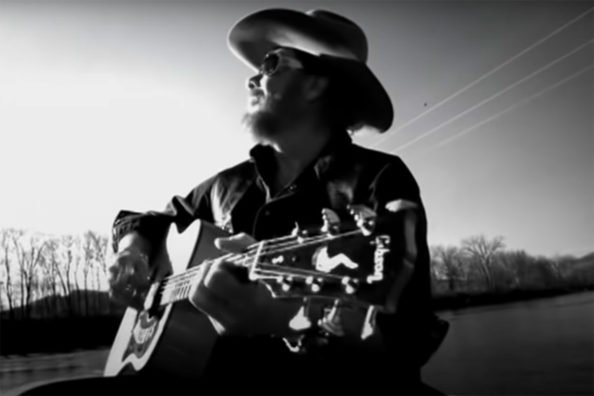 This list of the top 10 songs for hunters could be your go-to playlist for those early morning hunts no matter what season it is. For most of us, getting up well before dawn is tough. Of course, it's easier if you are going hunting, but regardless it's still a challenge. What can make it
The post 10 Songs for Hunters, Anglers, and Freedom Lovers Everywhere appeared first on Wide Open Spaces.
Read More