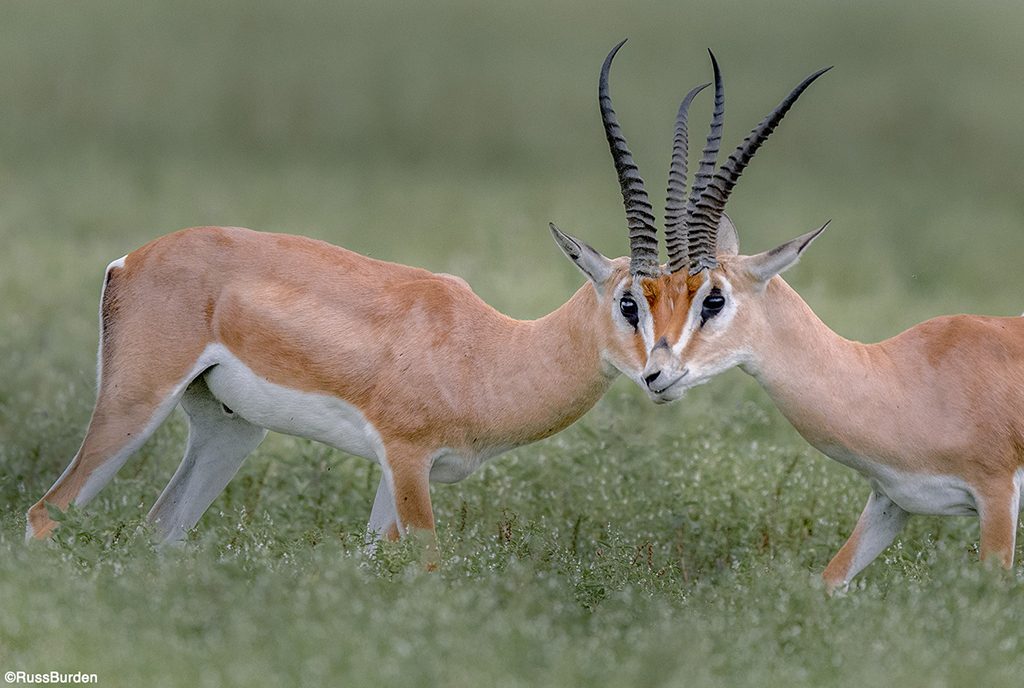 What's it about pictures of wildlife that so strongly separates the great ones from those that never get looked at a second time? What differentiates a cherished image from one you shun so emphatically? There are a number of factors, but one of the most critical characteristics is the decisive moment.
The decisive moment can be defined as an instant in time in which all elements of an image work harmoniously. The eyes, head position and facial expression are priceless, the lighting complements the subject and the background and foreground are in accord with the rest of the picture. So, how does one learn to capture the decisive moment? First off, practice, practice practice. Yet within all of the practicing, there are specific techniques on which to work.
Expect the Unexpected
To capture the decisive moment, a good rule of thumb is to always expect the unexpected. Even within the most mundane situations, there's the potential to capture a precious sliver of time. The evening walk your subject takes within its environment, watching momma nurse her young and patiently waiting for the cubs to wake from a nap are all routine circumstances that can morph into fabulous images. When both you and your camera are ready, capturing the unexpected comes more easily, especially when you're persistent.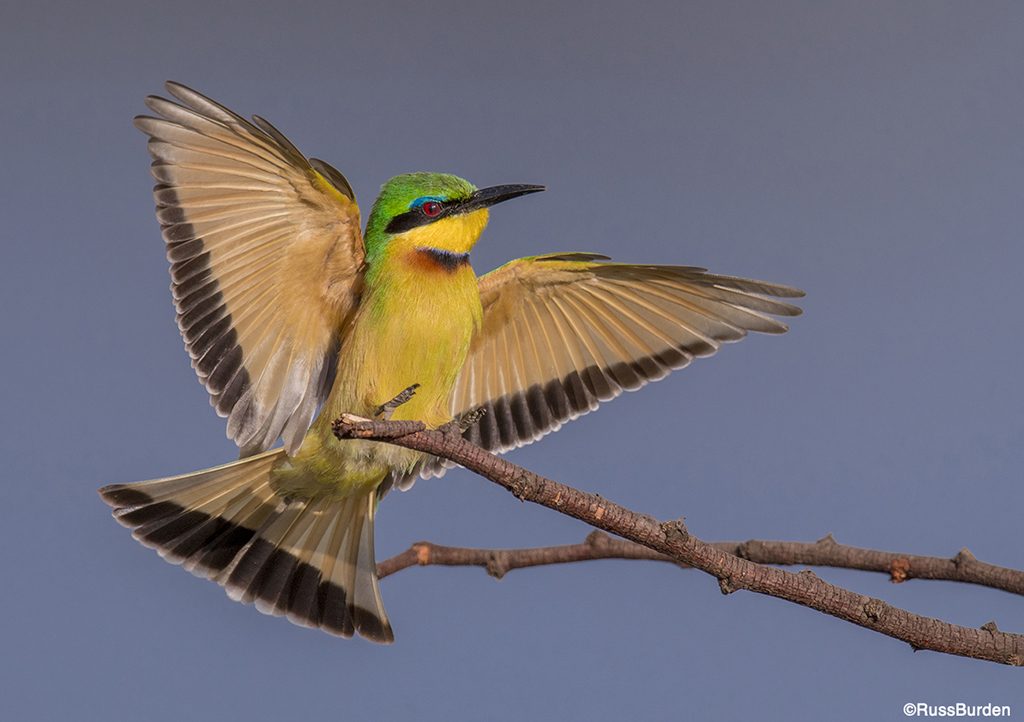 Anticipate the Action
A second essential factor that determines whether or not you capture the decisive moment is to develop quick reflexes. As every serious wildlife photographer knows, precious animal instances are fleeting. When they occur, if your shutter finger isn't engaged and you're not ready to press, you'll miss preserving them. Learn how to anticipate peak action.
Practice these strategies without your camera as you stroll through your neighborhood and watch a bird take wing, a rabbit dart across a field, a squirrel jump onto the trunk of a tree, etc. Pretend you have your camera and press the imaginary shutter at the opportune moment. Familiarity with your subject should be high so you increase the chance of obtaining an image that displays peak emotion, action or impact. As you practice without your camera, begin to take your DSLR on your walks and practice for real to test your reflexes and see if you capture a great result.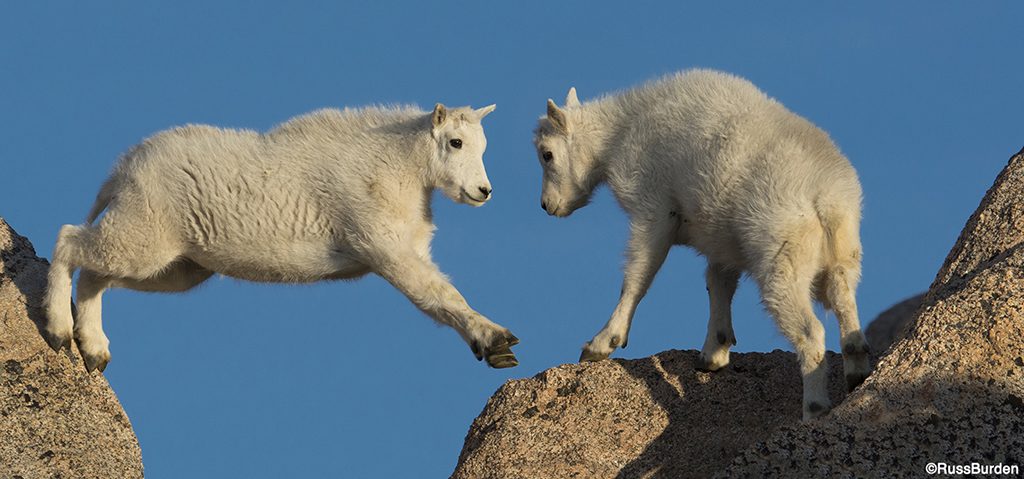 Practice on People and Pets
Another good way to practice is to photograph people you know, especially kids at play, to nail the decisive moment. As you become proficient capturing photos of friends and family, head to a playground, dog run or other location where lots of action takes place and practice on people/animals you don't know. This presents a step up in your challenge and hopefully brings your ability to the next level. Have business cards in hand in case anyone is suspicious about your actions. It's a shame we live in times where this needs to be done, but it's better to be safe than sorry. Don't be hesitant to verbally share what you're doing. Offer to photograph the parents playing with the kids and email them some of the files. It may even lead to a money-making opportunity.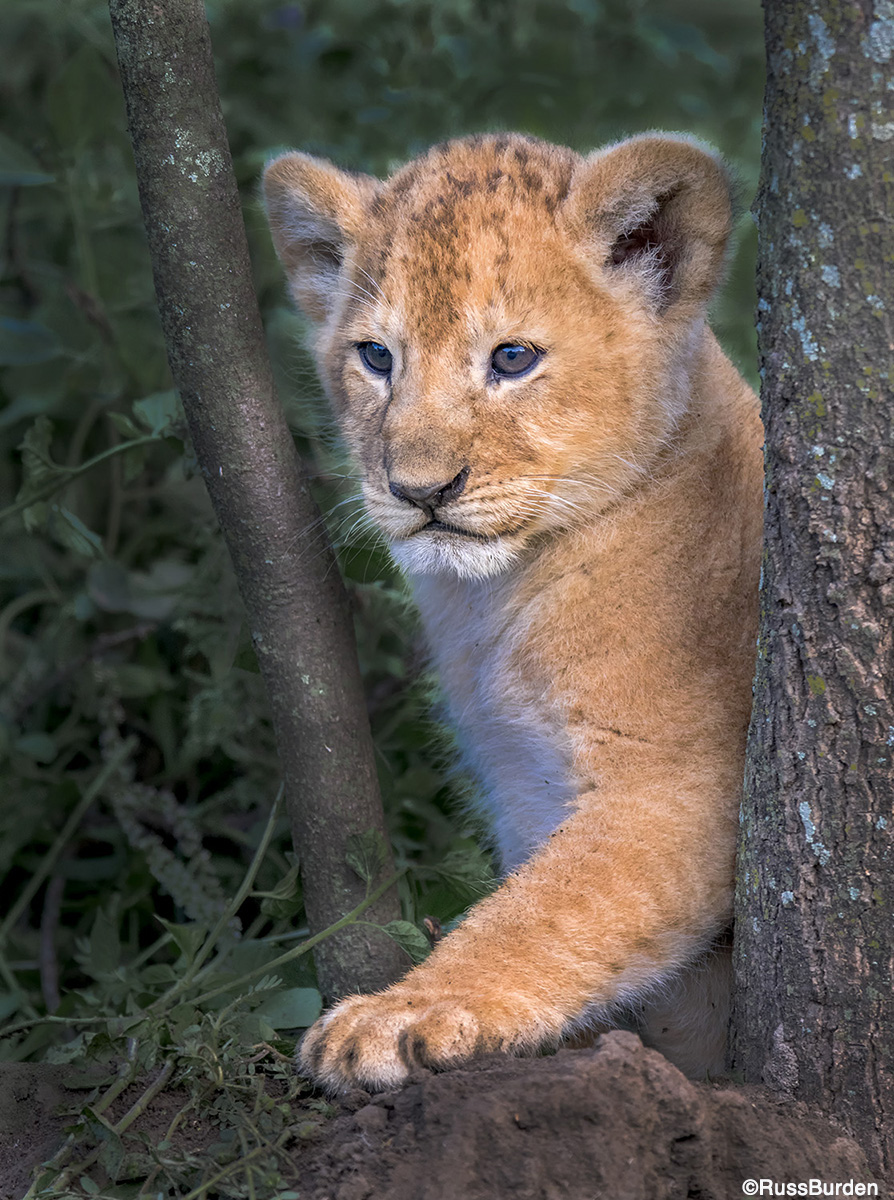 Break the ice by initiating a conversation with your potential subjects. Topics that work well are family, pets, hobbies, job, vacation and sports. While you make photos of the people, talk about the topics. Try to capture a look of surprise, love, contentment or other emotion the same way you'd try to do that with a wildlife subject. Make your subject feel comfortable. It heightens the chance of extracting a decisive moment. Stiffness and anxiety are not conducive sentiments you want to be expressed by the folks on whom you practice.
When kids are the practice subjects, the opportunity to capture a decisive moment becomes easier. Let kids be kids. Turn them loose where fun is inevitable and simply wait using the above strategies. This is where the practice of learning how to anticipate the action and expecting the unexpected benefits. Within a few minutes, the kids will become enveloped in what they're doing and be oblivious to your presence. This is often the case with the wildlife you photograph, so the similarities are high. Watch for merriment through the viewfinder and try to relive your childhood through their actions while you gain practice for when you go into the field.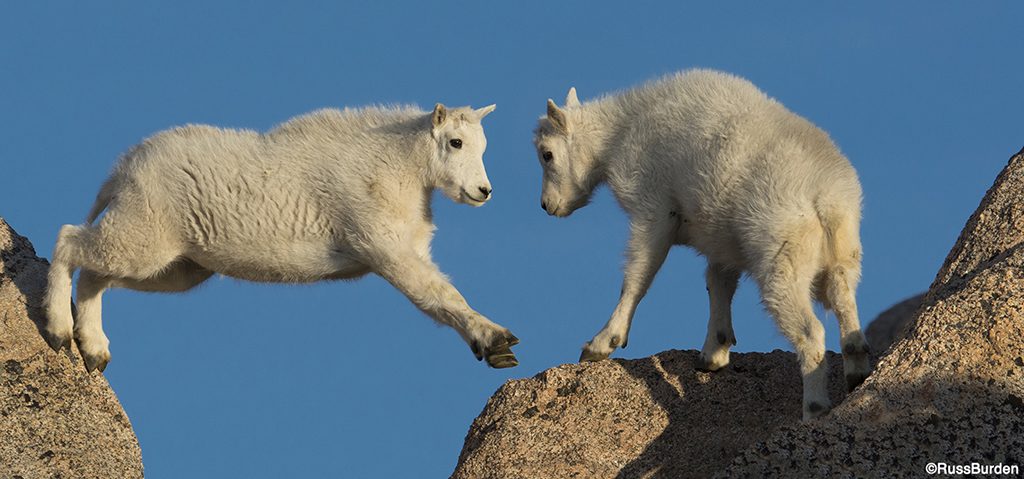 Mastering the decisive moment is obtainable by all. It does require practice, but like anything else, the more you strive to capture it, the more natural it will become. Make it part of your photographic repertoire. Review last week's tip to absorb all the info I shared. Be sure to read next week's tip to catch the final installment. Do so and you'll wind up hanging many more photos on your walls.
Visit www.russburdenphotography.com for information about his nature photography tours and safari to Tanzania.
The post Capture The Decisive Moment In Your Images, Part 2 appeared first on Outdoor Photographer.