Maybe it's because I am a lifelong Nebraskan with deep farm roots. Maybe it's because I am a person with an outgoing, assertive personality who thoroughly enjoys interacting with people. Maybe it's because of what I do for living and my employer. Maybe it's because I am pride myself on being a legal hunter as well as an ethical hunter. Maybe it's because I work at it. I don't know for sure.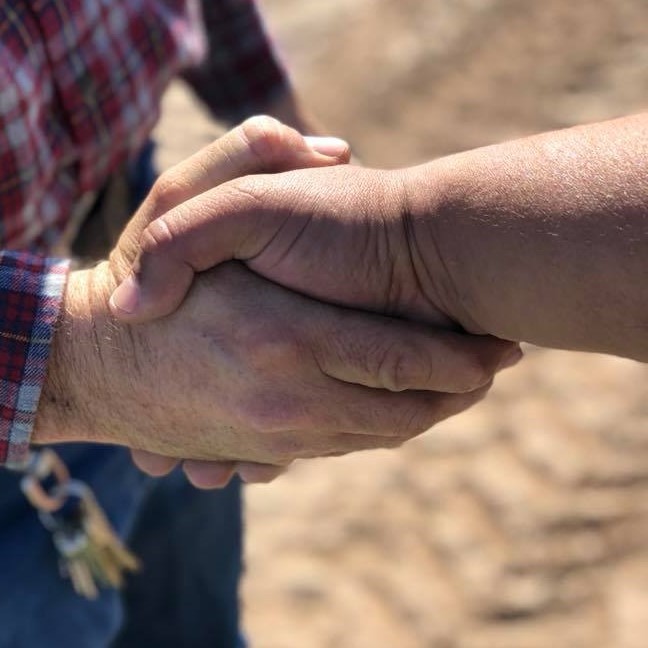 But honestly, I have never had difficulty obtaining and maintaining permission to hunt on private land with good habitat and abundant game. I feel the quest for private land access to hunt is simply part of the overall hunting experience itself, although it is one of paramount importance in a state such as Nebraska where 97 percent of the land is held in private ownership.
Over the years, I've developed numerous personal bonds with landowners that have gone far, far beyond my interest in hunting. These landowners have actually become "family!" I have attended their graduations, weddings, anniversaries, funerals, etc. and get this, me and my family are even invited to pick fresh sweet corn from some of their fields about the first of August!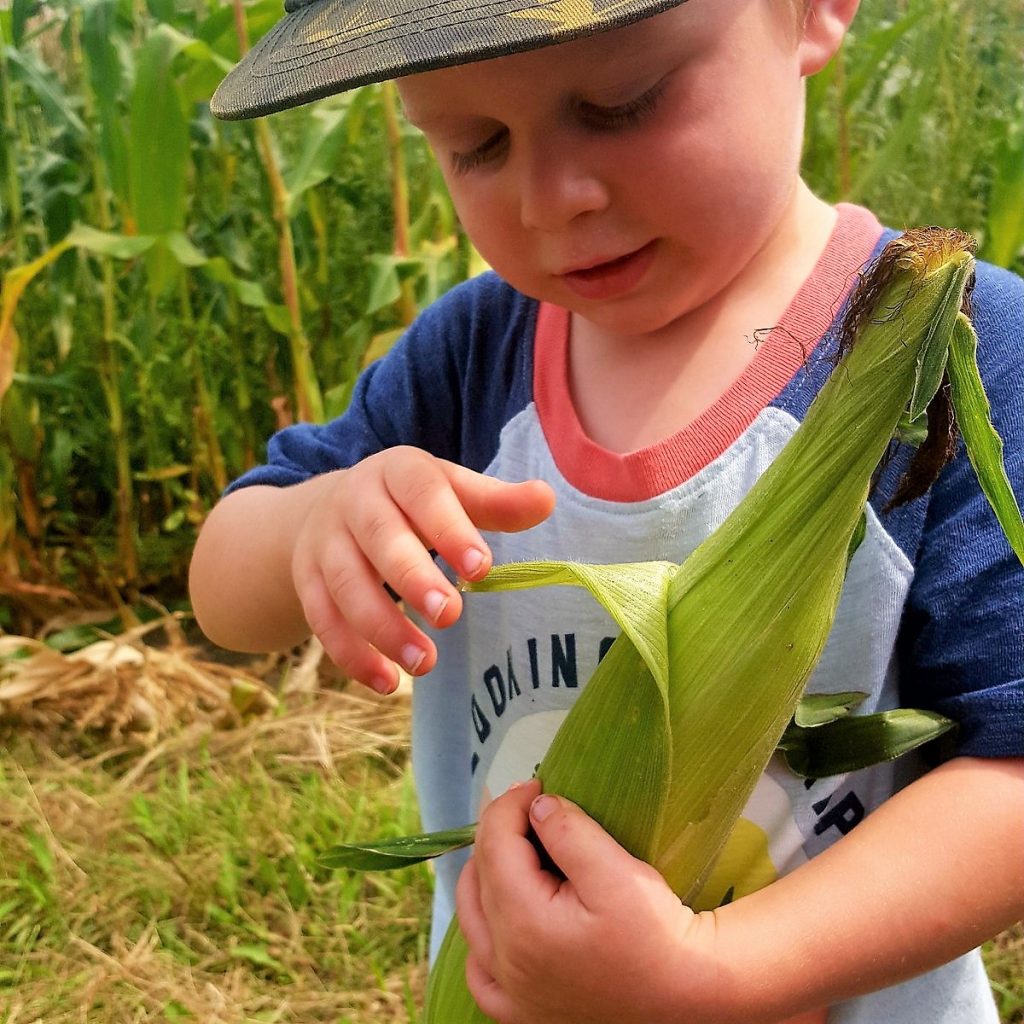 However, don't get me wrong, I fully realize that one of the biggest obstacles to hunters these days is getting permission to hunt private land. It certainly is not an easy task. In fact, it can be downright daunting. A distant memory are the good ole' days when the ends of weedy fence rows did not have 'No Hunting' signs posted and the leasing of property for hunting rights wasn't considered other than for waterfowl.
Though quite challenging, it is not impossible to find a place to hunt game animals and birds on private property. Expect to put forth a great deal of effort. When analyzed, nearly all of the methods to obtain permission to hunt private land are based on one factor, you, and more specifically, your personality. You are going to have to make a good initial impression and really sell what you want to do.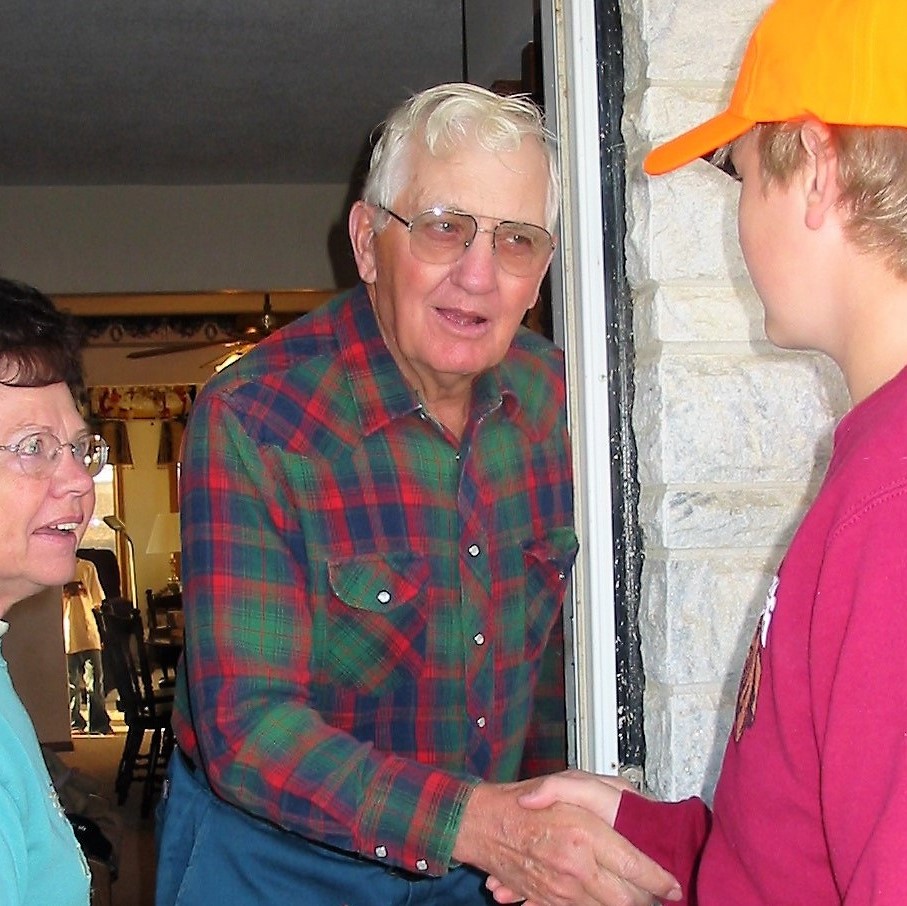 Here are a plethora of tips to greatly assist you with attempting to get permission to hunt on private land: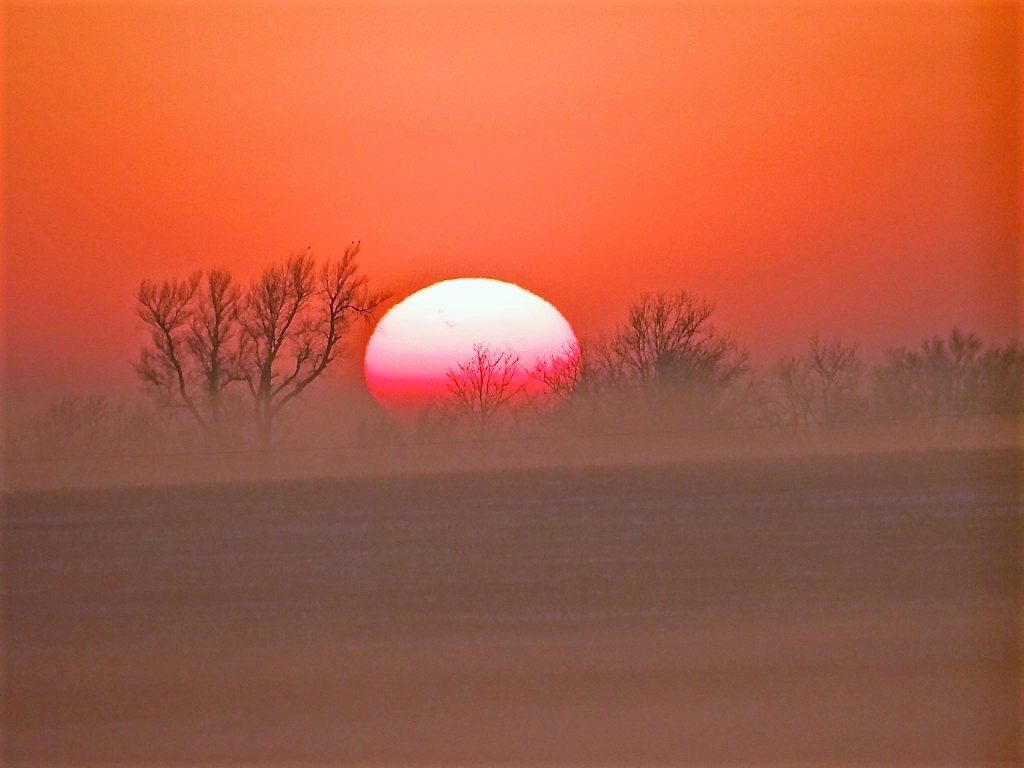 The post Can I Get Permission To Hunt Your Land? appeared first on NEBRASKALand Magazine.