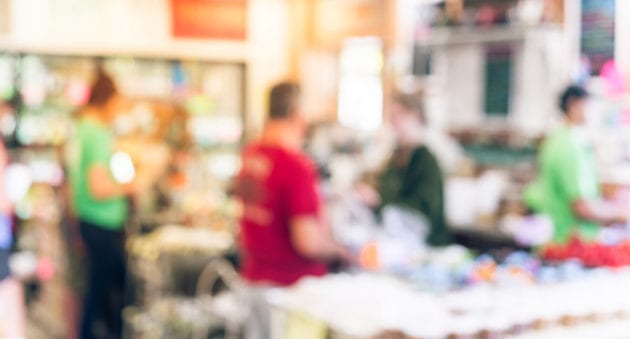 Looking for hunting gear on sale? Now's the time of year to get it! Check out these Black Friday and Cyber Monday hunting deals.
These Black Friday and Cyber Monday hunting deals won't last long, so the time to scope them out and prepare for what you want to get is now.
There are deals from Bass Pro Shops, Cabela's, DICK's Sporting Goods, Hunting Gear Deals, Under Armour and Walmart.
Whether you're looking for hunting gear, hunting apparel, gift cards, hunting boots, or game calls, odds are you'll find them on sale this time of year.
We won't highlight every deal, but we will focus on a few of the main ones. Happy holiday season!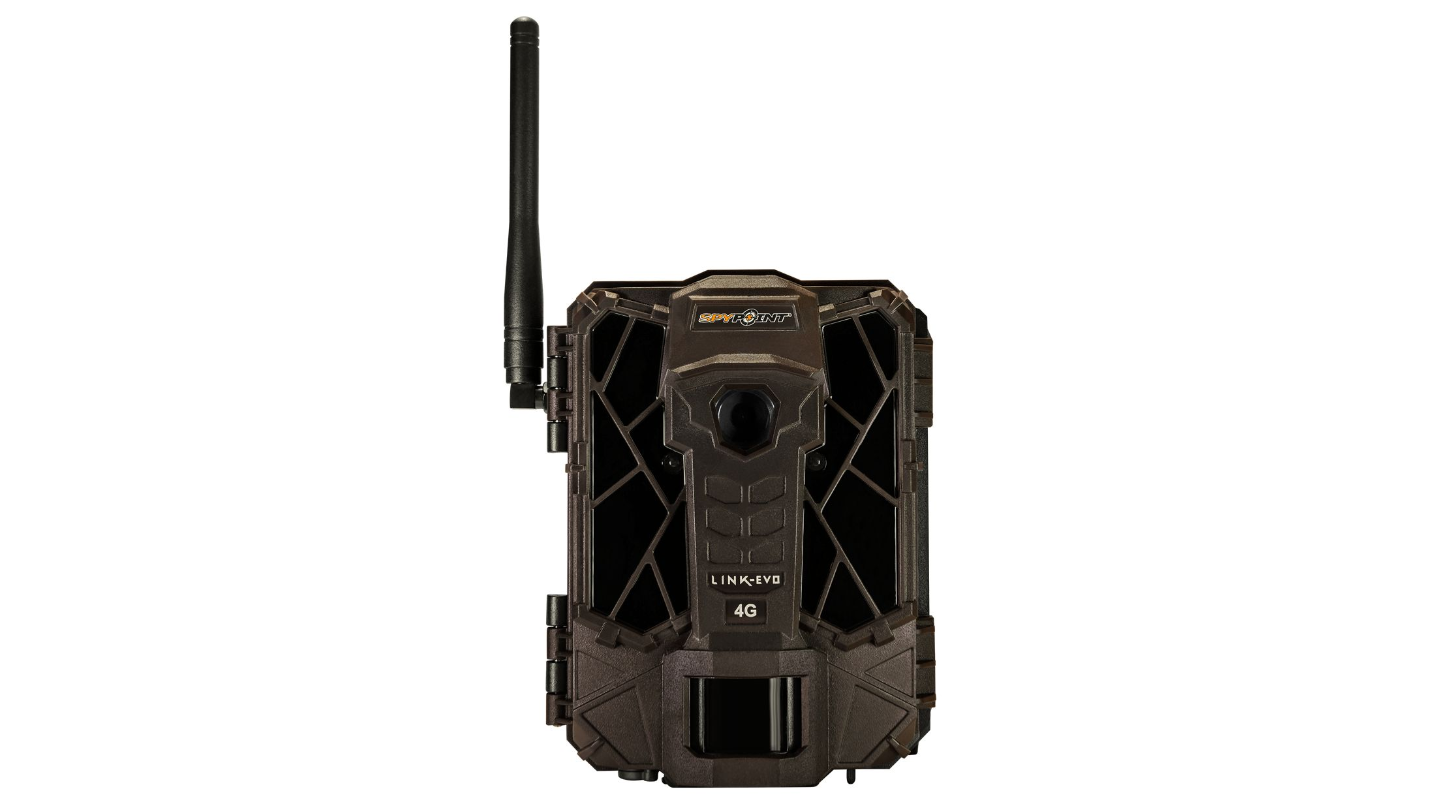 Bass Pro has great holiday savings, including this SpyPoint LINK-EVO cellular camera for $199.99. Regular price is $249.99. That's a very competitive price for a cellular camera, making now the perfect time to make the transition and see what one can do for you and your hunting property.
Additionally, Bass Pro Shops is offering free shipping on all purchases $50 and up.
Hunting Gear Deals
If you have never heard of Hunting Gear Deals, here's the skinny. The company, based out of Florida, brings your attention to all kinds of discounts and deals from several different online hunting gear destinations.
This year for holiday sales, Hunting Gear Deals has discount deals from Sitka, Badlands, Black Diamond, Rocky Mountain Hunting Calls, and Under Armour.
Walmart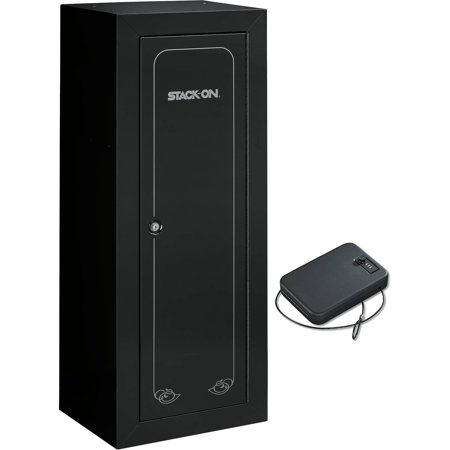 Right now Walmart has a deal on the Stack On 22-gun security safe for $129.99. In fact, this deal also comes with a portable handgun case as well.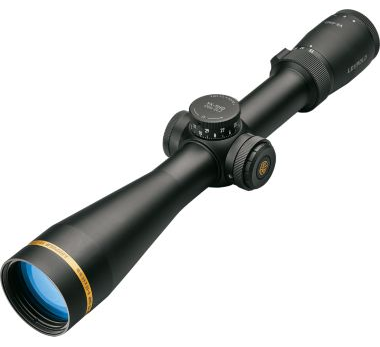 Cabela's has some impressive deals on riflescopes. For example, you can buy a Leopold VX-5HD scope for up to $100 off the original list price (Some of these deals are specific to locations).
DICK's Sporting Goods
For a Black Friday sale, DICK's Sporting Goods is offering 25% off everything online. That's an excellent way to find great gifts for Christmas. Similarly, DICK's is offering free shipping on orders of $25 or more on select items including their men's and women's Carhartt apparel.
Like what you see here? Read more hunting articles by Nathan Unger at whitetailguruhunting.com. Nathan is also the host of the Whitetail Guru Hunting Podcast.
NEXT: GEAR REVIEW: FOURTH ARROW FIXED BLIND SHOOTING REST SYSTEM
WATCH
The post Black Friday and Cyber Monday Hunting Deals You Do Not Want To Miss appeared first on Wide Open Spaces.