A reminder:
Applicants to see changes to archery paddlefish process

LINCOLN, Neb. – The Nebraska Game and Parks Commission will accept archery paddlefish permit applications March 1-14. Applicants will notice some changes in the application process this year.

The application period begins at 1 p.m. Central Time on March 1. Mail applications must be received in Game and Parks' Lincoln office by 5 p.m. and online applications must be received by 11:59 p.m. on March 14.

A person must be 12 years old by June 1 to apply for an archery paddlefish permit. Permits will be issued in a random drawing based on preference points earned; applicants with the most preference points will receive the greatest priority.

A nonrefundable $7 fee is due at the time of application. The remaining fee, which must be paid by April 5 if a permit is awarded, is $26 for residents and $50 for nonresidents.

Applicants supplying valid email addresses will be notified when the draw is complete. Those not providing valid email addresses will be responsible for monitoring their status online. Results of the draw will be made available by March 20.

Permits awarded but unpaid will result in the applicant losing preference points and forfeiting the permit. Unpaid or unawarded permits remaining after the drawing will be sold on a first-come basis to residents only starting at 1 p.m. CT on April 20.

An applicant will receive a preference point if he or she is not awarded a permit in the drawing. An additional preference point will be added each year he or she is unsuccessful in the drawing. Any person who is issued a paddlefish permit and any person who does not apply at least once during five consecutive years will lose all accumulated preference points.

Two people – both residents or both nonresidents – may submit a joint application. That application will be assigned to the applicant with the fewest preference points.

A person may have no more than two archery paddlefish permits per year: one earned via application and one bought over the counter. Permits and their accompanying tags are not transferable. Anyone fishing with an archery paddlefish permit also must have a valid Nebraska fish permit.

The 2020 archery paddlefish season is June 1-30. To apply for a permit, visit a Game and Parks office, OutdoorNebraska.org, or use a form in the 2020 Nebraska Fishing Guide.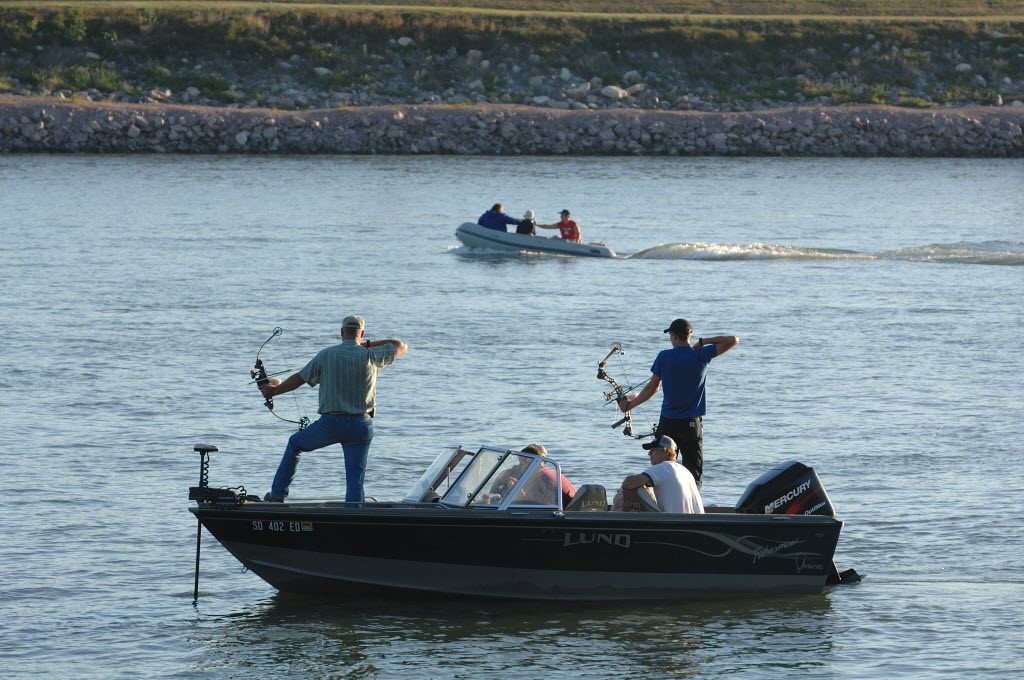 Remember last year's archery paddlefish season saw a new state record taken!  Cannot predict what will happen this year, but, you never know!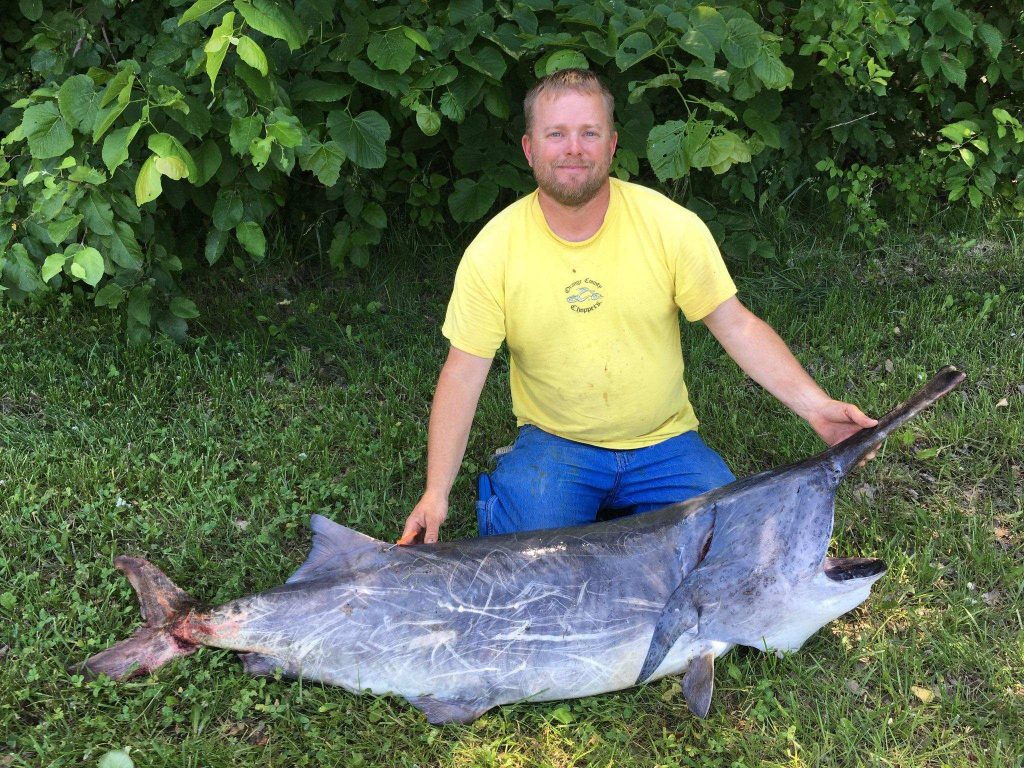 The post Archery Paddlefish Application Period, 2020 appeared first on Nebraskaland Magazine.