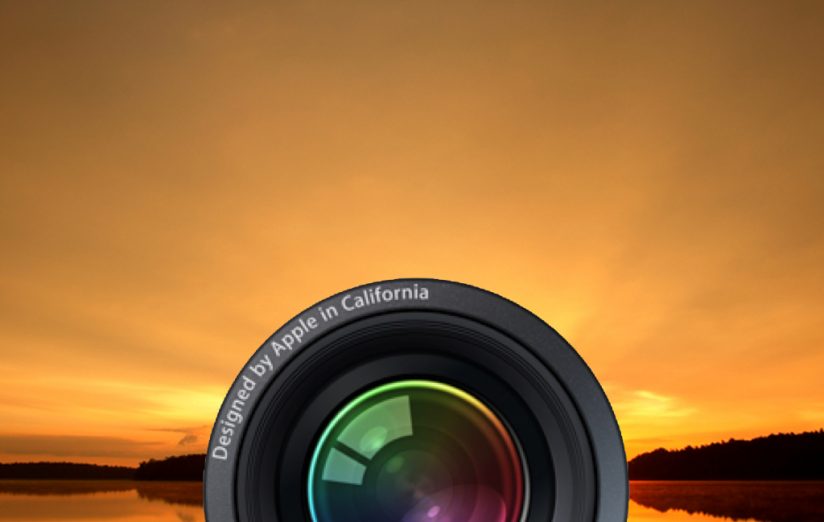 Apple is officially ending future support for its pro-level photo editor, Aperture. Back in 2014, Apple announced it would no longer develop Aperture, and pushed users to its then newly-enhanced Photos app.
Now Apple is taking the final step to permanently "shutter"—pun intended—the once popular application. Future versions of macOS after Mojave won't run the software at all.
Though Aperture was a niche product for Apple, it did have a dedicated fan base (this author included). Apple has made some worthy enhancements to its Photos app, and it offers a handful more of advanced adjustments than initially meets the eye, but it still falls well short of the range of professional-level controls that Aperture provided.
If you're one of the die-hard Aperture holdouts, it's time to prepare yourself for Aperture's end-of-life. See this Apple support document for help migrating your Aperture library to the Apple Photos app or to Adobe Lightroom Classic.
The post Apple Aperture Won't Run On Future MacOS Versions appeared first on Outdoor Photographer.