Are you lucky?  Do you believe in "luck"?
I have started many fishing seminars by stating that there is no such thing as "luck".  Those anglers who seem to always catch fish are not "lucky".  They know what they are doing.
If you wish, "luck" has been defined as the residue of hard work, or where preparation meets opportunity.  I suppose those definitions of "luck" could apply to fishing.
What about things that bring good luck?  Lucky charms?  What about "unlucky"?
I got a chuckle out of a list shared on Target Walleye, Top 30 Fishing Superstitions.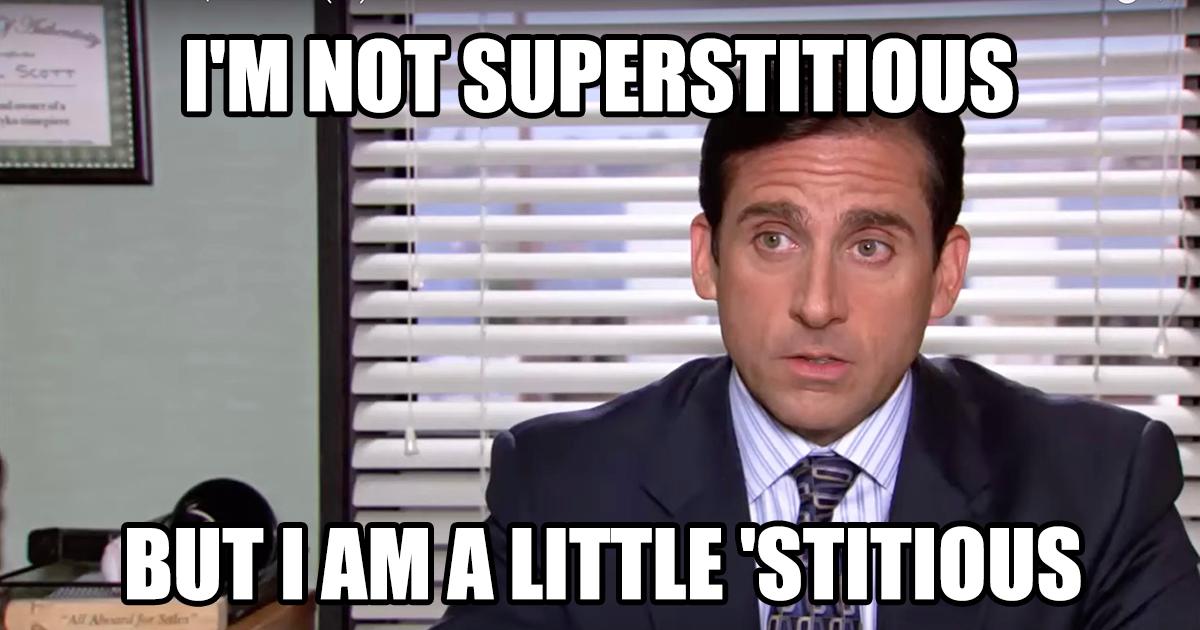 It is Friday, you could use a laugh, take some time and follow the link, Top 30 Fishing Superstitions.
Actually, I can see why anglers could become superstitious.  First, the fish we pursue are below the surface of the water and most of the time, we cannot see them.  Even if you have the latest in electronic technology and know the fish are there, sometimes you just cannot make them bite.
Gramps Roth told me I had to "hold my mouth right".  I am still trying to figure out what that meant.
I make an effort to apply a logical, scientific approach to catching fish.  But, I do not care how smart you think you are, there are many times there are just no explanations why the fish bite one day, one hour and not the next.  That drives me nuts.  As a result, I can understand how anglers can become not just a little 'stitious, but superstitious.  Those explanations are as good as any.
Some of the superstitions are funny.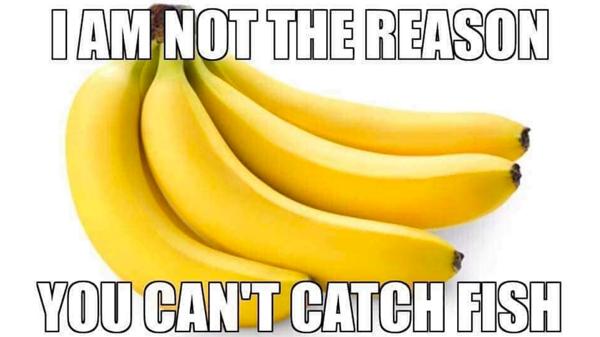 Maybe we are just making excuses?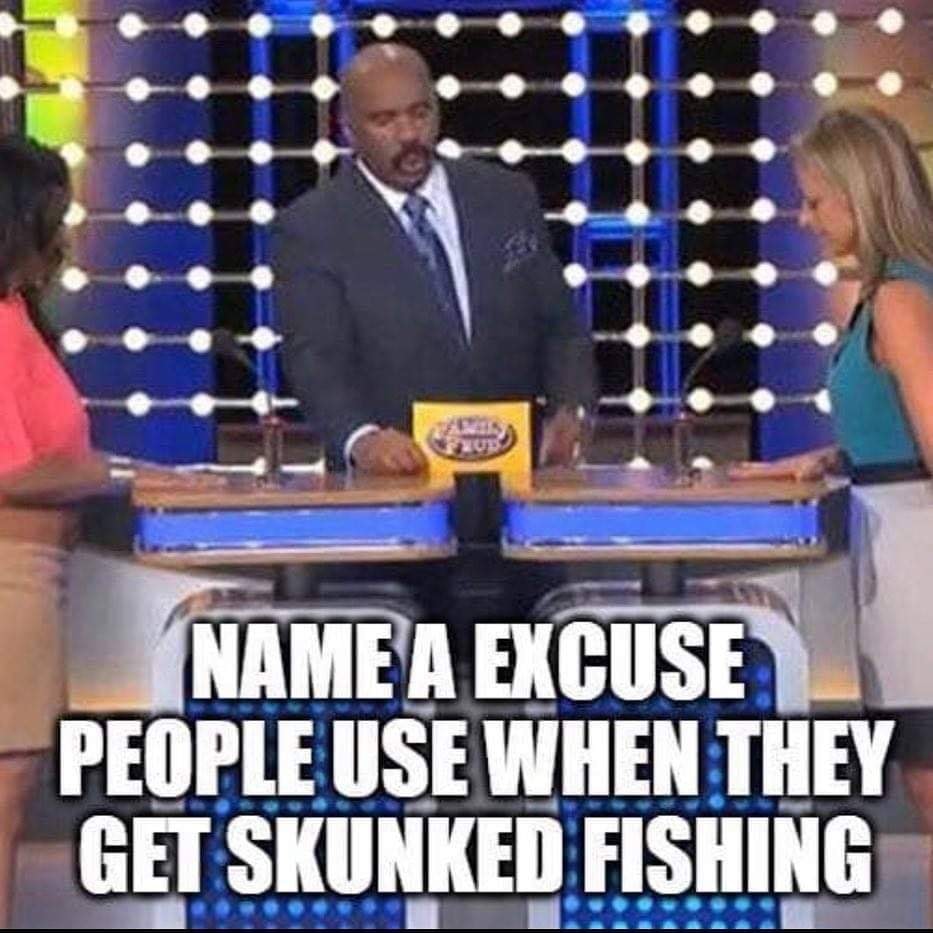 This couldn't be it: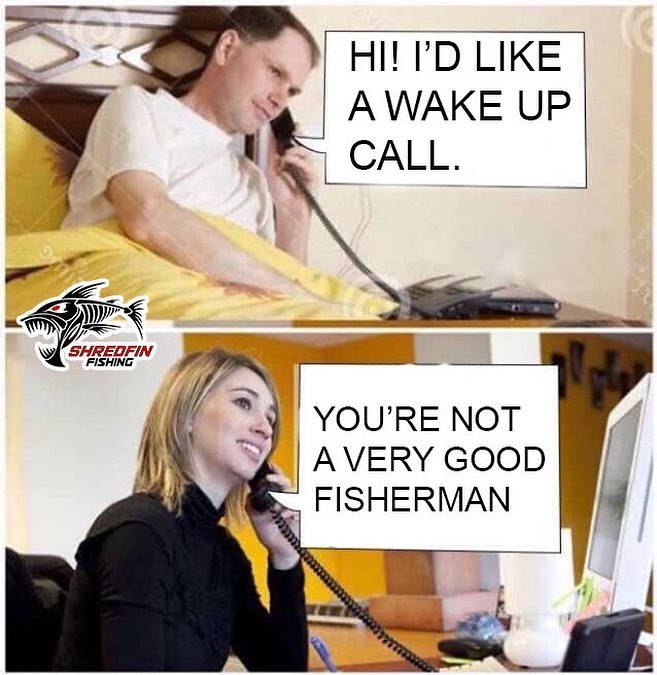 However, that might explain why some folks are never checked by the conservation officer: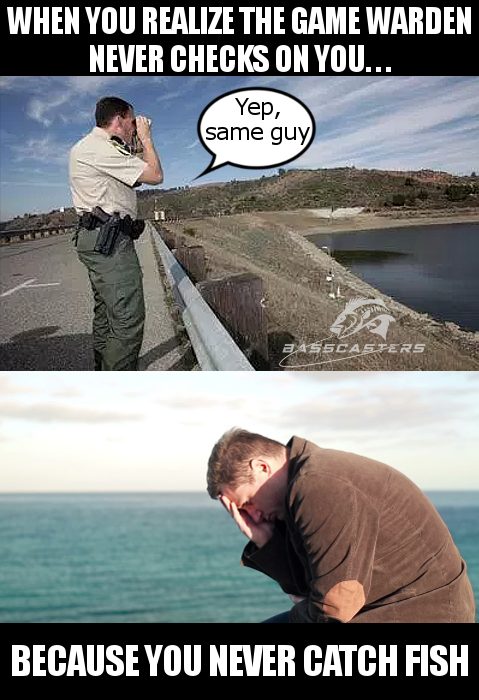 All I really know for sure is that you cannot catch anything sitting at home on the couch.  I never get skunked.  I just run out of time.  "One more cast."
Of course, some Jedi mind tricks might not hurt. . . .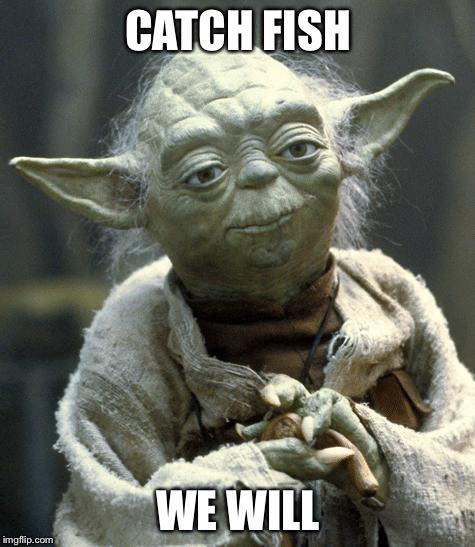 The post A Little 'Stitious? appeared first on Nebraskaland Magazine.