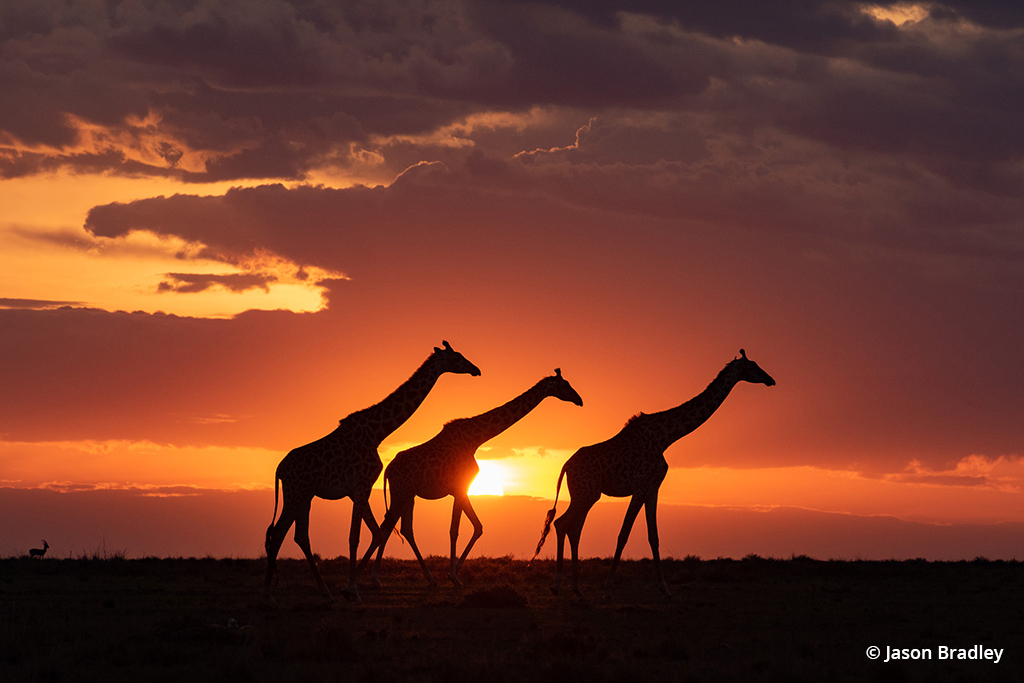 If you've been following my work for a while, you might know me as an underwater and ocean dude who grew up in Southern California.
I still am at heart. But these days, working strictly with the oceans is not all that I do. In fact, it never really was. I have centered my life around the deep blue because I've been in love with that environment and its otherworldly feel for as long as I can remember. I have loved anything and everything that had to do with oceans. But then, a few years ago, I went to Kenya for the first time. My experience was moving to say the least. I recently returned from my second Kenyan experience, which touched me more than my first. It was so breathtaking that I feel compelled to compare it to my enduring love affair with the marine world.
One of the things that fueled my love for ocean anything-and-everything was learning to scuba dive. When I finally got around to it nearly 30 years ago, I created a life that was all about working in and near the water.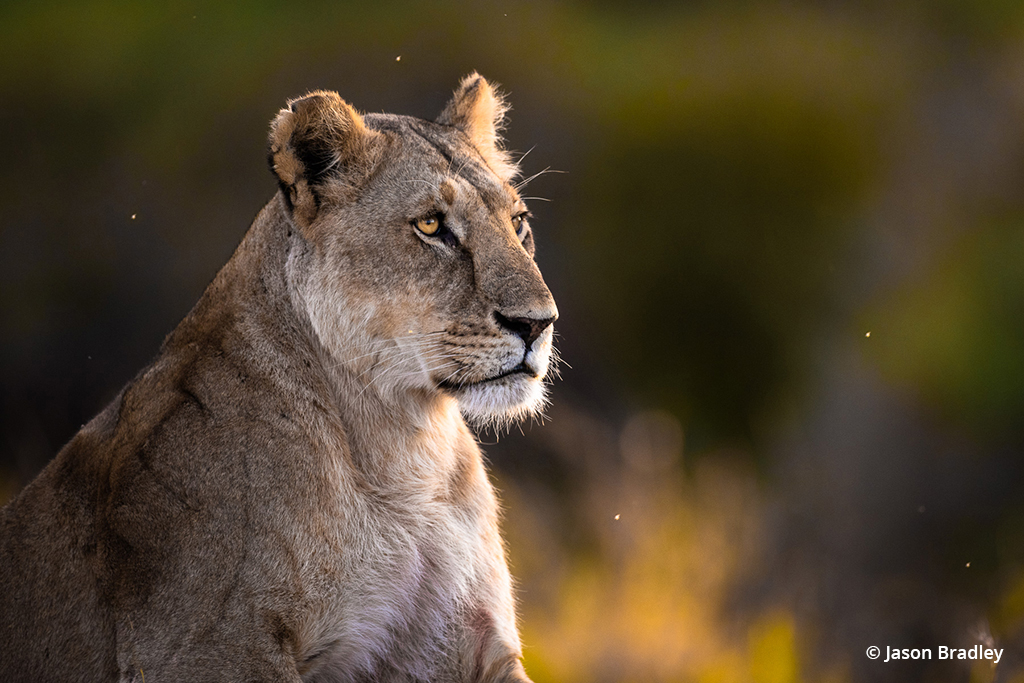 When I jumped in, my feelings and life changed forever.
I distinctly remember my first dive or "open water checkout dive," as they are called, like it was yesterday. It was at Anacapa Island, off the coast of Ventura, California. I was nervous as hell (as I suspect all new divers are at first), but incredibly excited at the same time.
Immediately after I jumped, I had to orient myself. I was in a sea of bubbles (pun intended) and didn't know which way was up. Once I had my bearings, I made my way to the surface, looked around, and found the anchor line hanging off the bow of the boat. As I began pulling and kicking my way down the line, I remember seeing a blue color like I had never seen—it was enveloping and seemingly infinite. There was no floor, no horizon and no lines anywhere other than the one I was hanging onto for dear life. It was like being in space. But this space was no vacuum; it had sound and life. Even though I could only see blue, I heard a crackling noise, like Rice Krispies after you pour milk over them. It never paused and I still hear it when I dive most places. I later found out that the Rice Krispies noise was a cacophony of crustaceans snapping their appendages. Amazing! Just the first 60 seconds of this new place had me totally captivated. Then before I even hit 10 feet, I had a visitor.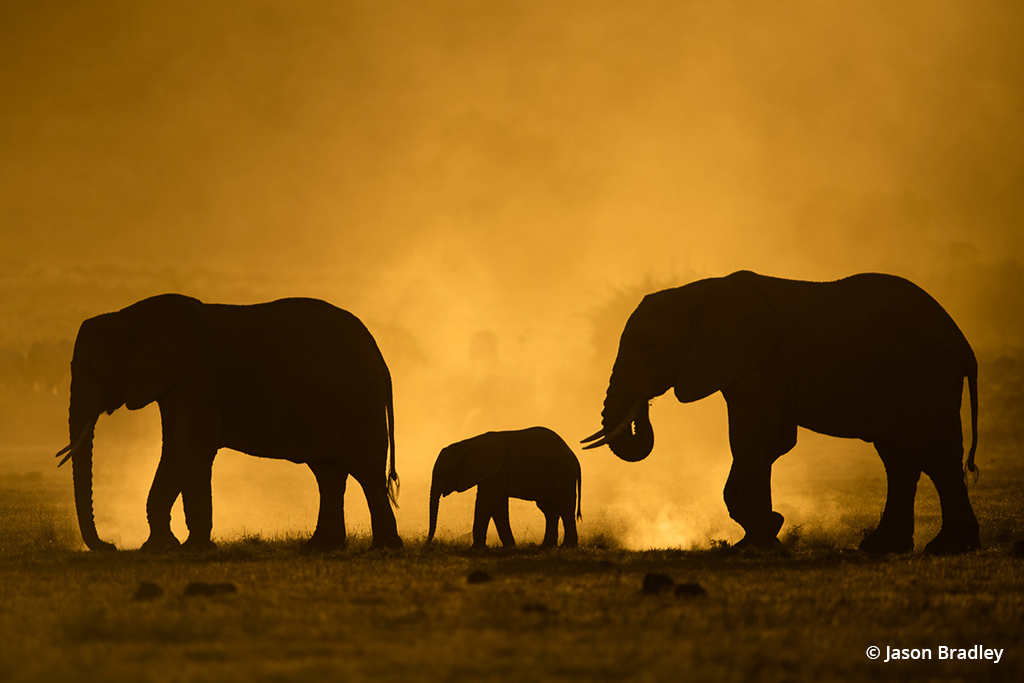 A young and playful sea lion swam right up to me and looked directly into my mask. He quickly looped around me several times before stopping right in front of my mask a second time, once again looking right into my eyes. I interpreted this as, "Hurry up, slowpoke. Come on and play!" He then swam around me several more times and looked again into my mask before giving up on me and moving on to another potential playmate. And that was just the beginning of entering a new world that captured my imagination.
I was in awe. Not by one thing, but so many: the sea lion greeting coupled with the excitement of diving for the first time, the infinite blue, the sounds of the regulator breathing and Rice Krispies, the weightlessness, and then going deeper into that first dive to encounter life on a scale unmatched by most places on land. Every dive since has been that incredible. It's a full immersion experience that's challenging to describe, but I've spent years creating thousands of photos to try and explain it. The only thing that's come close to captivating me in this way is Kenya.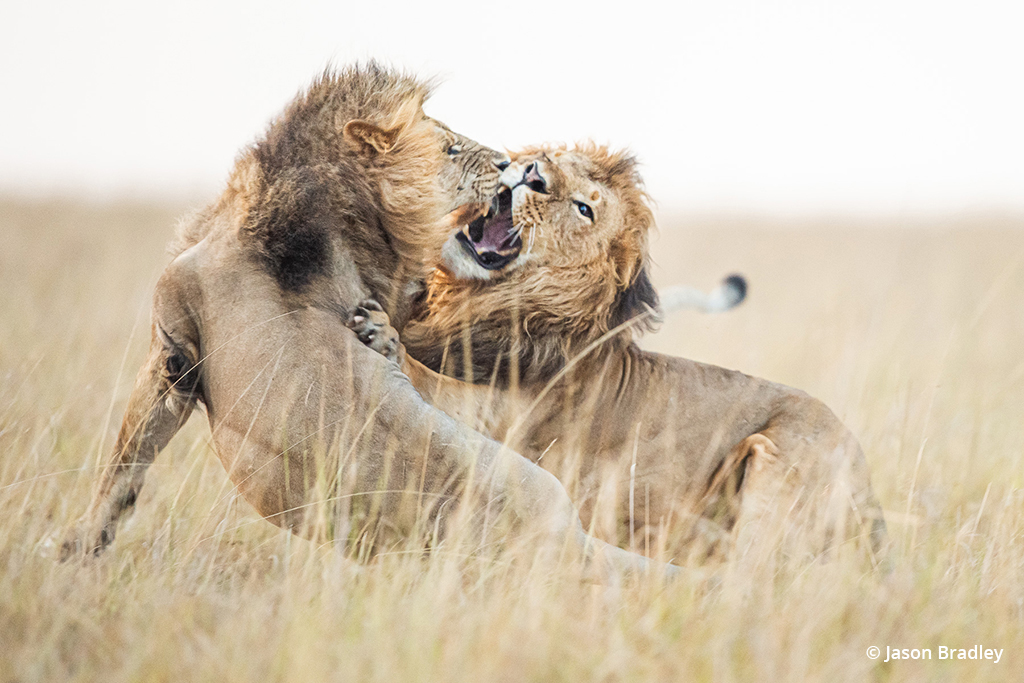 Kenya is also a full immersion experience. It's filled with life and sounds and otherworldly experiences reminiscent of what the ocean first offered me all those years ago. And like that first dive, I can't point to just one thing. It's the dust, the smells, the sounds of the lions roaring through the night. It's bats flying through the common areas and the hippo that decided to eat grass and bushes right outside my tent at night. It's an elephant foraging by stomping on the ground to reveal plant roots and kicking up clouds of dust that create a beautiful atmosphere that glows a warm yellow light in the late afternoon. It's even lying on the ground in zebra and antelope droppings to get a low-angle image of an elephant. It all creates an experience I can only describe as Kenya.
I loved seeing all the animals that I'd only known from zoos, TV documentaries, books and magazines come to life and surround me so that concepts like ecosystems, webs of life, thriving habitats and the natural order of things could actually be experienced. I don't know if my love for Kenya will become my next obsession like the oceans, but for now I feel like I want anything-and-everything from there, so I'm already planning my next two trips.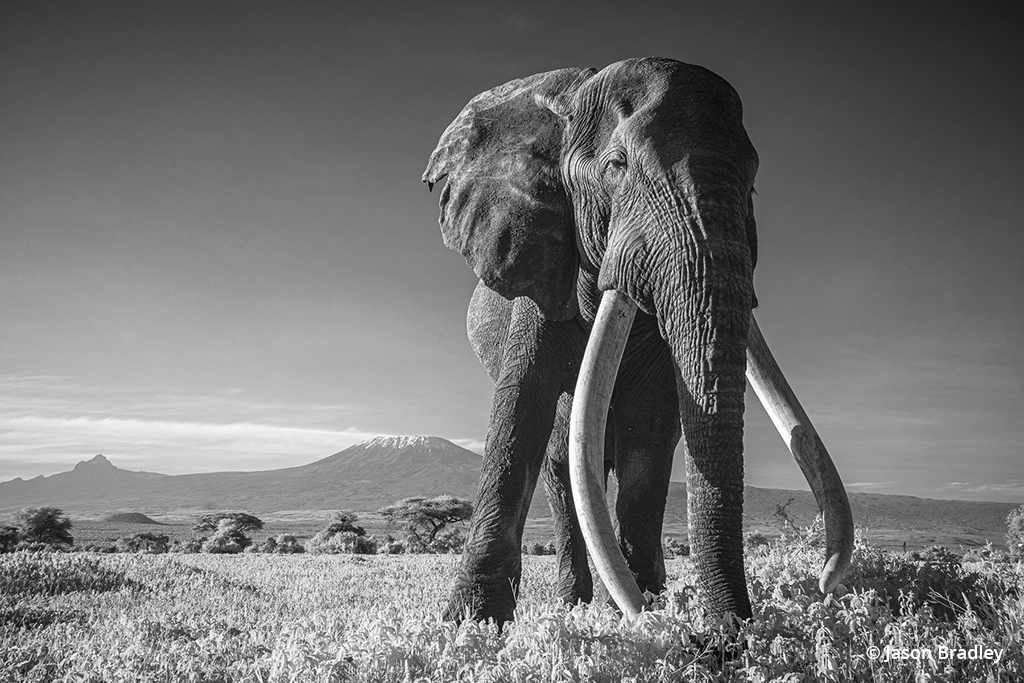 I hope my images capture a small fraction of what I'm describing. To see some of my photographs from the Maasai Mara and Amboseli, click on the links below to visit a couple new galleries on my website. I hope you like them.
Have you ever been to Kenya, or anywhere in Africa? Is it on your bucket list? If not, where have you been that's moved you more than any other place? Do let me know, and if there's any way I can help you get there, please let me know that, too. Whether you end up traveling with me or go on your own, it's worth your time and money—and I promise you won't be disappointed.
The post A Full Immersion Experience appeared first on Outdoor Photographer.