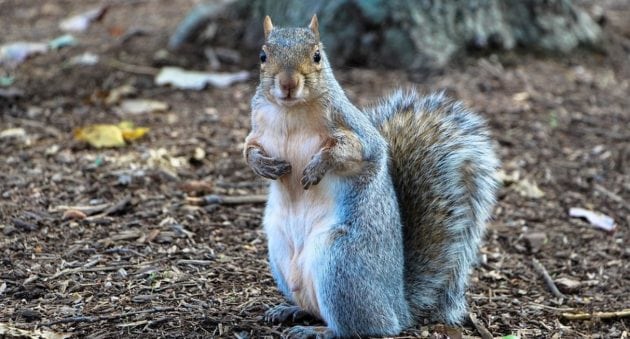 Are you ready for squirrel season?
With the squirrel season starting early, you'd better get ready now. Here are the best six tips for you to be fully prepared for early small game hunting.
The squirrels in your backyard have toyed with you all summer. It's about time to quit dreaming of squirrel season, and get to work.
How do you truly get ready for something so different from traditional big game hunting seasons? Pay attention and prepare well for the hunt, and you'll have more bushy tails in your freezer.
1. Range day is necessary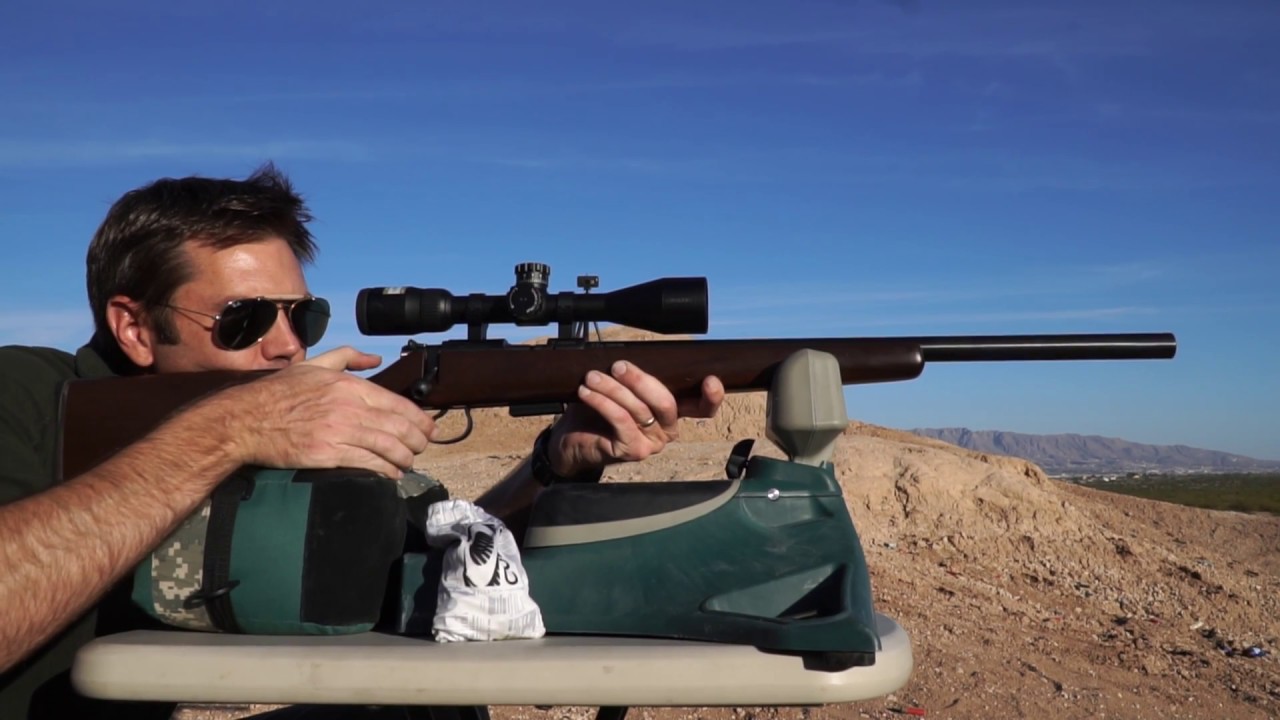 Is that .22 rifle still shooting as well as it did last year? Maybe the scope was knocked off zero. Better head on over to the gun range and be certain that it can hit a squirrel's head on the first shot.
Marksmanship practice is also a basic requirement. Fire from the type of positions you will encounter in the woods, and remember that you're going to be hunting game that's going to climb trees.
Also, pattern your shotgun to be sure what range the shot is the most lethal. While you're there, you might as well try all your hunting weapons before hunting seasons are here. Just be sure to address the details of your small game guns.
2. Preseason scouting is worth it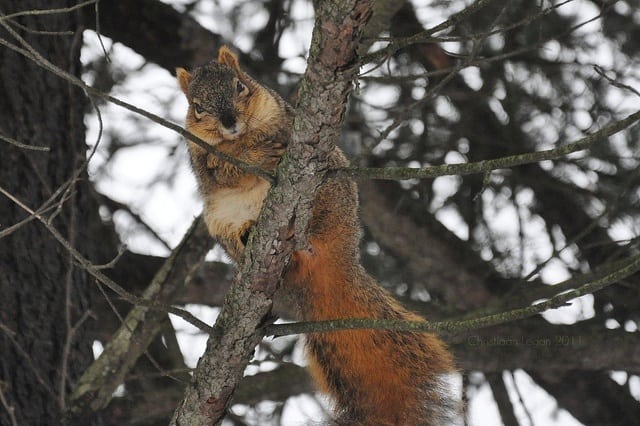 Ever get to your favorite squirrel hunting woods on opening day and realize it has been logged out? Are the nut bearing trees that squirrels fed on last year barren this season?
Here in Ohio, there was a beech tree blight that decimated certain squirrel food sources. If you're hunting on private lands check with the land owner or agent to learn of any changes that might affect you.
In public wildlife management areas, be sure to check for activity that might affect your hunt.
3. Check your hunting gear (and we mean thoroughly)
Has your gear held up well since last season? Do you know where all your squirrel calls and hunting camouflage is? Better question is, do you still fit into those hunting clothes that were getting a little tight on you last season?
Now's the time to try them on, or opening day might result in a busted zipper or two. And squirrel season will give you a chance to break any new gear in if you're double purposing it for the later, big game seasons as well.
4. Get your recipes ready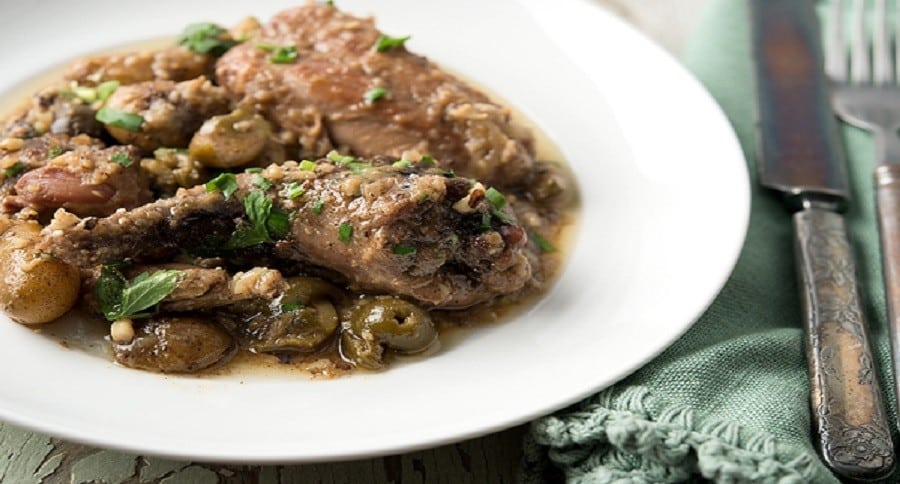 When you bring home a daily limit of squirrels, last thing you need is to be digging for recipes. Have them sorted early for your easy cooking delight. Freshness is key, and the sooner you get cooking the better.
5. Sharpen your game dressing knife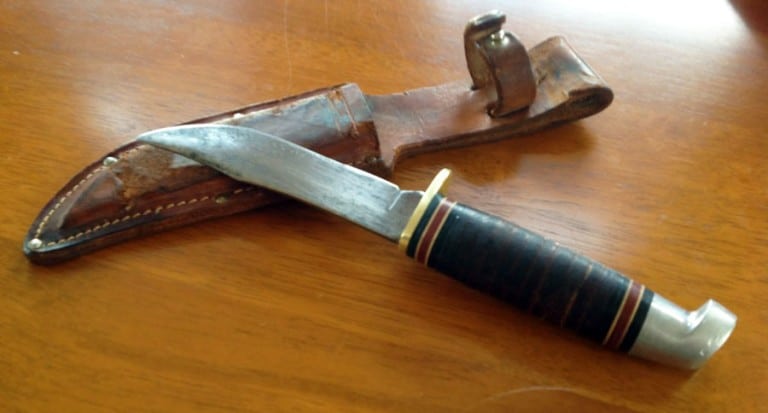 Ever try to clean a squirrel using a dull knife? On such a small carcass, it is an absolute disaster. Make sure your hunting knife is as sharp as a razor.
Squirrels are put together quite well, and a sharp knife is a necessity to get enough meat to make it worth it.
6. Double check all your local and federal laws
Before any hunting seasons, start get your hunting license in order and check all the season dates and possession limits in your hunting regulations book or online. They may have changed since last season, and odds are they didn't make the news like a shift in deer hunting regs would have.
Always share the woods with sportsman-like conduct, and take the necessary steps to prepare for hunting squirrels early on. After all, it's often among the first time we get to fire guns at game animals in the new season, so make it as good as you can.
Do you like articles about the outdoors? Click here to view more articles by Eric Nestor. You can follow him @ericthewoodsman on Twitter, The Classic Woodsman on Facebook, and @theclassicwoodsman on Instagram.  You can view more Nestor Photography photos at Nestor Photography.  
NEXT: GUN REVIEW: THE ALL-NEW HENRY .410 LEVER ACTION RARE CARBINE SHOTGUN
WATCH
The post 6 Tips That Will Get You Ready for Early Squirrel Season appeared first on Wide Open Spaces.