DIGIcal/Getty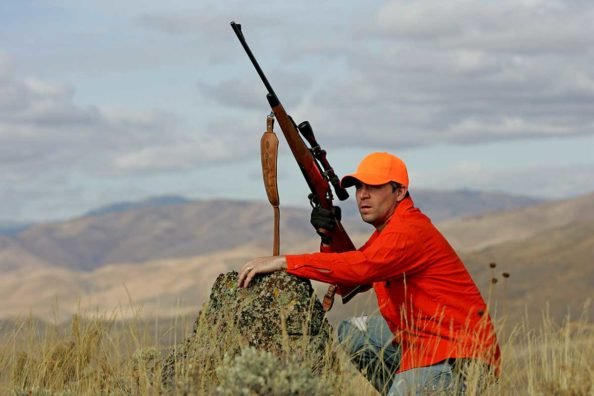 A good deer season is about so much more than the hunt.
We never get as enthused about any one hunting season as we do about deer season. Amongst the preparation, the hunt, and the harvest, everything seems to come with the utmost importance to deer hunters, as though they cash in on their vacation days and try for their chance at a freezer full of venison or a rack to hang on the wall.
It's something I call "The Hunter's Way."
We all understand that the point is to prepare consistently to have the best possible chance to score a deer (any deer) and fill the freezer. With that in mind, you might think that is the only reason we hunt, but we all know better than that.
Sure, filling out the tag is the highest order of deer hunting business and it is our main design when we go afield, but before that ever happens and especially after that happens, a few other considerations come into play. Having a good and successful deer hunt can come in many forms, and these are just a few.
The Camaraderie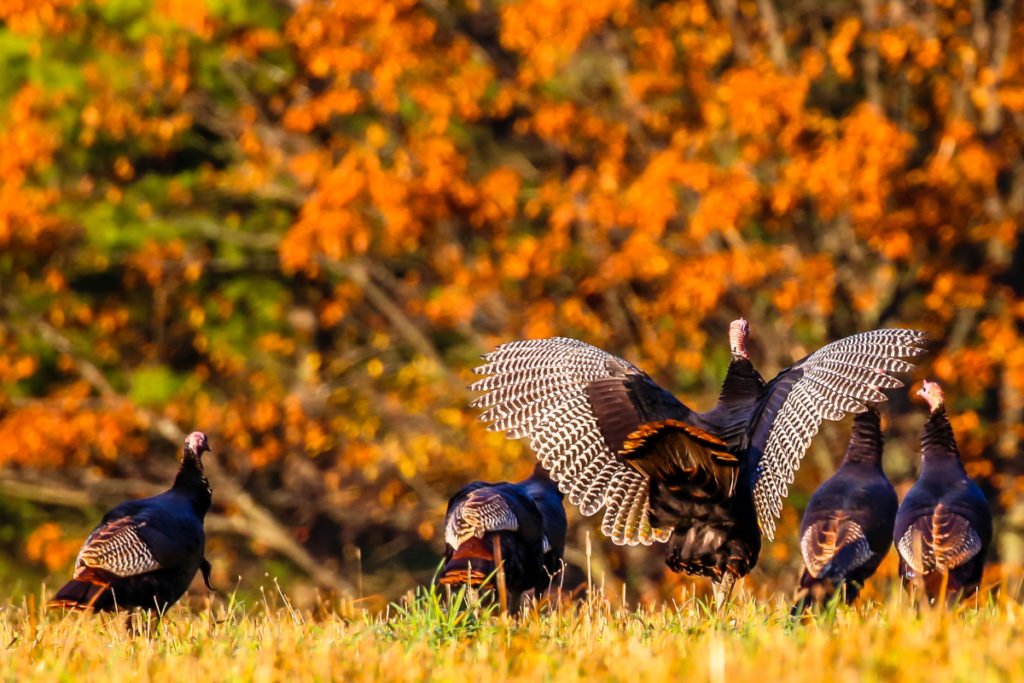 This certainly goes without saying, but hunting is a great way to get together with friends and family. Getting out into the fields, swamps, and thickets is always better with someone else to share it with. It should also go without saying that it is a much safer and, generally speaking, a more productive way of deer hunting as well.
Those in your group know the lay of the land and the instincts of the others in the group. Two-way radios and cell phones alert us of moving deer, missed chances, and special sightings. Whether the day ends on the tailgate of the truck or back at the cabin, hunting in a group always makes deer hunting better.
Record the Hunt and Study the Film
I've had many hunts that didn't end up with a kill, but were just as good due to the pictures and video I'd taken. I aimed the lens at all kinds of deer and other animals that moved through the area. I could go back and determine the date, the weather conditions, and the wind direction and see how those things affected the deer. It was a bit like an NFL quarterback watching clips in the film room, but I was able to put together some of the puzzle pieces using this method of recording.
Take a Kid Hunting
This should be a number one priority for everyone. Sure, we want them be successful and will make every effort to see that it happens, even if it means we don't score. A successful deer hunt with a youth hunter should definitely be all about them and the experience that they have.
Sharing a hunt with a kid that keeps them coming back for life should be the feather in the cap for any veteran hunter who has scored many times and just wants to give back.
Go Back In Time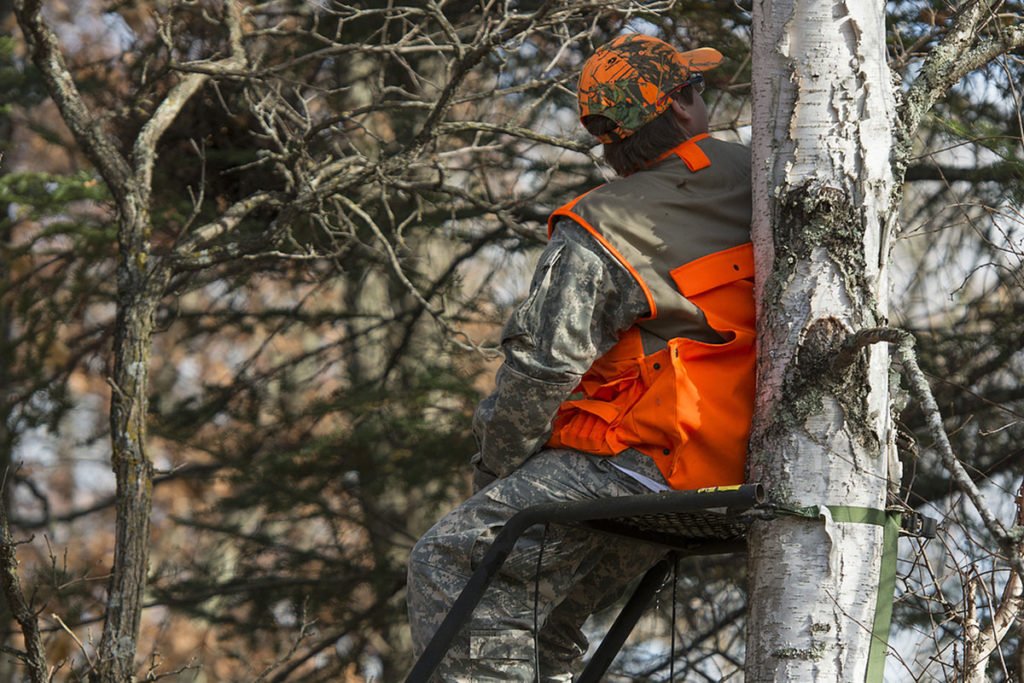 Can you still hunt in the first treestand you ever used? Or can you at least hunt the area where you shot your first buck? Even if you can't hunt there anymore you can travel by it, walk through it, or just reminisce about it. So many of us have been hunting for such a long time, and we want to continue doing it for even longer.
Make It a Challenge
This sort of thing can give you something to think about when the chips are down. Maybe you switch up which treestand you sit in for a day, or you pass on the camo. Sometimes it takes a lull in success to test some theories.
Of course you'll need to stay within your local regulations, but sometimes adding difficulty is a way to make the deer hunting experience a memorable one.
Take Inventory of Your Gear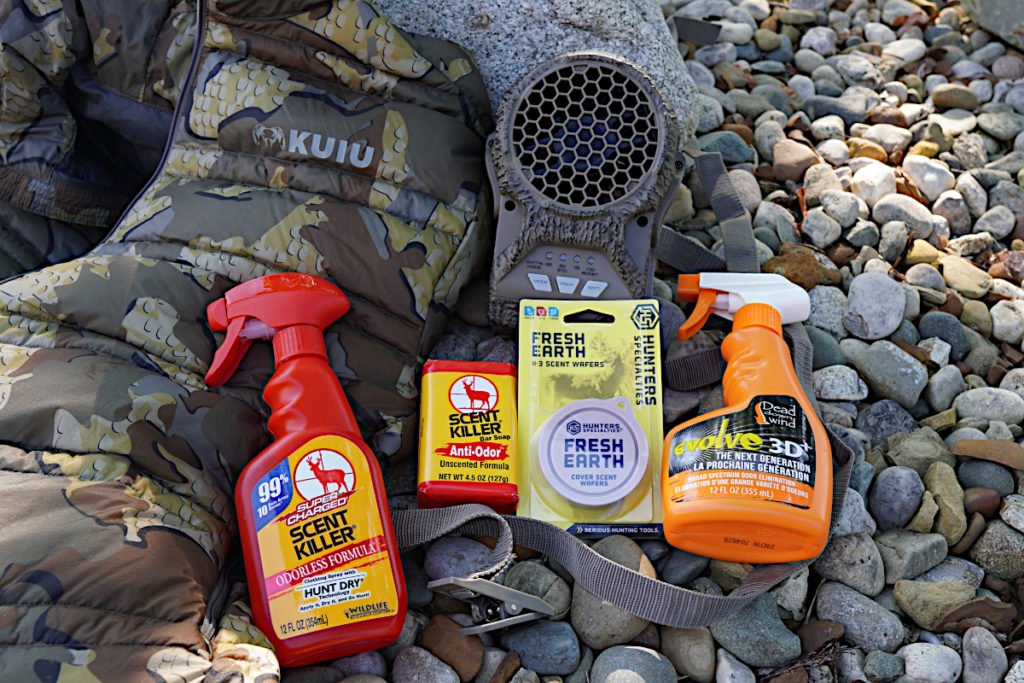 One last way to get something out of the deer season is to learn about the latest gear, and try something new you've been apprehensive about. Anyone who says that they "tried everything" is sorely mistaken, because the rest of us know better! For every deer hunter in the woods there's at least a dozen products that promise to make them more successful.
All kidding aside, every deer season is different and the constant influx in new gear and tactics looms every year. And by now you should know you don't have to kill a deer to have a good deer season. It's all about how you look at it, and what you take away.
Looking for a new way to display those antler sheds? Go to Rack Hub and use the coupon code Craiger. Be sure to follow my webpage, or on Facebook and YouTube.
NEXT: 7 THINGS YOU MAY NEED TO HAVE A SUCCESSFUL GATOR HUNT
The post 5 Ways to Have a Good Deer Season (Even If You Don't Kill One) appeared first on Wide Open Spaces.