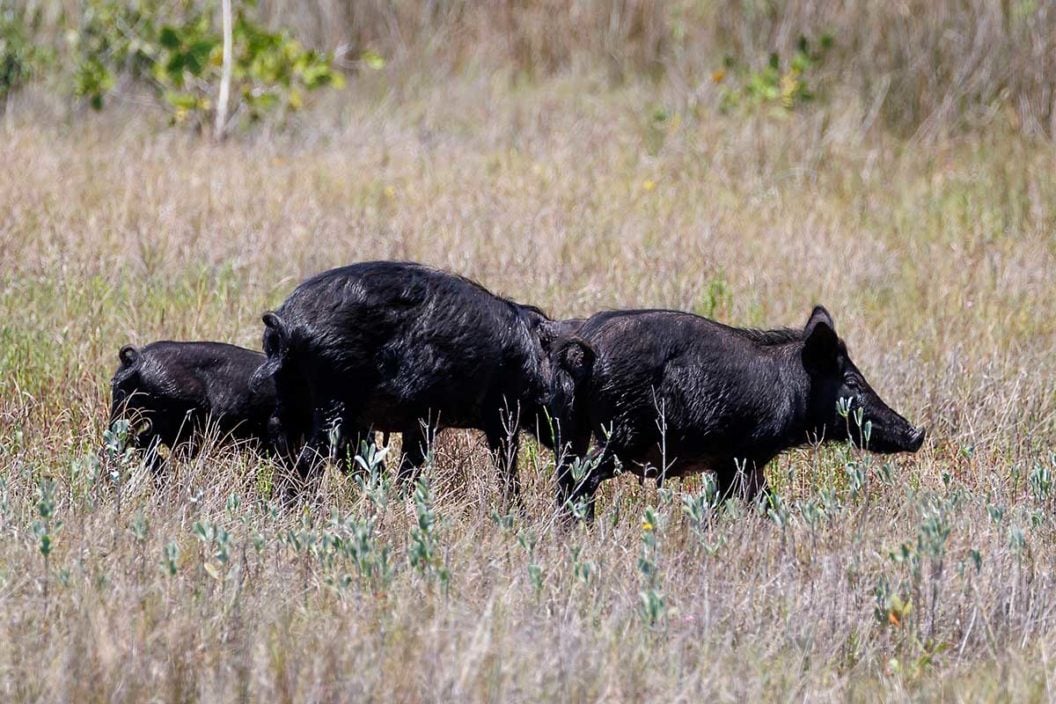 Hunting feral hogs has become a popular game animal across the United States as their populations continue to boom and spread. With that population gain comes new hog hunting opportunities. Feral hogs have been around since the earliest European explorers and settlers started heading to North America. They were released to be a good source of food since they have great survival instincts and can live just about anywhere. However, as time has gone on and lifestyles have changed, feral hogs now present a wide range of issues to people all over the United States. They tend to carry diseases that can be detrimental to livestock, they are destructive to farmer's crops, and they destroy wildlife habitats. Every year, feral hogs cause millions if not hundreds of millions of dollars in damages from state to state. In response, places with hog populations have opened hunting seasons with very few regulations. We thought it was time to touch on five states that are relatively new to allowing hog hunting and offer the best opportunities to hunters looking to get in on the action. When ranking this list, we looked at the hog populations of each state, the openness of the state to hunting hogs, and the regulations for hog hunting in each location.
5. Ohio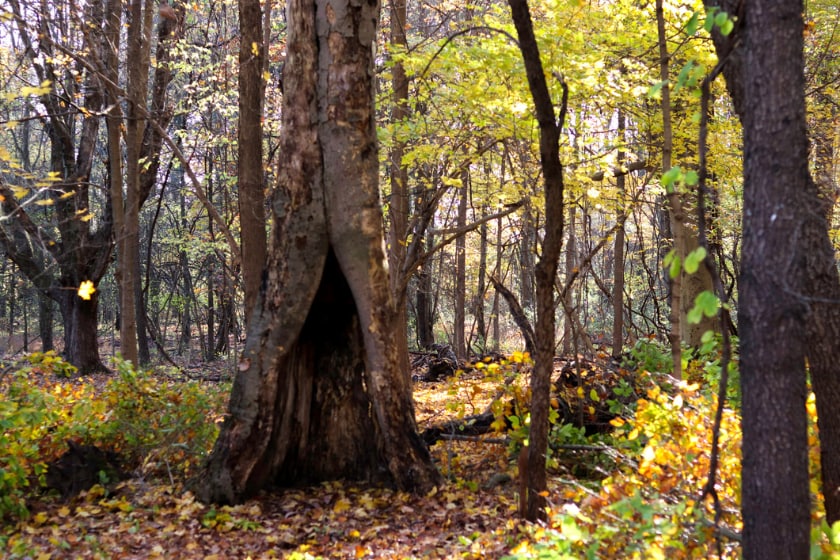 Ohio is fairly new to allowing hog hunting in their state. Although they only have a population estimated at around 2,000 animals, the state wildlife agency is trying mightily to keep their population levels low, if not outright eradicate them. The Ohio DNR is working diligently to maintain the hog population, hunters are allowed to take as many hogs as they can and can hunt them year-round. Most of the feral hog population is located in the south and southeast portion of the state where the terrain is more wooded and consists of rolling hills at the edge of the Appalachian Mountains. Hunters can hunt year-round, but during deer season, they must observe the hunting regulations of the deer season and possess a deer permit along with a hunting license. Outside of deer season, feral hogs can be hunted at night.
Ohio also allows baiting of hogs, but salt, grain and other feed that might bring in birds are not allowed on any public lands maintained by the Ohio Division of Wildlife. Residents can hunt hogs for $19 while it will cost $125 for a hunting license for non-residents.
4. Kentucky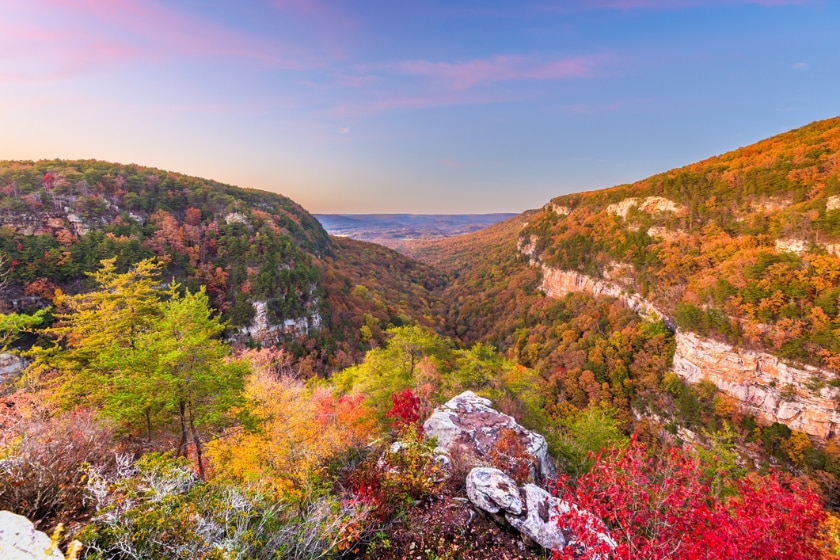 Kentucky, rich in its hunting history and tradition, has begun allowing feral hog hunting of its estimated 2,000 hog population. Kentucky is kind of on the frontlines of trying to keep the spread of feral hogs from moving farther north, out of the deep south where their numbers are huge. The state's feral hog population is concentrated across the southern border where hogs have come up from Tennessee. Kentucky does not have a bag limit and an annual hunting license will gain you permission to hunt hogs for the price of $20 for residents and $140 for non-residents. There are a couple of public land areas that are closed to hog hunting unless you have a permit from the National Park Service. One downside to Kentucky's hog hunting regulations is that you can only hunt during standard daylight hours. This takes away from the peak times of activity for feral hogs, which tend to do most of their feeding and moving during the night. Watch for this to change if the hog population continues to grow and spread in Kentucky.
3. Pennsylvania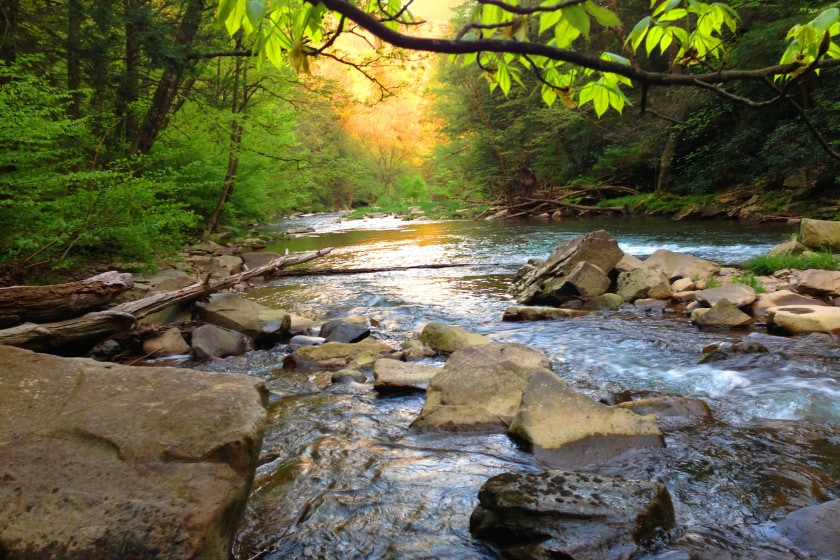 Another state that is rich in hunting history and tradition is Pennsylvania. Surprisingly, feral hogs have made their way into Pennsylvania without having a state with a major population directly touching it. It is suspected that feral hogs might have been transported in to be hunted by private citizens before the population boomed to an estimated 3,000 animals. Hunters have to comply with the hunting season that is currently in place, including all licensing, clothing, and safety requirements. So, if you plan to hunt hogs during deer season, a deer permit and all deer hunting rules must be followed. Outside of these, there is no night hunting nor is baiting allowed in the state. The state is actively trying to eradicate the feral hog population and will sometimes shut down entire counties to hunting that they are currently trying to eradicate the hog population in. If you choose to head to Pennsylvania, be sure to check all the hunting regulations and open counties at the time.
2. Michigan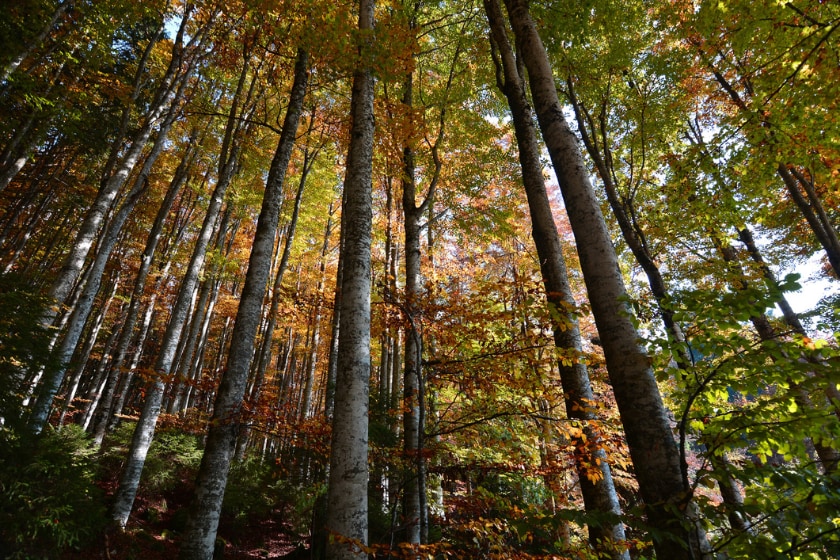 It might surprise people to hear that Michigan has a larger population of an estimated 5,000 feral hogs, especially with its northern location. Like Pennsylvania, it is suspected that private game ranches and private citizens transported feral hogs in for hunting and they either escaped or were released into the wild. In 2010, hogs had spread to 72 of the 83 counties in Michigan, leading to the opening of a hog hunting season.
To hunt feral hogs in Michigan, you need to have a concealed pistol permit or a valid hunting license of any kind. This would run $11 for residents and $151 for non-residents. Hog season is open year-round, but during other hunting seasons, those rules and regulations must be followed. Hogs can be hunted at night during other seasons that allow night hunting like raccoon, opossum, fox and coyote season.
Hunters are allowed to bait feral hogs but are limited to only using two gallons of bait at any one site. There are also no bag limits on feral hogs in the state of Michigan.
1. Oregon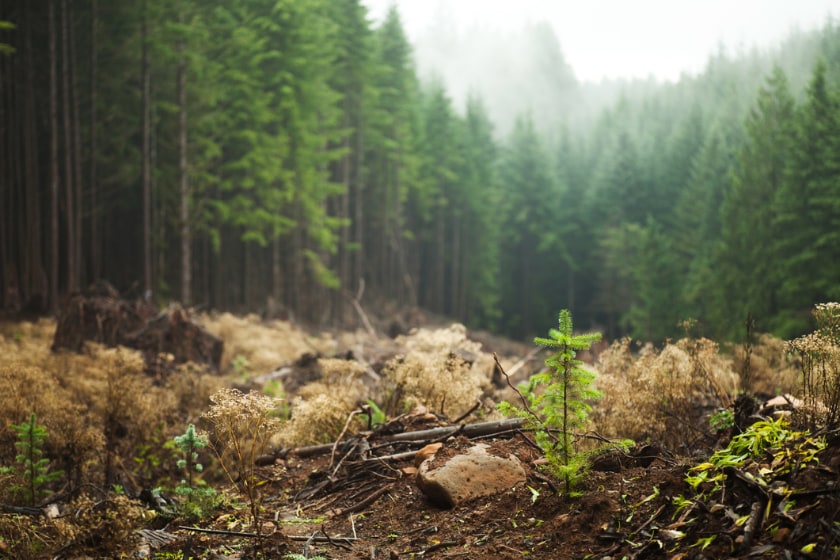 The only western state to make the list also tops the list for states with new hog hunting opportunities. Oregon has a growing hog population that has been moving north from California and right now the estimated population of hogs in Oregon is over 5,000. This has allowed hunters with a valid hunting license to have an open warrant to take as many hogs as they can year-round.
Hunting hogs can take place on both public and private lands and residents can get a hunting license for $29.50 while non-residents can get a hunting license for $148.50. While it might be a bit more expensive, the wide range of the hog population and ample public hunting land makes this a great place to hunt hogs out west. The state of Oregon really wants to curb the growth of the feral hog population as best that it can. There are some changes that could probably be made to help with that and make hog hunting more appealing in the state. Hunting at night and baiting for hogs is not allowed at this time, which if changed, could really help the state reach their goals of keeping the hog population down.
Plan the Trip to Hunt Hogs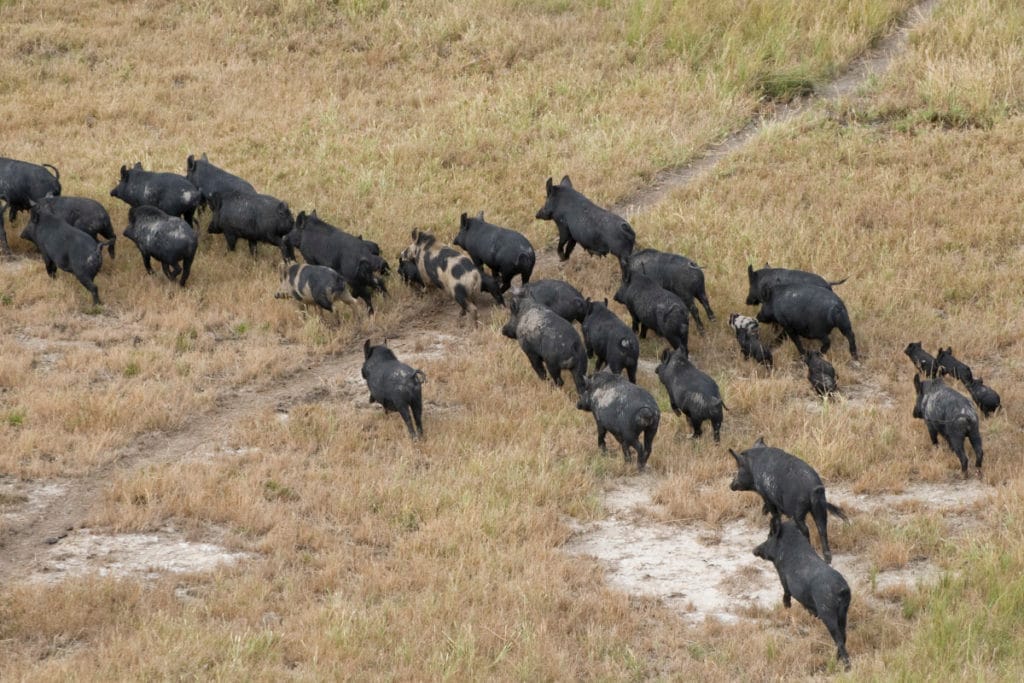 Hog hunting is still not as popular as other types of hunting, but that is due to some misconceptions. With a lot of states that have year-round seasons, it just isn't considered a trophy animal compared to other big game animals. As the population continues to grow and spread, hunting these animals might become a necessity. Take a trip to a hog state and try your hand at a new area in one of these states, and you'll see why.
The post 5 States With Relatively-New Hog Hunting Opportunities appeared first on Wide Open Spaces.