Facebook/MeatEater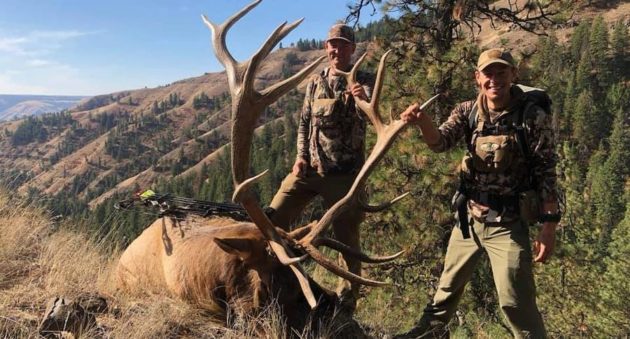 Podcasts in general have really grown in popularity in recent years and the hunting industry is no exception. Here are a few excellent hunting podcasts you should be listening to.
It wasn't that long ago that podcasts and hunting blogs were very new and not well understood forms of media. A lot has changed in the last few years though and podcasts are becoming more and more widely consumed each year. The hunting industry has followed along with this trend and there are now plenty of excellent hunting podcasts to choose from.
Some of these podcasts are entertaining supplements to big name hunting shows like Steve Rinella's MeatEater or Fresh Tracks with Randy Newberg where the hosts and co-hosts can share their hunting stories in a slightly different forum to a new audience.
Others are more focused on providing narrowly tailored and directly actionable hunting strategies, tips, and tricks for other hunters.
Regardless of whether you're a serious deer hunter, an elk hunting aficionado, or if you're really into turkey hunting, I highly recommend that you subscribe to these shows on iTunes, Google Play, or wherever else you get your podcasts to ensure you always receive new episodes as they come out.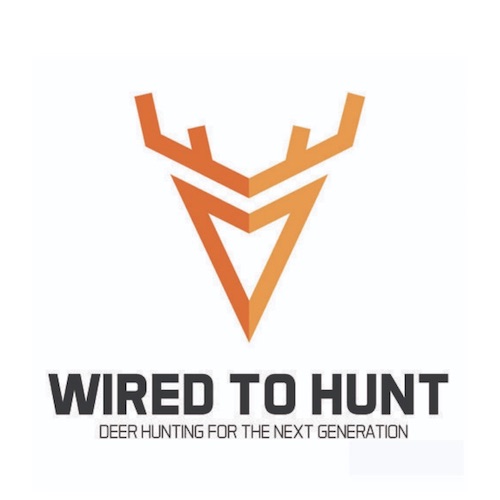 No discussion on hunting podcasts is complete without mentioning the Wired to Hunt Podcast. Hosted by Mark Kenyon, this show was one of the pioneers in the growing digital hunting media industry and remains one of the very best deer hunting podcasts in production.
Mark started out focusing primarily on whitetail hunting in Michigan, but has since widened his focus to several other states in the midwest and even western states like Montana. This podcast is more than just listening to Mark talk about all the big bucks he's harvested, though. He also provides detailed information on strategies and habitat improvements hunters can work on both during and outside of hunting season.
As a result, the Wired to Hunt archives are one of the most comprehensive resources for whitetail hunters all over North America. If you're a hardcore deer hunter, then you really need to subscribe and hear what Mark has to say.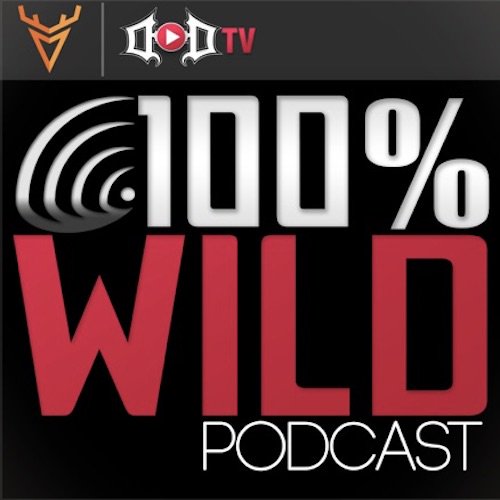 Hosted by Tim Kjellesvik and Matt Drury, the 100% Wild Podcast is focused on answering specific questions submitted by other deer hunters all over the United States. As we've seen from their decades of success in harvesting monster whitetails in Iowa and Missouri, the Drurys clearly know a thing or two about deer hunting.
They also routinely have other experts on the show as guests, so this is THE podcast to listen to for answers on herd management, habitat improvement, and basically anything related to deer hunting.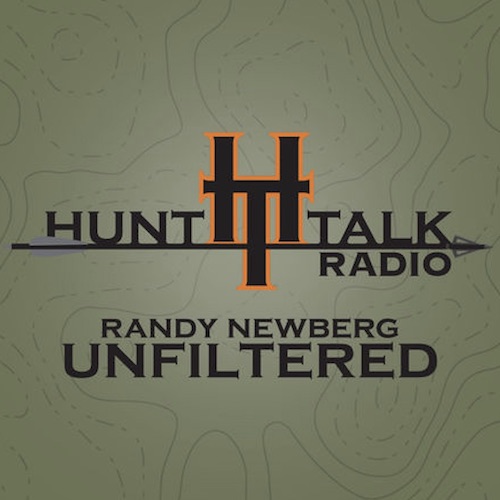 Also known as "Randy Newberg Unfiltered," Hunt Talk Radio provides a unique insight into western hunting, public lands, wildlife conservation, and other related topics. Randy first got started with his TV show On Your Own Adventures on the Outdoor Channel where he chronicled his experiences on self-guided public land hunts, and now he's stretched into more platforms and stages.
He's done a good job of evolving with the times. Hunt Talk Radio is an excellent complement to his current hunting show Fresh Tracks With Randy Newberg that's available on YouTube and Amazon Prime Video.
Watch the show and listen to the podcast. You won't be disappointed.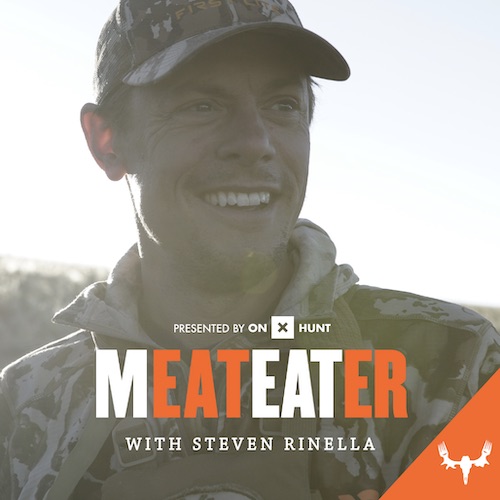 Like Hunt Talk Radio, the MeatEater Podcast is also closely related to a TV show, MeatEater featuring Steven Rinella in this case. This show is particularly focused on the food aspect of hunting though and Steve, along with his frequent co-hosts Janis Putelis, Ryan Callahan, Brody Henderson, and Pat Durkin, do a great job building a more thorough understanding of the natural world.
The show is also darn funny, and Steve is well read and quick on his feet. I'm sure you'll learn a thing or two from every episode.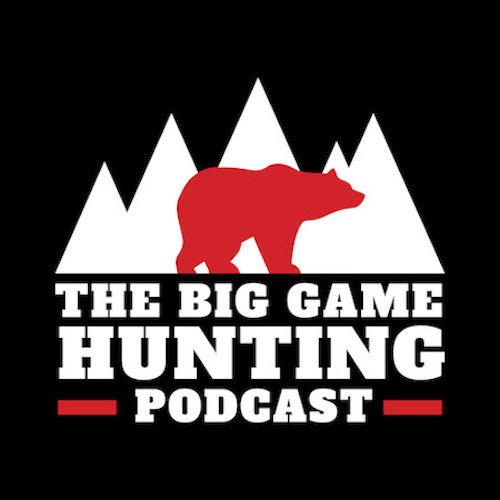 The Big Game Hunting Podcast strikes a slightly different tone from the other ones on this list. Instead of specifically trying to help you improve your odds of success on the sort of hunts you're already doing on a regular basis, the Big Game Hunting Podcast is focused on giving you the tools you need to get outside your comfort zone and try something new.
For instance, if you want to learn more about the ins and outs of a guided hunt in New Zealand or a self-guided hunt on public land up in Wyoming, then this podcast was made with you in mind. Make sure you tune in to learn where you need to go to hunt various species, how to find a reputable hunting outfitter, the ins and outs of public land hunting, how to choose the best gear for a particular hunt, and much more.
Like what you see here? You can read more great articles by John McAdams on The Big Game Hunting Blog. Follow him on Facebook, YouTube, & Instagram.
NEXT: EVERYTHING YOU NEED TO KNOW ABOUT HORNADY PRECISION HUNTER AMMO
WATCH: TELLING THE HUNTING STORY MIGHT JUST SAVE IT
The post 5 Great Hunting Podcasts You Should Subscribe to in 2019 appeared first on Wide Open Spaces.