Earlier this week I mentioned something about our 2022 Fishing Guide–it is coming.  I said that the hard-copy, printed version would be a while yet, but it would be published on-line sooner than that.  Turns out, sooner than I even expected, 2022 Fishing Guide.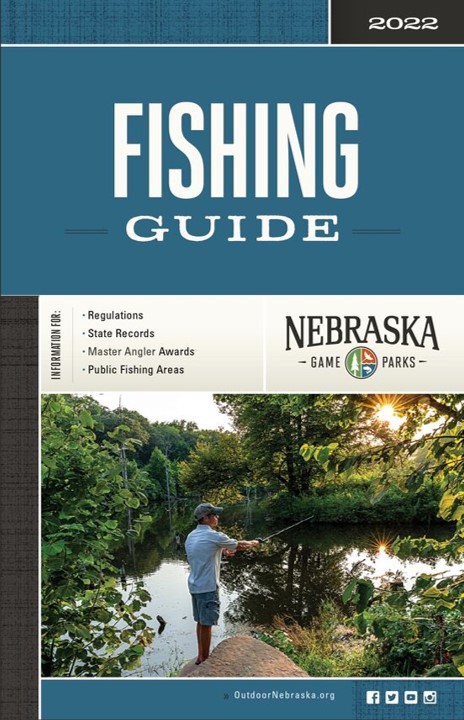 Take a few minutes to page through the 2022 Fishing Guide.  Notice the regulation changes listed near the front, and familiarize yourself with all the regulations.  No, I would not expect anyone to know it all.  I answer hundreds of questions about the Fishing Guide every year.  I still refer to it every time just to make sure I do not tell someone the wrong thing.  It is a reference, use it frequently.
Also know that ALL the public waters are listed in the back, and if there are any special regulations on a waterbody they are listed there.
We review the Fishing Guide thoroughly every year.  We are always trying to make it better, but if you think you found a mistake or something confusing, let me know!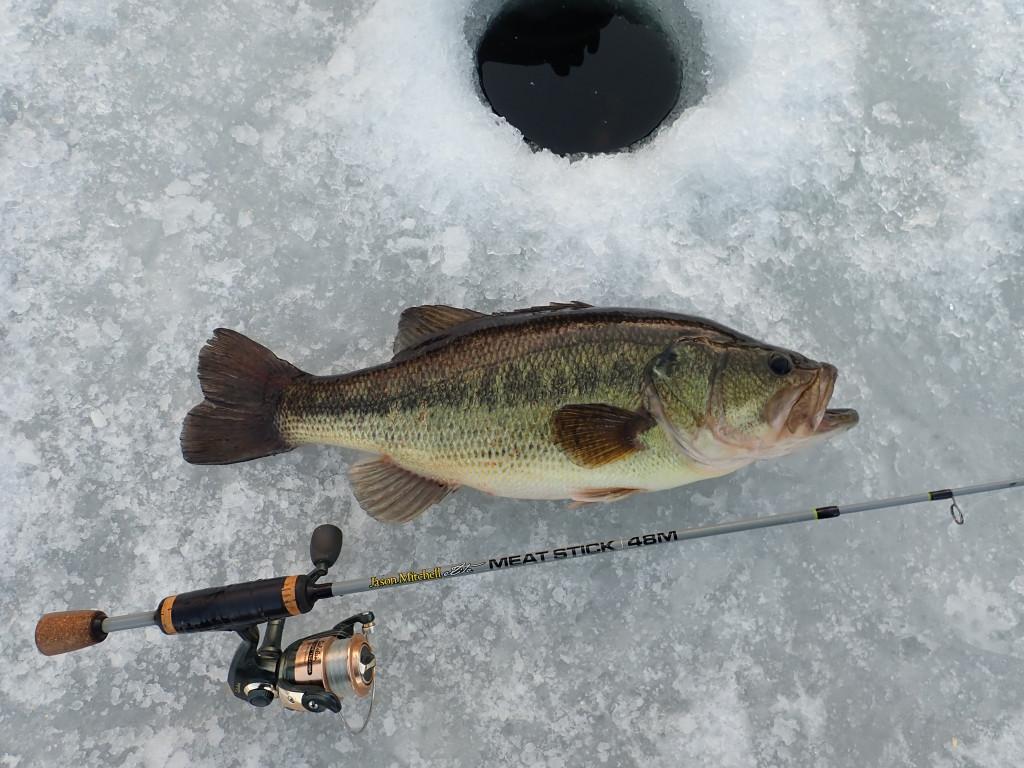 The post 2022 Fishing Guide, Here Ya Go appeared first on Nebraskaland Magazine.