Yes, it is a new year and yes, we have a new Fishing Forecast and Fishing Guide.  We are still awaiting delivery of the 2018 Fishing Guides from downtown, but you can see it on-line now: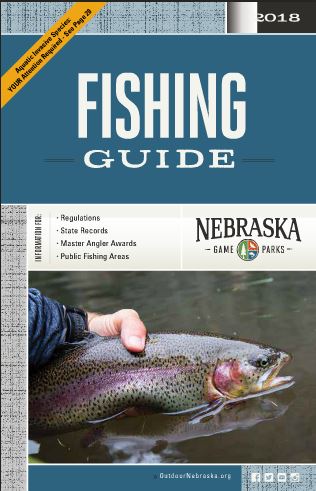 The "hard copies" will be distributed to offices, bait shops, sporting goods stores as soon as possible.  Keep in mind that there are no regulations changes this year anyway, so if you have an old 2017 Fishing Guide the rules and regulations are the same.
The 2018 Fishing Forecasts have been delivered from the printer and you can see that on-line now as well: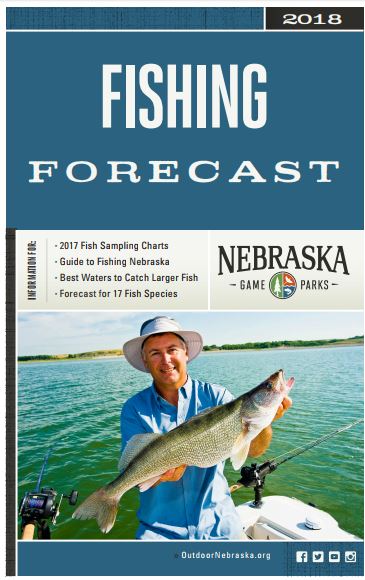 We will get those printed copies distributed around the state as soon as possible too, and look for them at any sport shows where we, the Nebraska Game & Parks Commission, will be present.
Speaking of fishing forecasts, our fisheries biologists will get updated sampling summaries posted on our web-page as they complete those.  Beyond the annual fishing forecast those summaries include a little more detail of the fish communities and fishing prospects on many of our Nebraska fisheries.  Be sure to check those out here, sampling reports.
The post 2018 appeared first on NEBRASKALand Magazine.