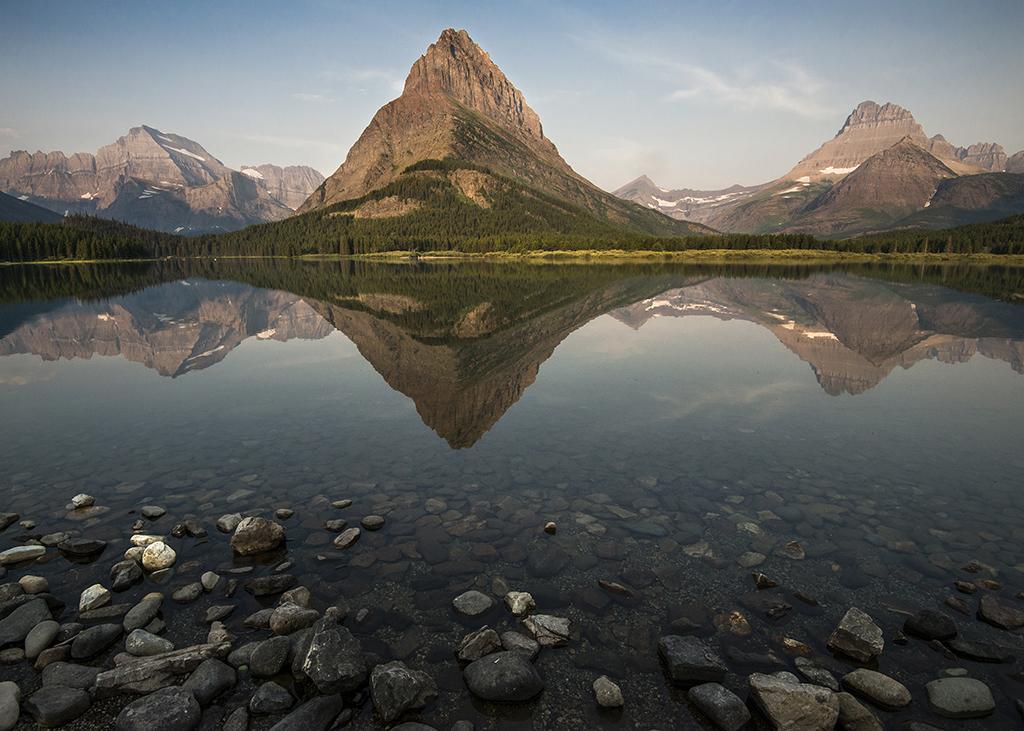 Montana's Glacier National Park celebrates its 109th birthday on May 11, 2019. A popular park for landscape, nature and wildlife photographers, it's also a great spot for fall foliage during the quieter months of autumn. Activities in the park include hiking, biking, rafting, boat tours, bus tours, camping, fly fishing and simply enjoying the forests, mountains, beaches, alpine meadows and glacial-carved valleys that make up some of the most incredible scenery on the planet.
In celebration of this "Crown of the Continent," here are 12 Glacier National Park Fun Facts:
1. Canada's Waterton Lakes National Park was established in 1895, and the Waterton-Glacier International Peace Park was established in 1932 when it was decided that the upper Waterton Valley wouldn't be divided between the United States and Canada. This makes Glacier National Park part of the world's first international peace park.
2. Lewis and Clark came within 50 miles of the park in 1805. It would be another 45 years before a series of expeditions led to what is now known as Glacier National Park.
3. Between 1910 and 1913, the Great Northern Railway built nine chalets. Visitors would travel by horseback from one chalet to another in order to see the park, which took several weeks to accomplish. In 1915, the average visitor spent over a month in the park.
4. 4,000 visitors were recorded in 1911, and 2,965,309 were recorded in 2018.
5. Going-to-the-Sun Road, which was completed in 1932, travels east to west and is 50 miles long. It's the road seen in the opening credits of the movie, The Shining.
6. 71 different mammal species have been documented, including mountain goats, bighorn sheep, moose, grizzly bears and wolverines. The park's wildlife has barely changed since it was first discovered due, in part, to early preservation efforts.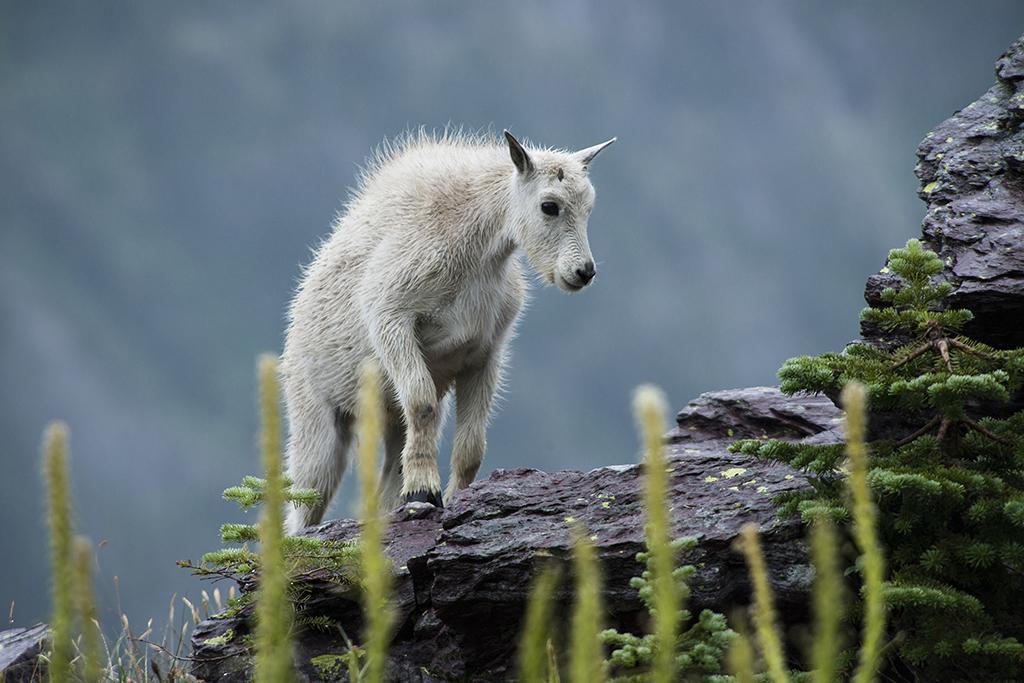 7. The park contains 26 glaciers, which are all shrinking in size. Blackfoot Glacier is the largest of them all.
8. The park contains 762 lakes, the largest being Lake McDonald, which covers 6,823 acres.
9. 151 trails cover 745.6 miles within the park.
10. 18 native and 7 non-native fish species have been documented, as well as 276 different bird species.
11. From Triple Divide Peak, water can flow into the Pacific, Atlantic and Arctic oceans.
12. The park receives an average annual snowfall of 137.5 inches, with an average depth of 20 inches in late January to mid-March.
The post 12 Glacier National Park Fun Facts appeared first on Outdoor Photographer.