YouTube: CoyoteCrazeVideos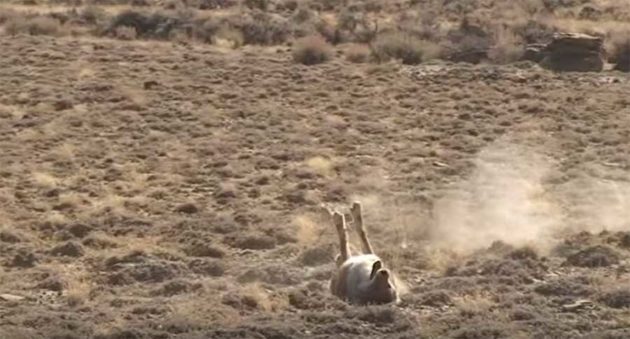 Check out these coyote kills and get fired up for some predator hunting.
These coyote kills show how effective a predator call can be.
Hunters looking to make some coyote kills of their own should invest in an electronic caller and some quality camouflage.
Watch the video below:
Coyotes, especially those that have received hunting pressure, are hard to kill. Wary dogs will circle downwind of the call before committing.
The trick to killing them is to place the call upwind of an open area where you can get a shot before the coyote smells you.
Hunting coyotes can benefit your local deer and turkey populations. It is also a great way to get out and hunt when other seasons are closed.
NEXT: TEXAS IS STILL LOSING THE WAR ON FERAL HOGS
WATCH
The post 110 Coyote Kills in Less Than 4 Minutes appeared first on Wide Open Spaces.