These three guides combined offer up 11 creative ways to add motion to your photos.
Motion, Part 1 (3 Techniques)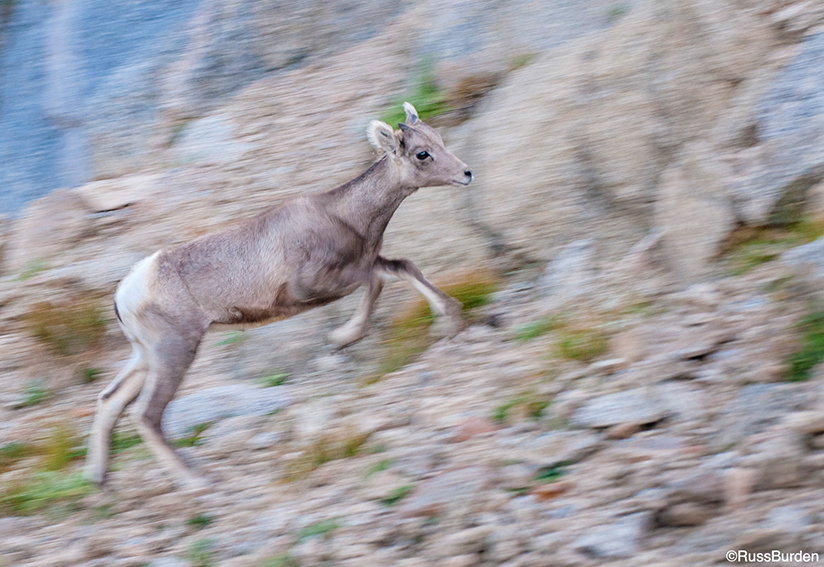 These methods can be used to capture images that depict both frozen and graceful images seen in action photography. Read more …
Motion, Part 2 (4 Techniques)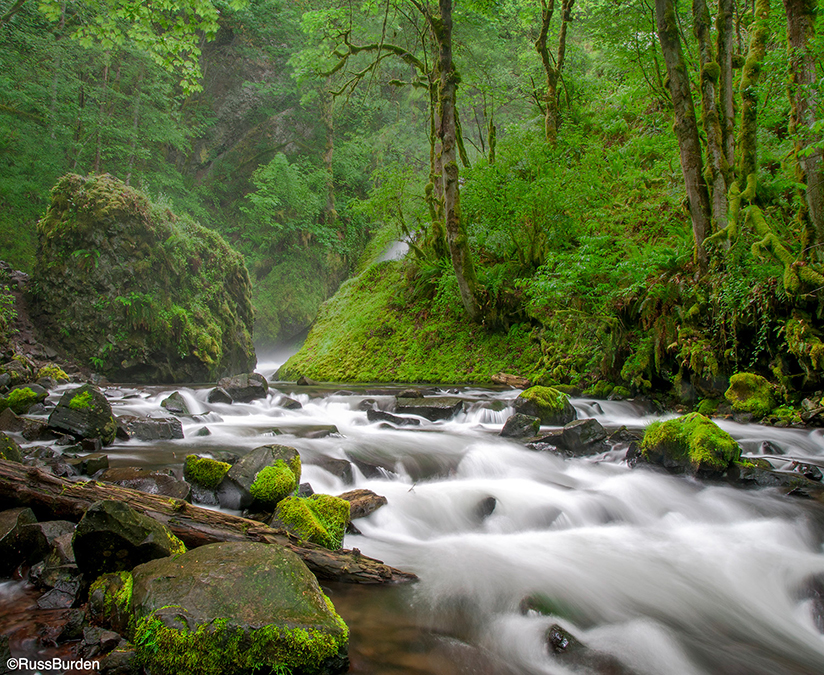 This guide offers more methods for action photography so your images will depict tack-sharp accuracy or fluidity. Read more …
Knee Deep In Motion (4 Techniques)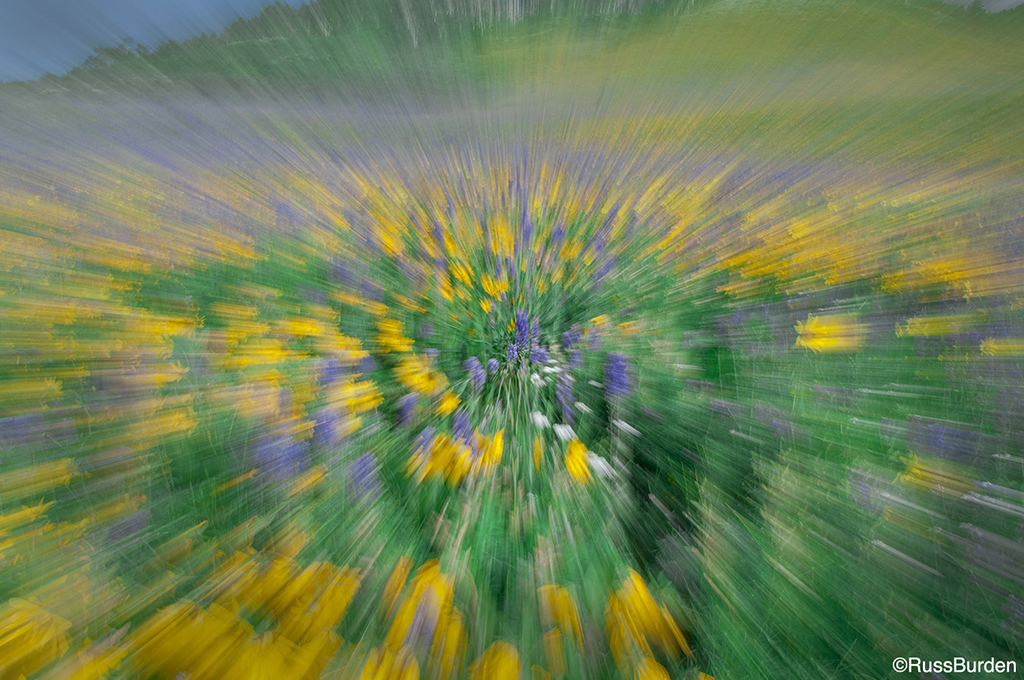 Photographically, anything that moves opens many doors for the creative photographer. To expand your creativity, it's important to know how to capture motion in a variety of forms. Read more …
---
ALSO SEE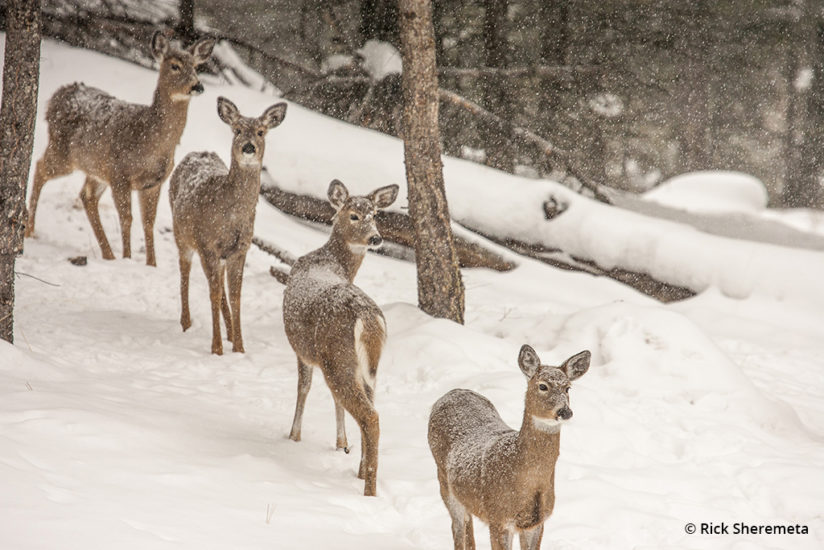 Learn how to prepare for winter photography and bring home some unique and creative images. Read now.
The post 11 Ways To Add Motion To Your Photos appeared first on Outdoor Photographer.