Witch Doctor Tackle (Witchdoctortackle.com), a leader in the design, production, and distribution of premium, performance bass fishing tackle and equipment is pleased excited to announce the launch of its redesigned website.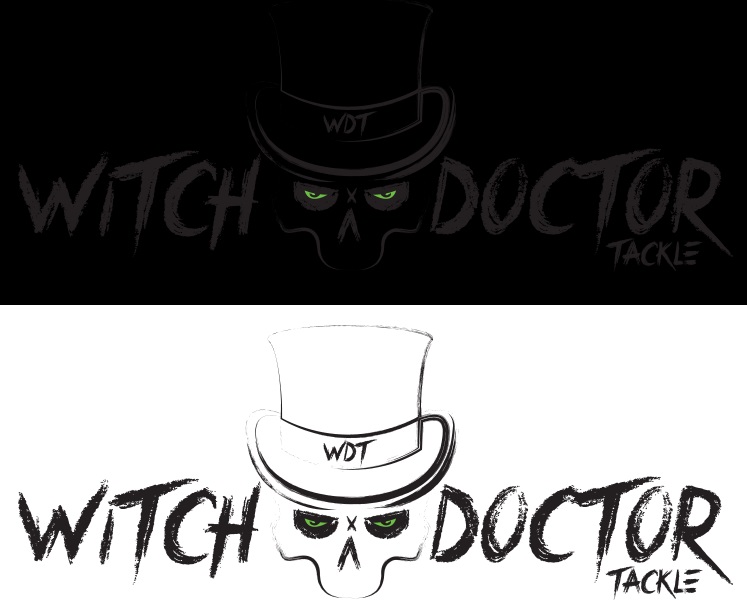 "The new website will allow customers to easily learn about our products and confidently chose the right product for their specific needs," stated Adam Trieschmann, Owner of Witch Doctor Tackle. "As more and more anglers turn to digital for their product research and education, we felt it imperative to develop an ever-evolving site that will meet their personal needs.  This is only the first step in our web development."
All 96 plus models of Witch Doctor Tackle rods will be available for purchase on the new website, along with the popular Witch Doctor Tungsten Double Weed Guard Flipping Jig and Witch Doctor Tackle branded apparel.  Witch Doctor Tackle continues to set themselves apart from other high-end fishing rod manufacturers by building the finest rods on the planet that are designed for an angler's specific needs, not a "one size fits all" rod.
Witch Doctor Premium Rods – Just what the Doctor ordered.
About Witch Doctor Tackle:
Witch Doctor Tackle is a premium producer of tournament level fishing rods, tackle and equipment.  Available only from Witch Doctor direct, they are able to provide anglers with the best performing rod on the marketing for a given application at a fraction of the cost one might experience with other "well-known" premium rod manufacturers.  Need to cure your Fishing itch without breaking the bank?  Visit the Witch Doctor and find your remedy.  For more information about the entire line of Witch Doctor products visit www.witchdoctortackle.com
The post Witch Doctor Tackle Launches Revamped Website appeared first on ODU Magazine-North America's #1 Digital Fishing Magazine.