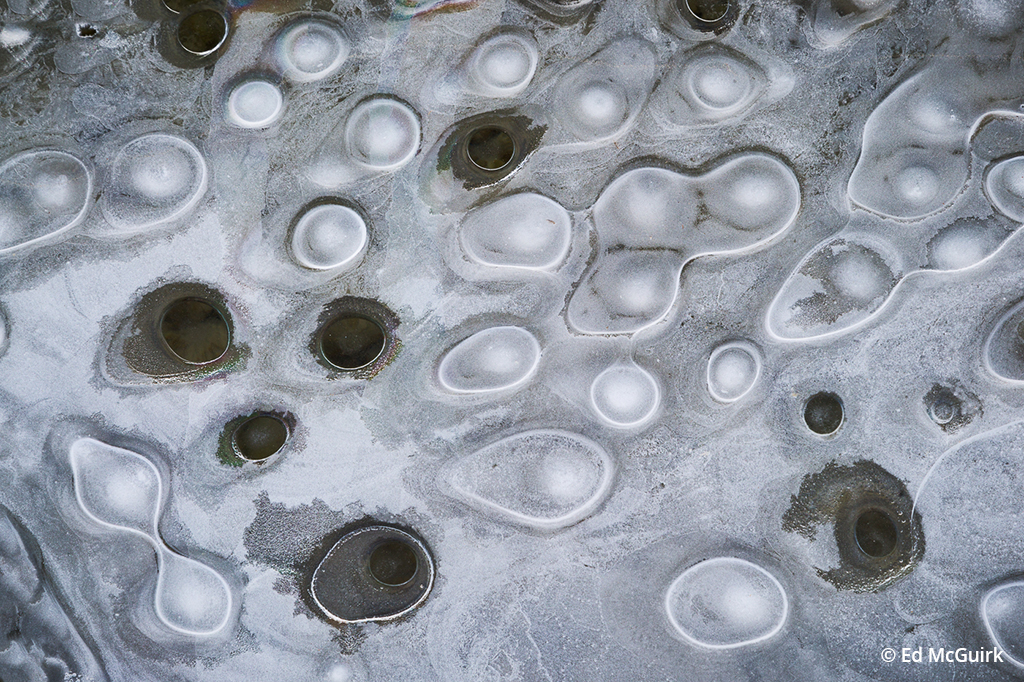 Today's Photo Of The Day is "Tiny Bubbles" by Ed McGuirk.
"The temperature had been relatively mild in the mid-30s but overnight fallen to 10 degrees below zero," explains McGuirk. "This flash freezing created a lot of interesting patterns along an icy creek in the Canadian Rockies."
See more of Ed McGuirk's photography at www.edmcguirkphoto.com.
Photo of the Day is chosen from various OP galleries, including Assignments, Galleries and the OP Contests. Assignments have weekly winners that are featured on the OP website homepage, Facebook, Twitter and Instagram. To get your photos in the running, all you have to do is submit them.
The post Photo Of The Day By Ed McGuirk appeared first on Outdoor Photographer.