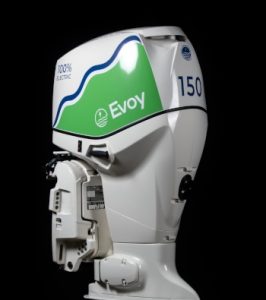 Evoy, a company based in Florø, Norway, has introduced a 150-hp electric outboard that it hopes to put into production later this year. The company says the prototype was tested extensively, and last summer it set an "unofficial" world speed record for electrically powered boats of just over 63.3 mph (55 knots). The manufacturer received financial backing for the motor's development from Innovation Norway and the goal is to have it available for sale in the first quarter of 2021.
Polar Cruising. One of the first applications for the motor will be to power 30 Zodiac MilPro MK5 rigid hull inflatables on vessels owned by a Norwegian cruise company, Hurtigruten. Evoy said it has received interest from many "polar cruising" companies. The MilPro MK5 is the vessel of choice for lifeboats for the polar region.
Equivalent Power. The prototype motor has a powerhead that produces power equal to a 150-hp gas motor and has a custom-designed lower unit. Evoy says its mission is to eliminate emissions from boats. The company makes electrically based inboard propulsion systems rated for up to 800 hp for commercial boats from 20' to 40'.
For more information, visit www.BoatTest.com.
More to come….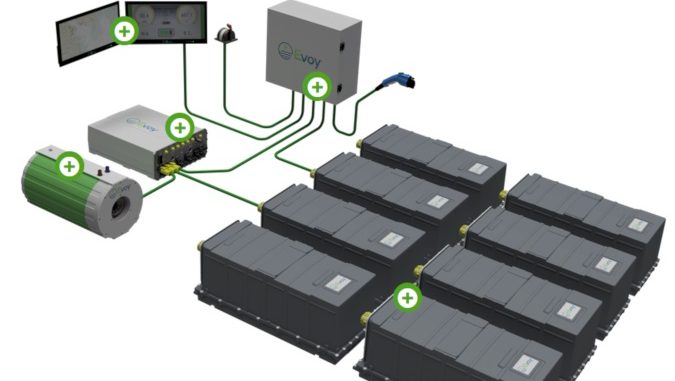 The post Norwegian Company to Build 150-hp Electric Outboard Called Evoy appeared first on OutDoors Unlimited Media and Magazine.