Facebook: Bob Hereford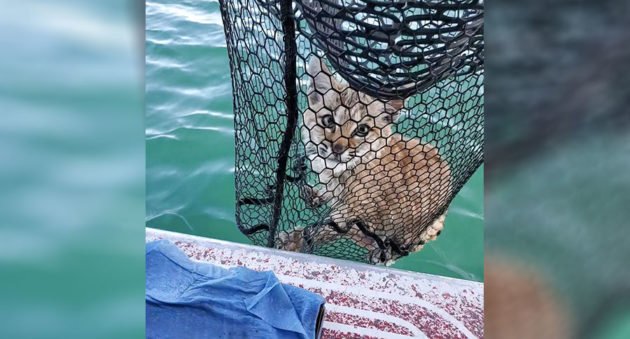 There's nothing like pulling a surprise out of the water. On Oct. 6, 2019, group of Montana anglers were fishing for catfish on Flathead Lake when they heard a "thrashing sound" coming from the water. Brett Hereford, his father, Bob, and his mother would soon find out it was no fish splashing around down there,
The post Montana Anglers Find Bobcat Thrashing in Lake, Release It on Shore appeared first on Wide Open Spaces.