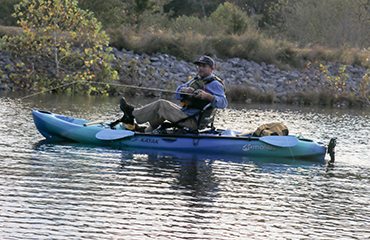 If you can fish all day, that's what you should do, simply because that means more time on the water. Not everyone has that option as frequently as they want to go, though, so prioritizing times becomes important.
Through mid-summer, it's tough to beat getting out extra early, even before first light, to tap the finest daybreak action and get in a good morning of fishing before the lake gets too crowded and the day gets too hot. Sometime during the fall that tends to flip-flop, though, and from now through the middle of spring, afternoon fishing will generally be better than morning fishing.
Many factors obviously impact the bite through a day, and specifics vary by species, location and situation. As a rule, though, once average daily water temperatures reach at the cooler end of the spectrum, fishing heats up with the day because the sun warms the water. In fact, the very best bite often occurs late in the afternoon, when the sun has had all day to warm the water.

Even if the air temperature drops a bit just before dark, the water tends to be as warm as it will be all day at that time, and most fish feed well in low-light conditions, just like they do at first- or last-light through much of the year.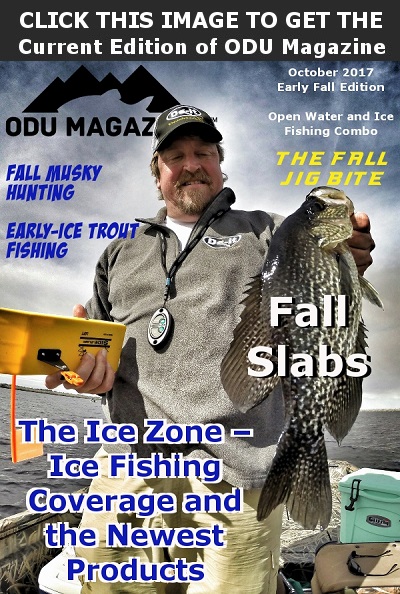 If your schedule allows, get to the water by late morning or mid-day anyway, so you have some time to look for fish and try to pattern them. Also, don't be too quick to give up if the action is slower than you expect. Stick it out all afternoon, and the action might pick up. If you only have a few hours and have flexibility, choose the last few hours of daylight.
If fish do feed well early and then things seem to drop off, you might need to make your approach a bit more aggressive. If you are bass fishing, and the fish stop hitting a worm, try a spinnerbait or crankbait. If they quit hitting a jerkbait, reduce the lengths of pauses. Also try working your way up structural features into shallow water as baitfish and gamefish alike often will stray shallower in the warming water.
Occasionally, the fish will feed best early for no obvious reason. That's just fishing. Still, steering your cool-season trips toward afternoons definitely improves your odds of success.
The post Autumn Afternoon Delight appeared first on ODU Magazine-North America's #1 Digital Fishing Magazine.