YouTube: Active Self Protection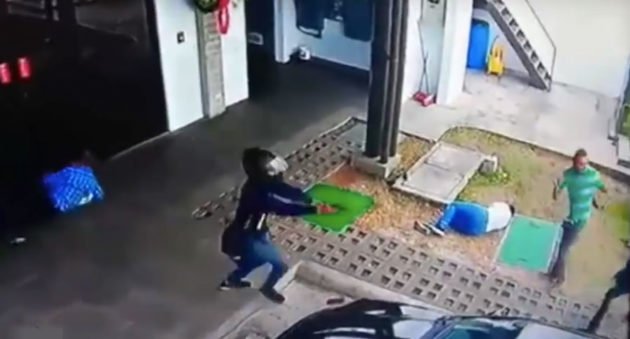 Here we have self-defense scenario where absolutely everything goes wrong. In a surveillance video from YouTube channel Active Self Protection, we get an in-depth look at an absolute train wreck of a robbery, as well as an awful self-defense approach. From what we can see, with the help of host and defensive trainer John Correia,
The post Attempted Armed Robbery Turns Into Complete Chaos appeared first on Wide Open Spaces.