Category:
How To Survive
The Bond Arms Roughneck, in my opinion, is one of the best pistols of this style on the market today.
Read More
There are many items that some would consider essential but in this article we are going to focus...
Read More

The Great Indoors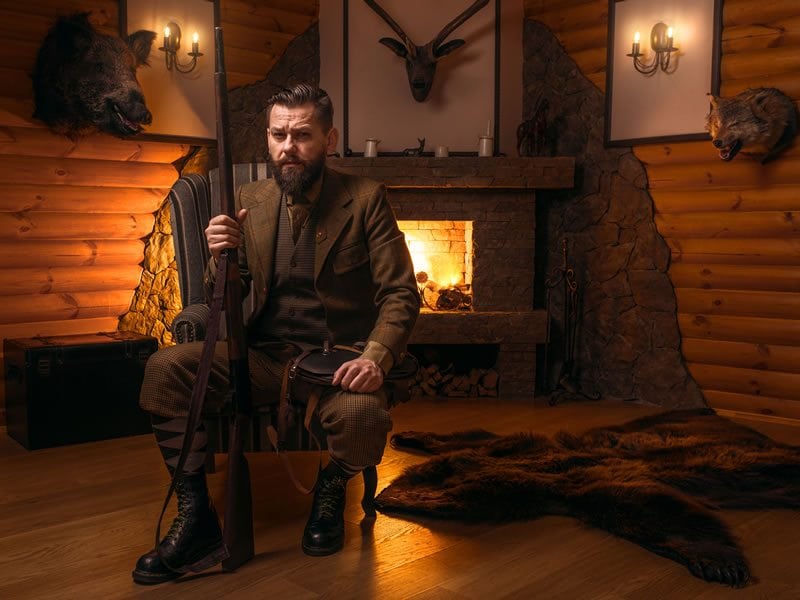 Survival Corner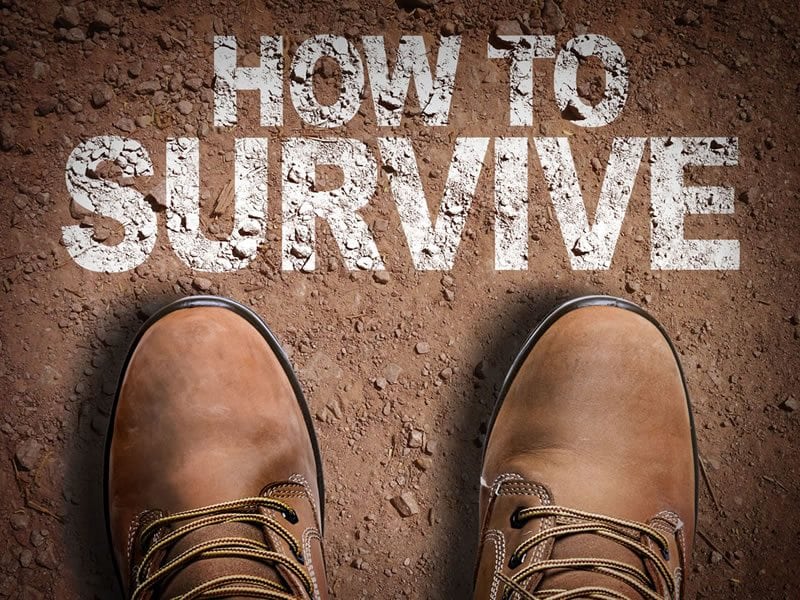 Writers / Opinion
JOIN THE NRA TODAY!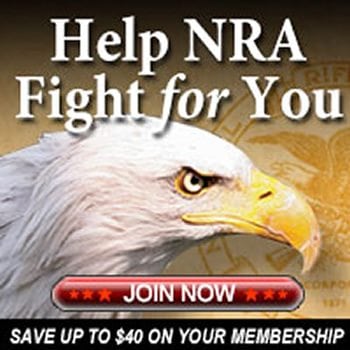 New Free Listings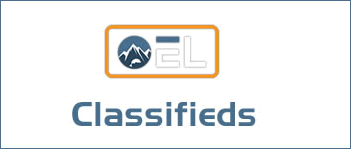 Advertisement
The Preserve Academy
The Preserve Academy, located at The Sporting Shoppe & Range at The Preserve, offers a wide curriculum of firearms safety and tactical training classes taught by NRA Certified Instructors.