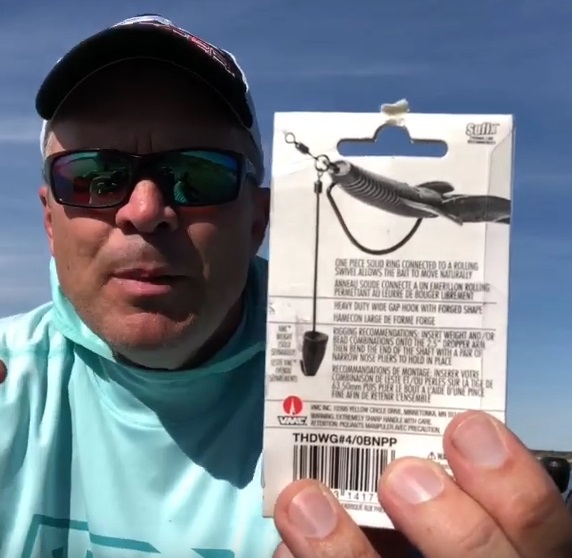 NOTE- The Yamamoto Large Flappin' Hog features the same winning design and action as the original – now in a bigger size to attract those bigger bites. Equipped with four distinct types of appendages, the appendages are positioned close to the body so the Large Flapping Hog can still get in and out of tight cover with ease. Yamamoto' Flappin' Hog has also incorporated a hollow section close to the tail of the bait to allow for easy hook penetration and rigging. Available in a variety of colors, the Yamamoto Large Flapping Hog (TWH Link – https://www.tacklewarehouse.com/Yamamoto_Large_Flappin_Hog_45_5pk/descpage-YLFH.html) is an ideal bait for targeting bigger fish when you're flipping and pitching. Website – http://www.baits.com/.
More bass articles: https://www.odumagazine.com/topics/fishing_freshwater/bass-fishing-fishing-freshwater/
The post Tokyo Rigging the Flappin' Hog appeared first on OutDoors Unlimited Media and Magazine.