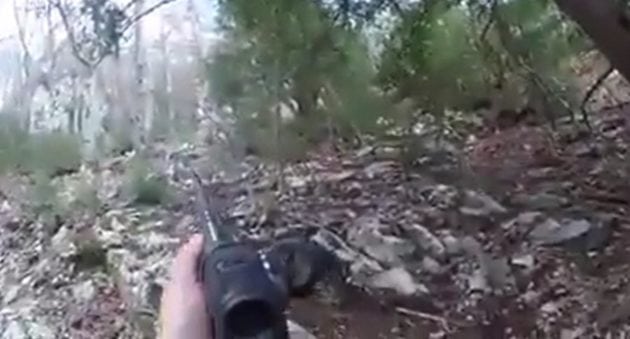 You've probably never seen this many hogs at one time.
There are few things more fun than hunting wild hogs. They're pesky, aggressive, and downright annoying. And, they make for great target practice. However, here's one way to hunt them that looks like even more fun than usual. Just make sure when there's an avalanche, you have a thick tree to hide behind.
This gang was able to get on most of the hogs that came through during the short clip. It's hard to imagine just how fun this would be with a big team of hunters.
Like what you see here? If so, click here to read more great hunting, outdoor, and shooting articles by Reid Vander Veen. Also, check out his writer page, Tree Stand Diaries, on Twitter, Facebook and Instagram.
NEXT: WORLD CLASS ELK SHOT IN… NEBRASKA CORN FIELD
The post This Avalanche of Wild Hogs is Absolutely Nuts appeared first on Wide Open Spaces.