YouTube: WildTech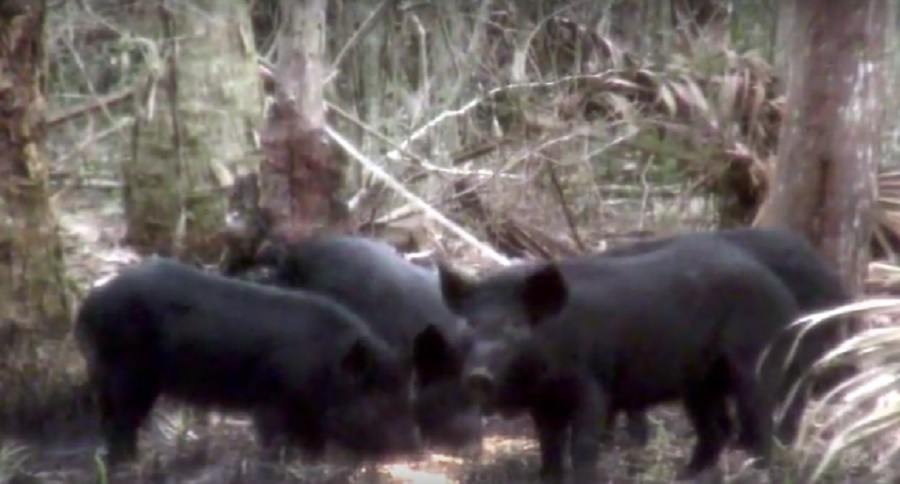 Has anyone ever made a shot that did this much damage?
With great patience, this hunter waits for that one perfect shot to literally bring home the bacon.
This incredible clip shows how one man maximized his wild boar hunting ammunition.
Watch the video below:
This is no tall tale. This guy actually just killed three wild hogs with one precision shot.
Patience is a big part of hunting. This hunter waits until three wild hogs line up perfectly before employing a single shot from his AR-15 rifle. With a perfect head shot on all three wild hogs it is lights out for these destructive pests.
We can almost taste the bacon from here.
NEXT: THIS THING IS ACTUALLY A COMPACT FOLDING SURVIVAL BOW
WATCH
The post One Perfect Shot Drops 3 Wild Hogs appeared first on Wide Open Spaces.