By Josh Comerford
Special to Outdoor Enthusiast Lifestyle Magazine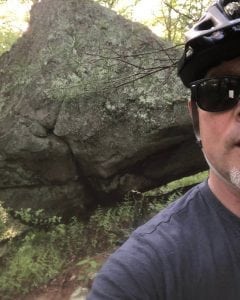 There's great riding to be enjoyed in the Richmond RI Theakston de Coppet estate, a.k.a. Hillsdale Road Natural Preserve. It's an 1,825 acre tract covering about three square miles, with mostly single track and cart path riding. It offers a great even ride with some beautiful scenery and endless runs.
In 1911, Theakston de Coppet began purchasing tracts of land in and around Hillsdale for the purpose of future natural preservation. In 1935, he deeded that acreage to the state to be used as a nature preserve, which it became in 2014. There are only foundation and wall remnants of the original village near where Beaver River parallels Hillsdale Road at the original de Coppet estate, which supported multiple mills and uses including a cider mill and dance hall.
Now that we're done with the history lesson, let's get to the riding. You can jump in at multiple points along Hillsdale Road and Old Mountain Trail. Once in the estate (by estate I mean woods), it's pretty easy navigation, especially with an iPhone or handheld gps (I had a strong signal the entire time on my ATT iPhone).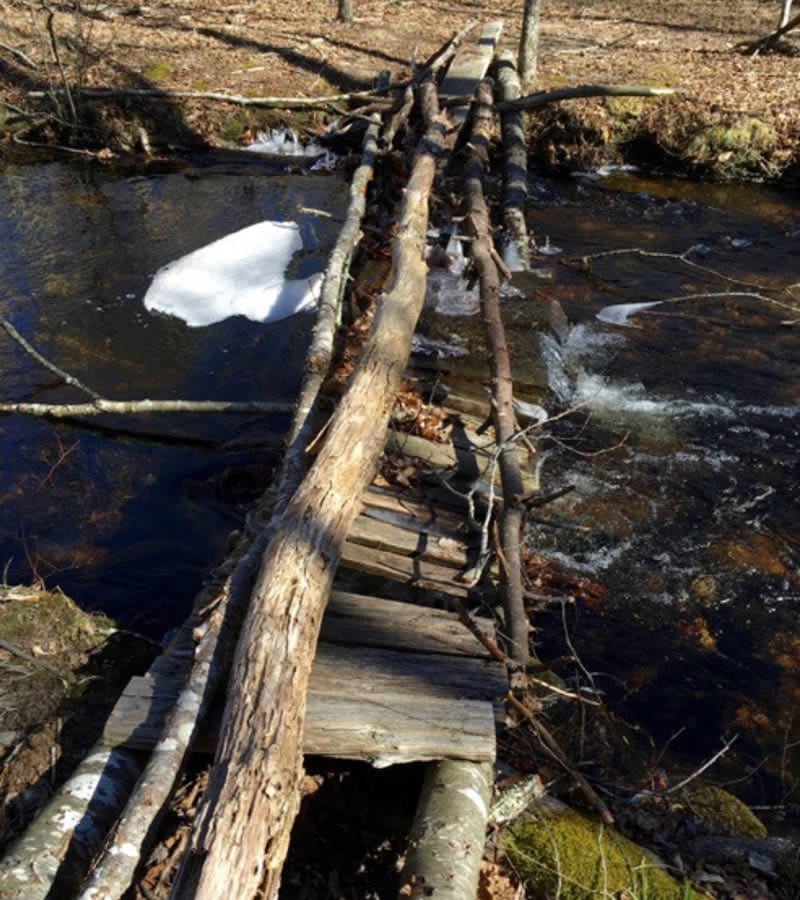 Although not very technical, you have a lot of long flat runs in very sparsely vegetated but canopy- covered forested meadows, where you can peddle hard, pick up speed and cruise through the trees – a very cool vibe. You look up and almost expect to see a Disney-esque 6-point majestic buck watching you spin with approval. I did see a large owl, red-tailed hawk, and some wild turkeys who didn't seem to be threatened by me as I rode past.
Mostly single track and wide cart paths a few fake-paths that lead to dead ends are there for the exploring. Some are on descents into small ravines with skunk mud at the bottom, so you may have to pull a 180 and get back on track, but there's nothing bad enough to make it totally unpleasant. You can plan on a 1-2 hour ride depending on how adventurous you are, or how bad you are at following a map.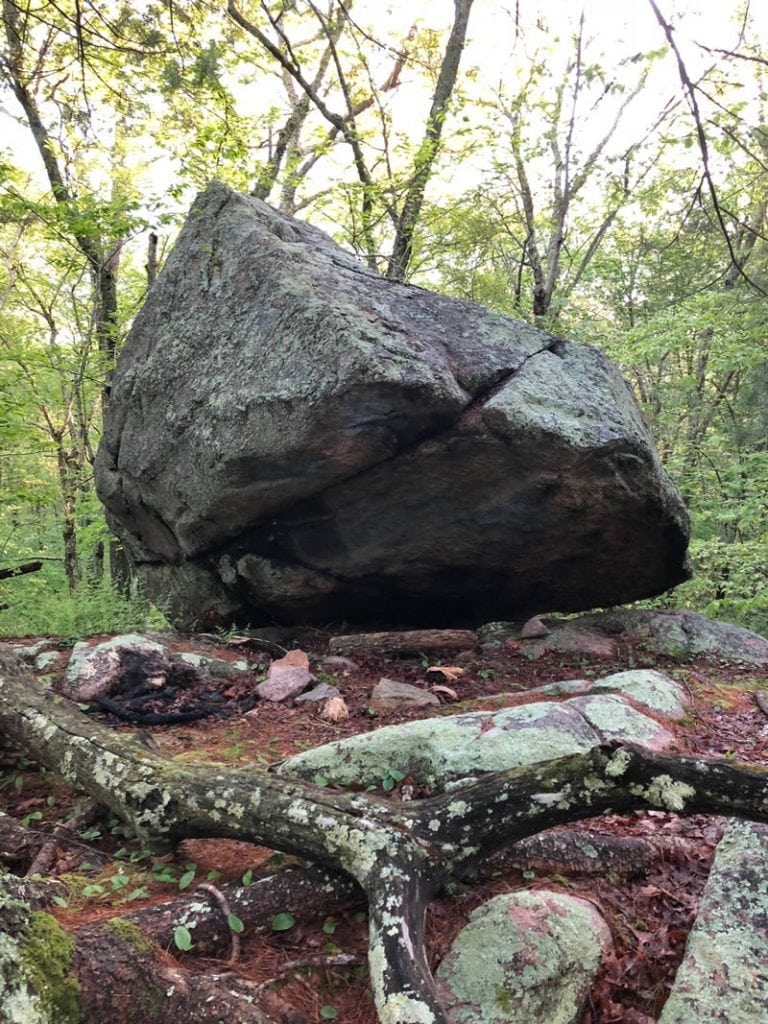 You would be smart to mark out a trail prior to riding so you don't end up in someone's back yard. You are pretty much surrounded by local roads, which offer a fun nature ride, so don't worry too much about getting lost. If you do decide to bail out, be warned that Old Mountain Road is steep for peddling, so try to stay east of that. It should be noted that there is some real potential heading north alongside Old Mountain Road for a very challenging rock line if anyone has the desire to carve some new single track, which could be very cool, as in "Arcadia descent with rocks" cool.
All in all, count on a fun ride. In my opinion, which is somewhat biased as I'm a resident of Richmond, it's a great quickie to work out the day's challenges, a fun intro into riding for beginners which can be ratcheted up, or just a lazy-chainer run to enjoy nature.