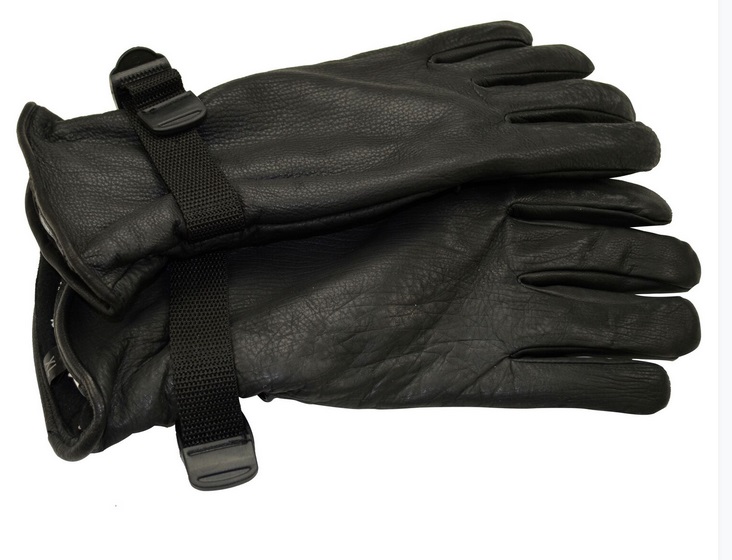 HT Enterprises is pleased to introduce an all-new concept in glove and mitt design – the inclusion of safety picks sewn securely into the garment itself!  Now, instead of mistakenly leaving your safety picks behind in a shelter, sled or bucket, they're always conveniently located right where they should be – in the palm of your hand.
Whenever exploring "new ice" – traveling onto a new lake, traversing a new area or even walking out on familiar waters for the first time at the beginning of a new season, simply slip on your Polar Safety Gloves or Mitts.  W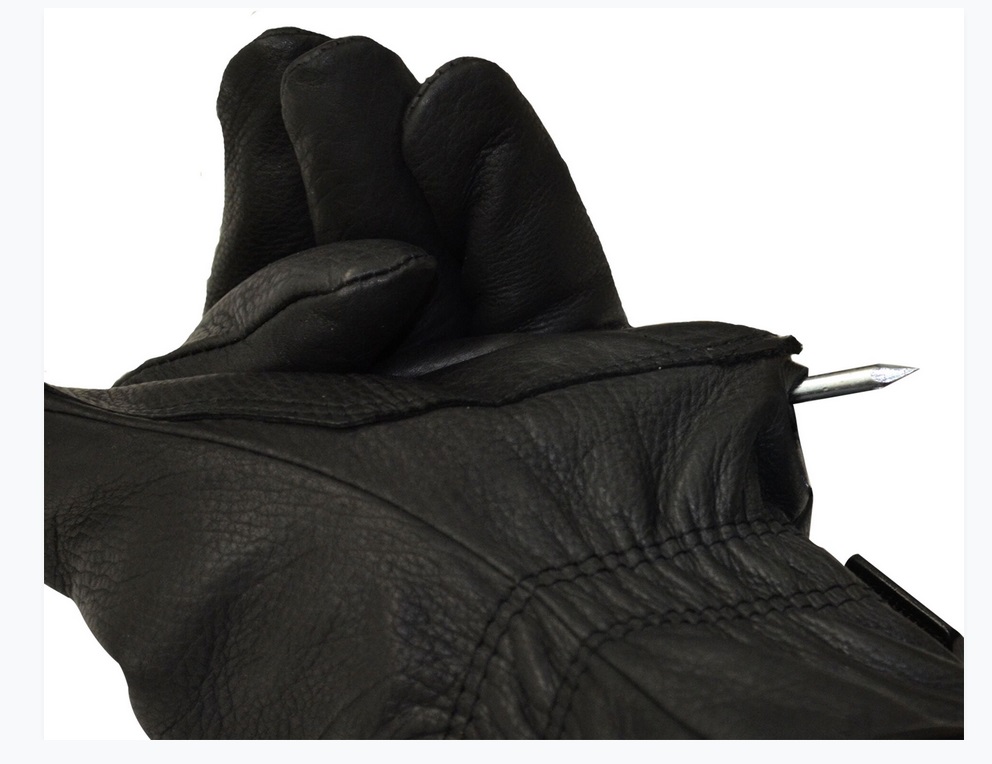 ith the spring loaded retractable sheath picks sewn directly into the palm, the pins are conveniently concealed and out of the way – unless needed.  Should the unforeseen happen and you break through, when pressed against the ice, the sheaths retract to expose the pins at the perfect angle, allowing you to securely grip the ice, keep your head above water and pull yourself back to safety.
HT's Polar safety gloves and mitt shells are constructed using an outer shell of genuine calfskin, and a soft, comfortable 100% Polyester lining with 3M Thinsulate insulation. They're available in both large and extra-large sizes.
For more information, write: HT Enterprises, Inc., P.O. Box 909, Campbellsport, WI, 53010, or check out their website, WWW.HTENT.COM.
The post HT'S POLAR SAFETY GLOVES AND MITTS appeared first on .