YouTube: David Hunter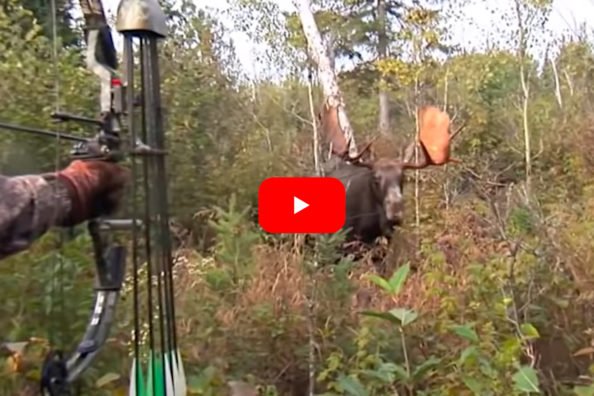 This moose hunt is a bowhunter's dream come true. There is no question about it, bowhunting is the most thrilling form of hunting one can partake in every season. There is something that is inherently more satisfying about bagging a big game animal with a stick and string. Especially a large animal like a moose.
The post Bowhunter Gets Up Close and Personal With Giant Bull Moose, Makes a Perfect Shot appeared first on Wide Open Spaces.