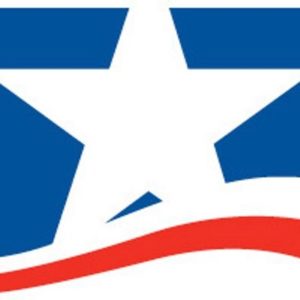 The National Association of State Boating Law Administrators (NASBLA) and the Safe States Alliance is pleased to present a four part series entitled: Applying the Public Health Approach to Recreational Boating Injury Prevention.
In 2017, the Coast Guard counted 4,291 accidents that involved 658 deaths, 2,629 injuries and approximately $46 million dollars of damage to property as a result of recreational boating accidents. State recreational boating safety programs are responsible for the annual implementation of more than 95% of all boating safety expenditures nationwide – including boating law enforcement, boating safety education, public access, aids to navigation and a range of other boating safety services.
NASBLA is committed to cultivating a boating public that is better prepared to engage in safer boating behavior, in part by assisting state boating safety agencies to become fluent in the public health approach to injury prevention. Nationally, NASBLA brings together state recreational boating safety agencies for standardization and reciprocity in public policy development, communicating strategies, coordination, information sharing, education, and training.
This four-part webinar series is organized by four key steps in the public health approach, with relevant Core Competencies for Injury and Violence Prevention mapped to each of these steps. These Core Competencies can provide a roadmap for gaining or strengthening the essential knowledge, skills and behaviors needed to grow professionally, and strengthen the field and practice of IVP, including recreational boating injury prevention.
The post Applying the Public Health Approach to Recreational Boating Injury Prevention appeared first on .