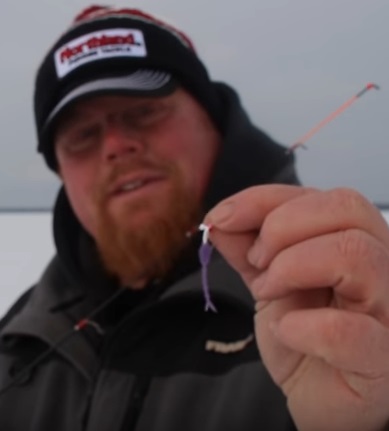 The Panfish master himself Brian "Bro" Brosdahl teaches you how to adjust your Impulse® Soft Plastics for any situation. Don't be afraid to snip and trip to get the perfect size. Products featured in this video:
For more videos like this, Subscribe to our YouTube channel:
The post Adjust Your Soft Plastics Bait appeared first on ODU Magazine-North America's #1 Digital Fishing Magazine.