Tag:
Texas
YouTube: Trophy State of Mind TV
Think you could do it? If you've ever shot a compound bow, you know how hard it is to accurately hit long-range targets, especially targets more than 200 yards away. In this video, Matt of Trophy State of Mind TV makes an incredible shot from 300 yards away. He starts shooting from 100 yards and
The post Archer Hits Target From 300 Yards With His Bow appeared first on Wide Open Spaces.
Read More

The Great Indoors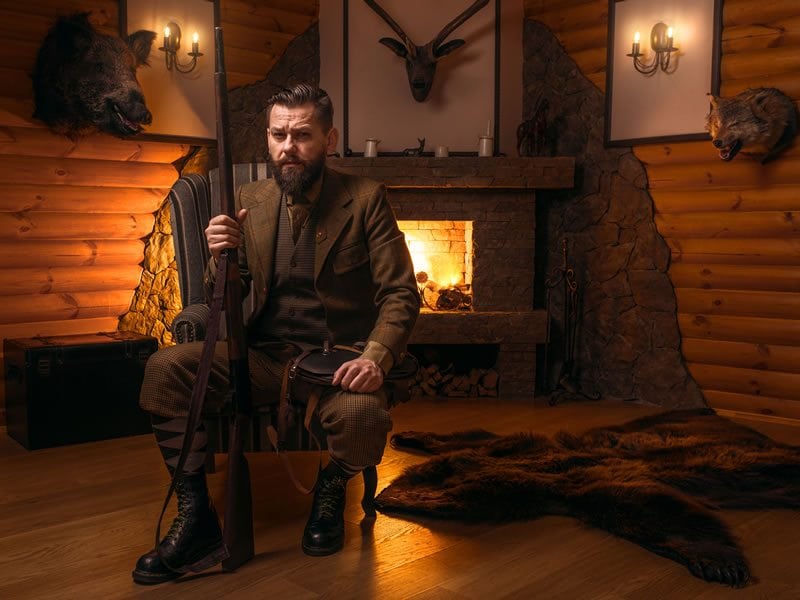 Survival Corner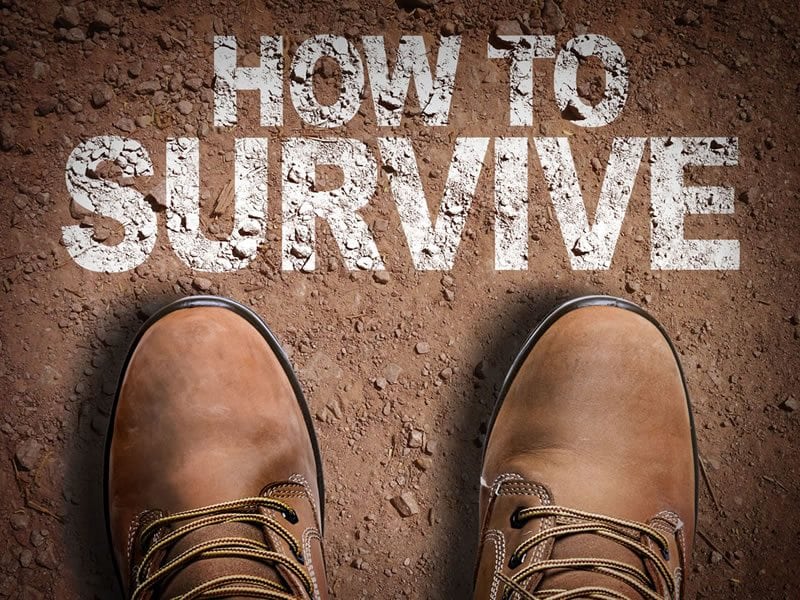 Writers / Opinion
JOIN THE NRA TODAY!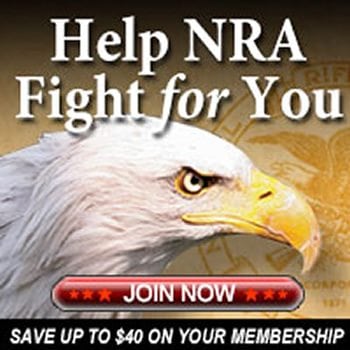 New Free Listings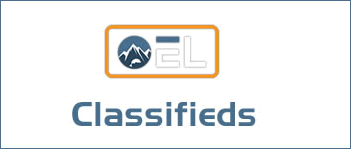 Advertisement
The Preserve Academy
The Preserve Academy, located at The Sporting Shoppe & Range at The Preserve, offers a wide curriculum of firearms safety and tactical training classes taught by NRA Certified Instructors.