Tag:
Fall
'Tis the wingshooter's favorite time of the year. With quail, pheasant and waterfowl seasons open, why wouldn't it be? Keep these tips in mind this month: Know the loads you're shooting. Pellet count, energy and velocity are big deals when wingshooting. The more you know about what you're firing from your gun, the better you …
The post Five Wingshooting Tips appeared first on Nebraskaland Magazine.
Read More

The Great Indoors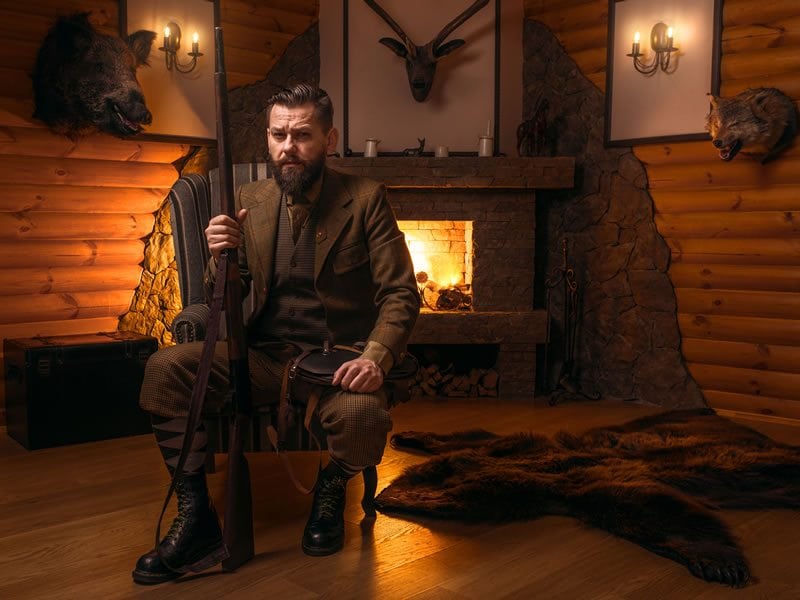 Survival Corner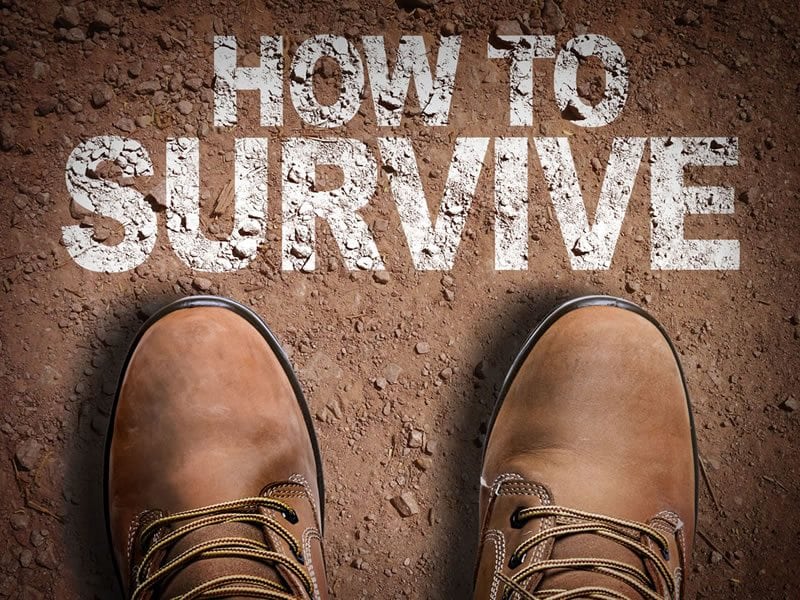 Writers / Opinion
JOIN THE NRA TODAY!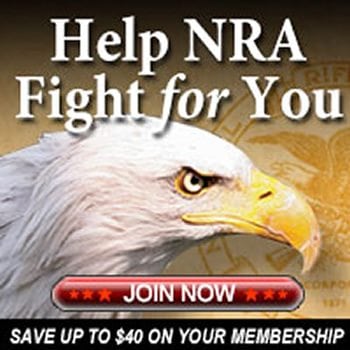 New Free Listings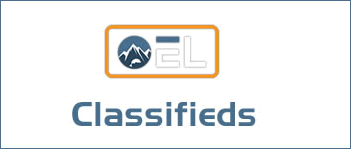 Advertisement
The Preserve Academy
The Preserve Academy, located at The Sporting Shoppe & Range at The Preserve, offers a wide curriculum of firearms safety and tactical training classes taught by NRA Certified Instructors.