Tag:
deer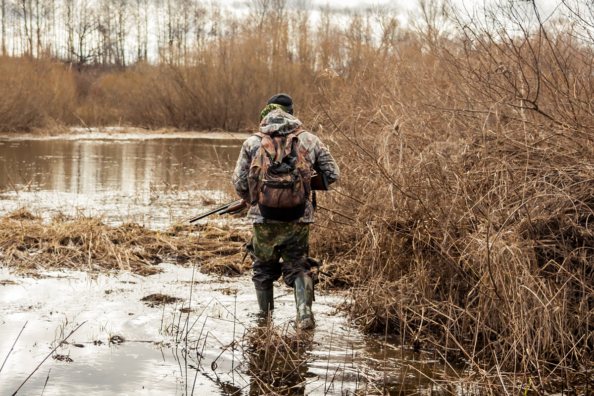 We're welcoming the new hunting season with a gigantic giveaway, and you could be the big winner! There's never been more excitement around the Wide Open Spaces headquarters as there is this season, because we've decided to go all out and reward one lucky winner the Ultimate Hunting Package. Rarely do you get the chance
The post Enter the Biggest Wide Open Spaces Hunting Sweepstakes Ever appeared first on Wide Open Spaces.
Read More

The Great Indoors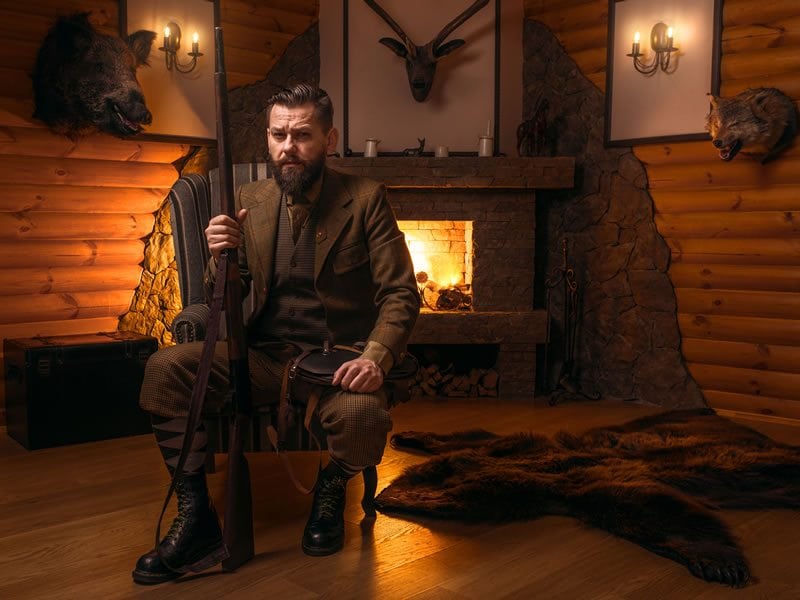 Survival Corner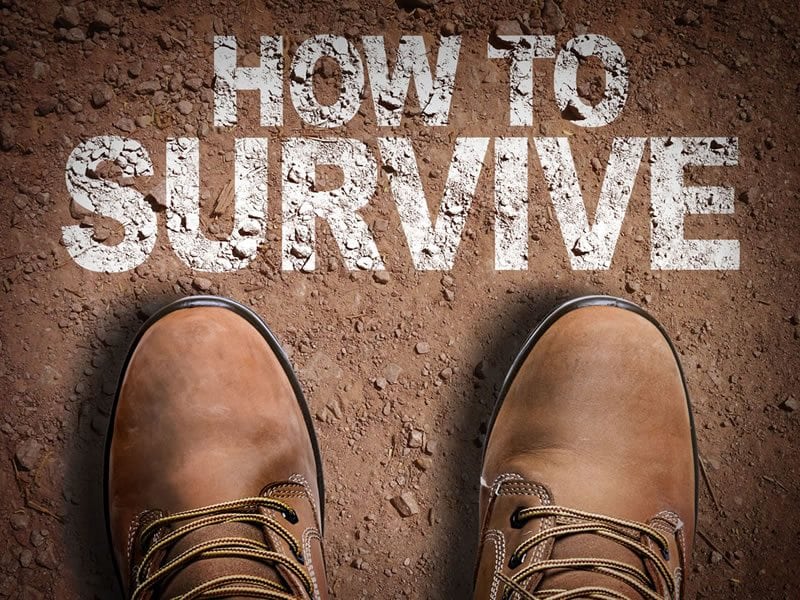 Writers / Opinion
JOIN THE NRA TODAY!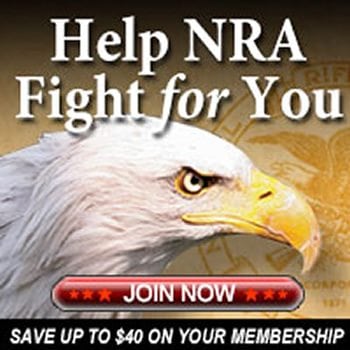 New Free Listings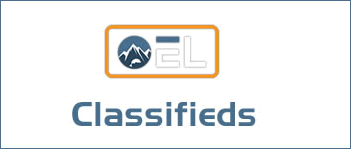 Advertisement
The Preserve Academy
The Preserve Academy, located at The Sporting Shoppe & Range at The Preserve, offers a wide curriculum of firearms safety and tactical training classes taught by NRA Certified Instructors.