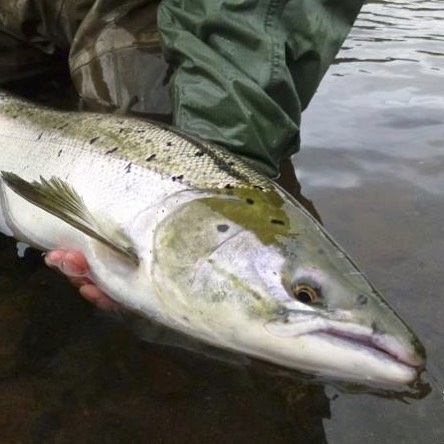 Iceland Outfitters is a travel agency focusing on fishing, hunting and high end sight seeing tours to Iceland. Iceland is known by its magnificent pure nature and it is the home of the mighty Atlantic Salmon. There are endless rivers and streams in Iceland where anglers can fish for salmon, trout and char. First salmon rivers open early June and the latest close in October. Trout season is from April to October. Geese shooting is also a major attraction for hunters from all over the world. The season opens August 20th and prime time is from mid September through October.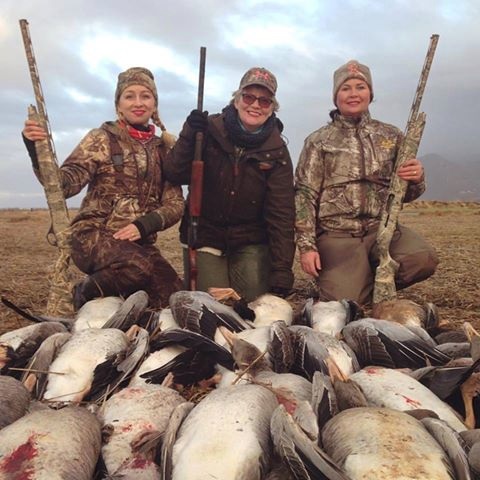 Please contact them for information about fishing and hunting tours in Iceland
Owner – Harpa Hlin Thordardottir
 [email protected]
Facebook – https://www.facebook.com/icelandoutfitters/
Kópavogskaupstaður, Gullbringusysla, Iceland
The post Travel Spotlight: Iceland Outfitters appeared first on ODU Magazine-North America's #1 Digital Fishing Magazine.