YouTube: backcountryAB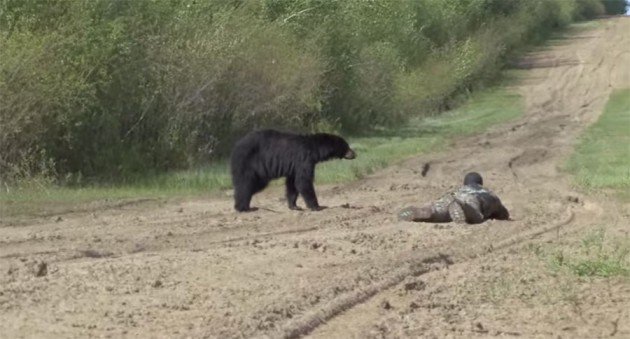 This guy is making the most of his black bear hunting in Alberta, Canada.
While watching this bear hunting video, we waited, and waited, and waited to see if this hunter was going to take a shot.
And then…well, watch for yourself to see what happens.
Oh, the anticipation!
Watch the video below:
Talk about suspenseful drama! It was a respectable decision to make, one we often propose to ourselves after seeing or hearing about this sort of situation.
So, the only question remains, would you do the same thing? Or would you have gone about it differently?
NEXT: ROAD HUNTERS FALL FOR THE OLD ROBO-BUCK DECOY TRICK
WATCH
The post This Black Bear Hunt Presents Wildly Close Encounter appeared first on Wide Open Spaces.