Tag:
Nature
YouTube: The Hunting Public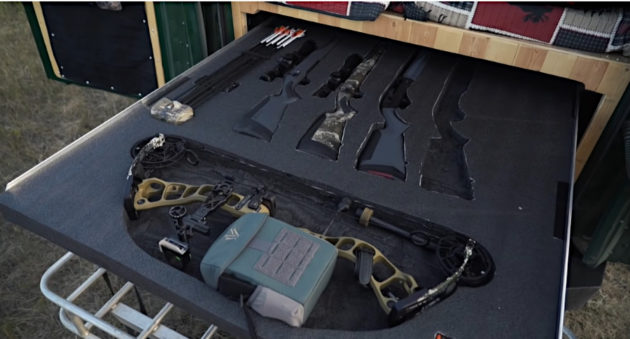 This makes us want to convert our own van into the ultimate hunting vehicle! We think that everyone has dreamed of living life on the road at some time or another. It's an appealing idea. Calling no place home, living cheaply with limited possessions and being able to connect with the outdoors more in a
The post Hunter's Custom Van Camper Conversion is Packed Full of Hunting-Specific Features appeared first on Wide Open Spaces.
Read More

The Great Indoors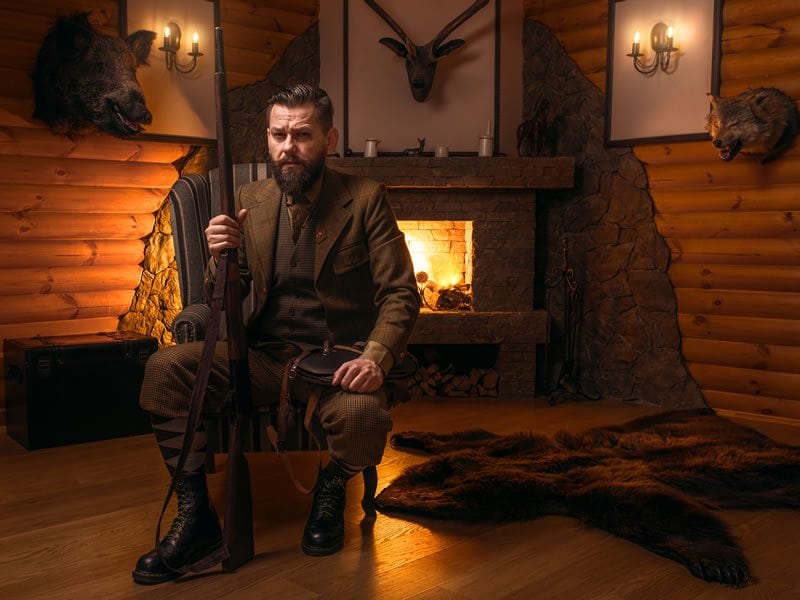 Survival Corner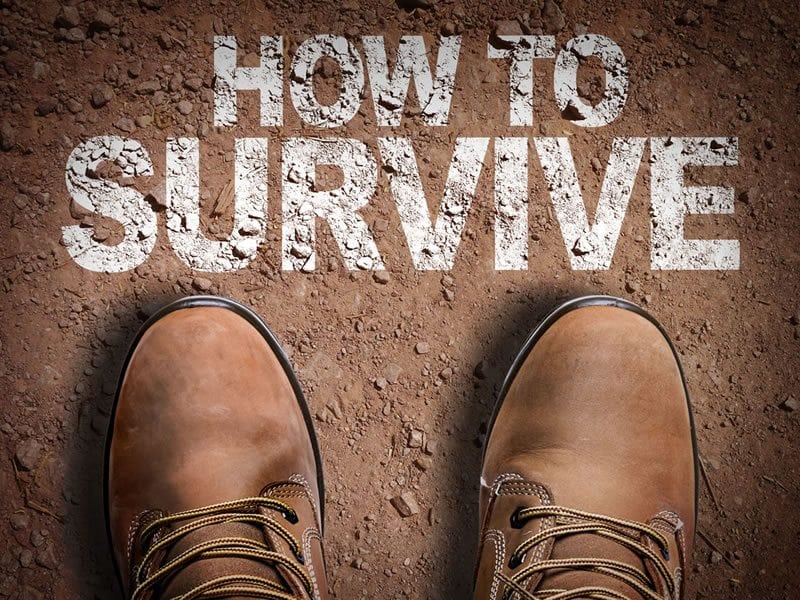 Writers / Opinion
JOIN THE NRA TODAY!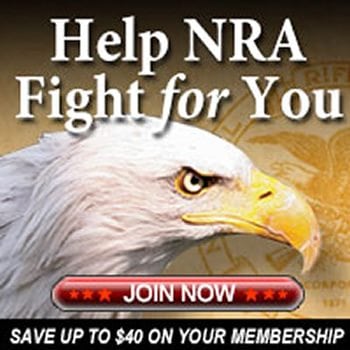 New Free Listings
Advertisement
The Preserve Academy
The Preserve Academy, located at The Sporting Shoppe & Range at The Preserve, offers a wide curriculum of firearms safety and tactical training classes taught by NRA Certified Instructors.