Tag:
Hunting
Mossy Oak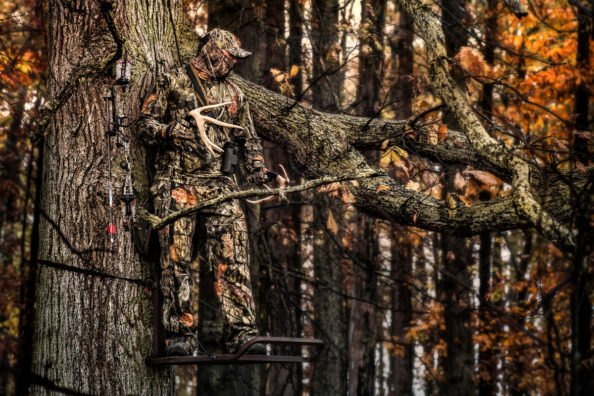 These are the things, good and bad, that you will totally miss out on during hunting season this year. Hunting seasons the fall coinciding is both a blessing and a curse to many hunters. The fall is the busiest time of the year for many people both for work and life events. In most cases,
The post All the Things You'll Miss During Hunting Season, Ranked appeared first on Wide Open Spaces.
Read More

The Great Indoors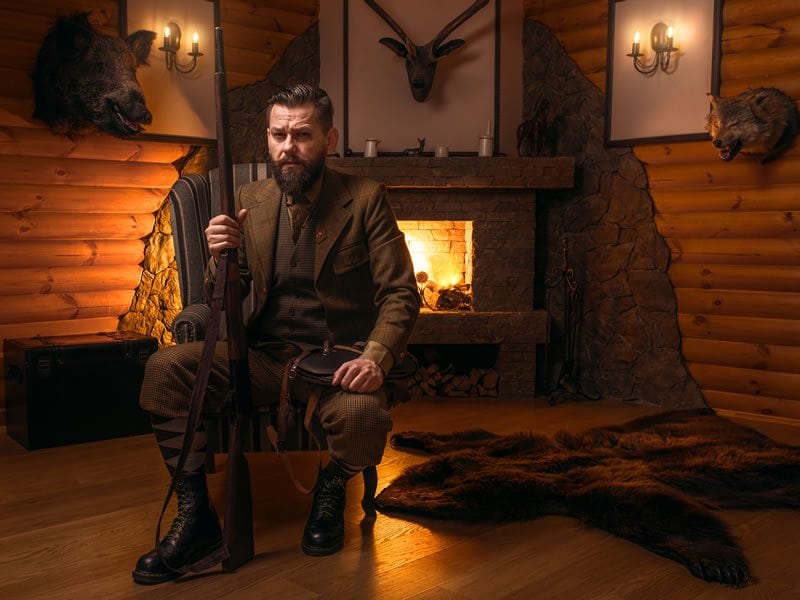 Survival Corner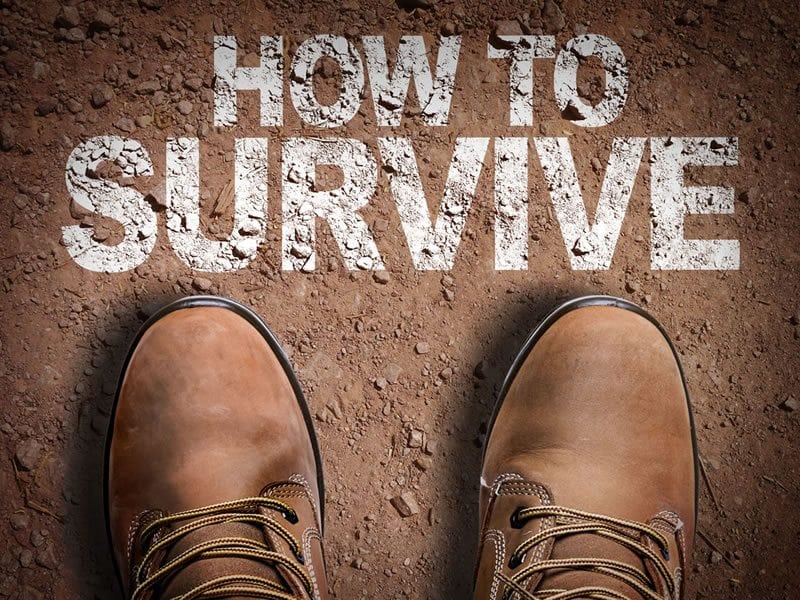 Writers / Opinion
JOIN THE NRA TODAY!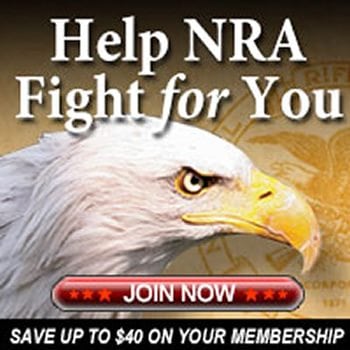 New Free Listings
Advertisement
The Preserve Academy
The Preserve Academy, located at The Sporting Shoppe & Range at The Preserve, offers a wide curriculum of firearms safety and tactical training classes taught by NRA Certified Instructors.