Tag: Hunting
YouTube/Sitka Gear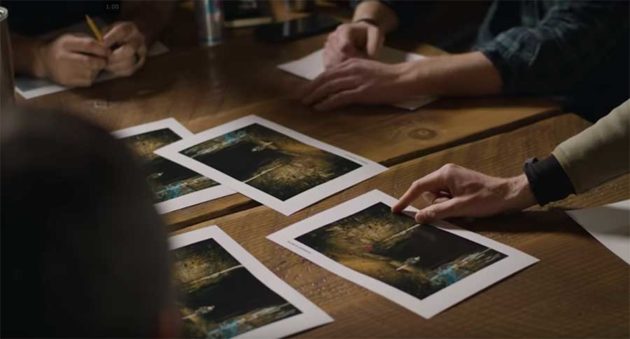 The winners of the Diverge8 Photo Contest, put on by Sitka Gear, have been announced. Wait until you see this pictures… Sitka Gear knows how to put on a contest. Their recently-wrapped Diverge8 Photo Contest brought together some of the greatest outdoor activities, the wildest places you can reach, and the best photography the hunting
The post Diverge8 Photo Contest Winners Announced By Sitka appeared first on Wide Open Spaces.
Read More

The Great Indoors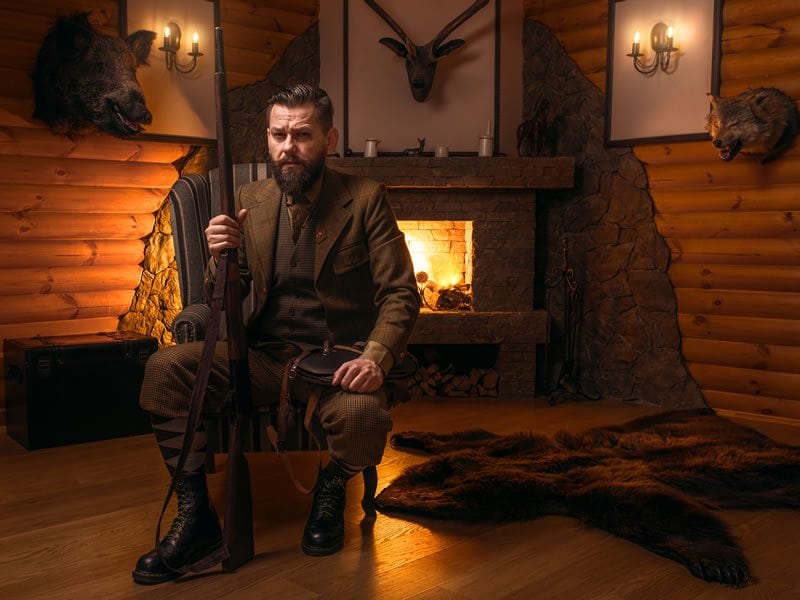 Survival Corner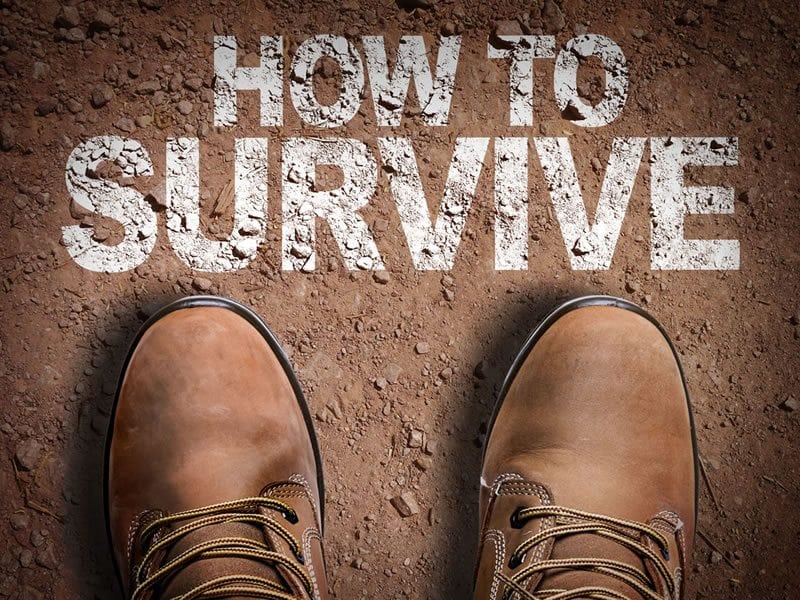 Writers / Opinion
JOIN THE NRA TODAY!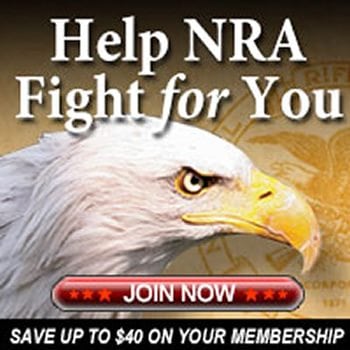 New Free Listings
Advertisement
The Preserve Academy
The Preserve Academy, located at The Sporting Shoppe & Range at The Preserve, offers a wide curriculum of firearms safety and tactical training classes taught by NRA Certified Instructors.