Tag: Hunting
Travis Smola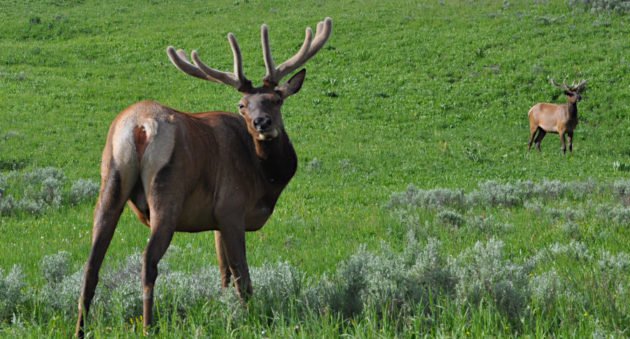 Six men sentenced for poaching of numerous trophy animals. With the crazy negative news cycle of 2020, we will take any good news we can get at this point. Six poachers now must pay over $75,000 in reimbursement over a 2018 elk and mule deer poaching case in Idaho. In a press release on their
The post Idaho Poachers Who Illegally Took 16 Elk, 3 Deer Face Fines and Jail Time appeared first on Wide Open Spaces.
Read More

The Great Indoors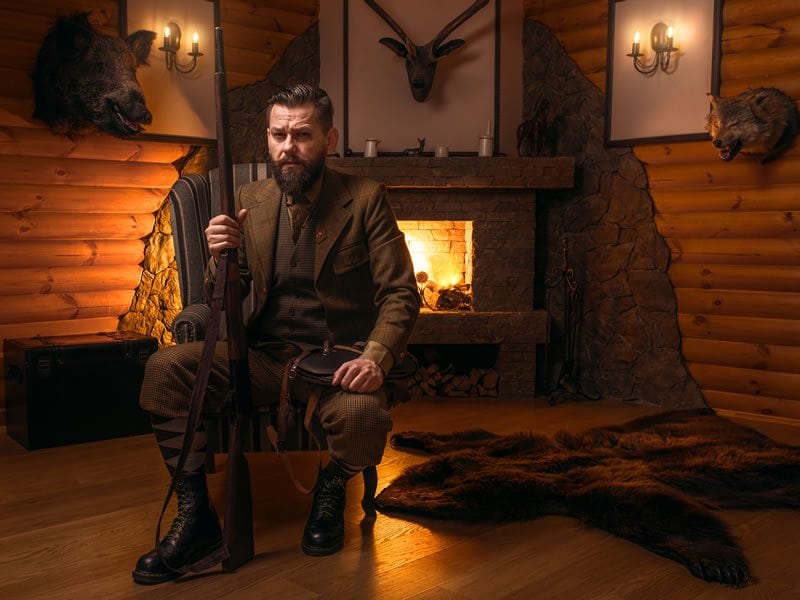 Survival Corner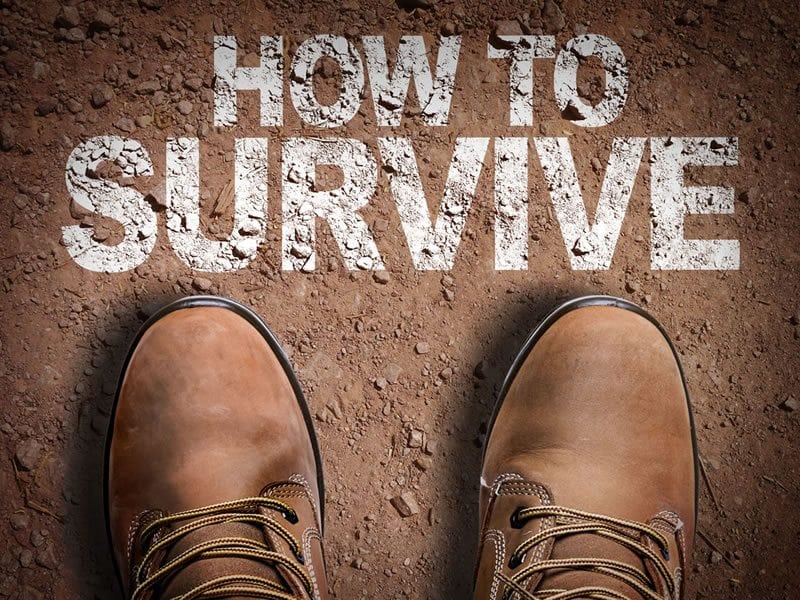 Writers / Opinion
JOIN THE NRA TODAY!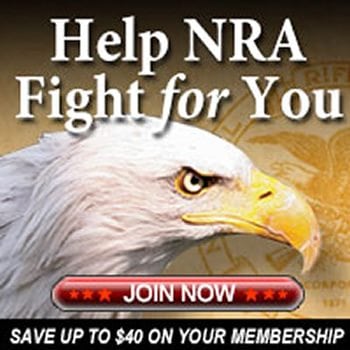 New Free Listings
Advertisement
The Preserve Academy
The Preserve Academy, located at The Sporting Shoppe & Range at The Preserve, offers a wide curriculum of firearms safety and tactical training classes taught by NRA Certified Instructors.