Tag: Hunting
Travis Smola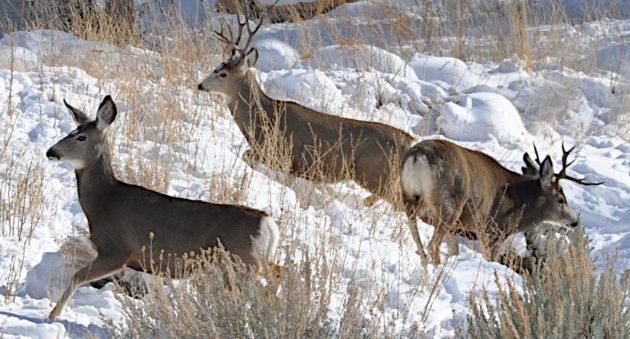 These are our favorite sounds of November. November is full swing and for many outdoorsmen and women, this is their favorite time of year due to hunting season. Most deer ruts, both whitetail and mule deer are in full swing. Antlers are clashing and there are so many vocalizations you can only hear at this
The post Noises of November: All the Sounds We Love to Hear in the Peak of the Fall Hunting Season appeared first on Wide Open Spaces.
Read More

The Great Indoors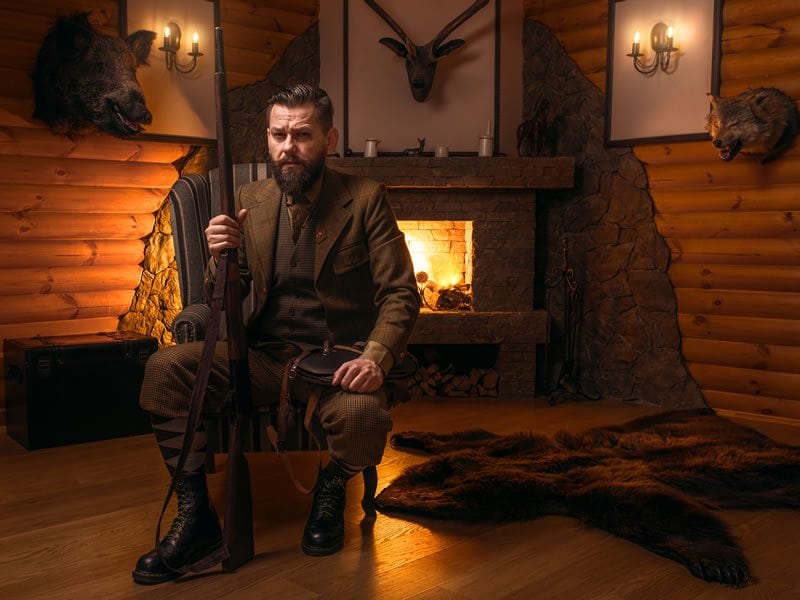 Survival Corner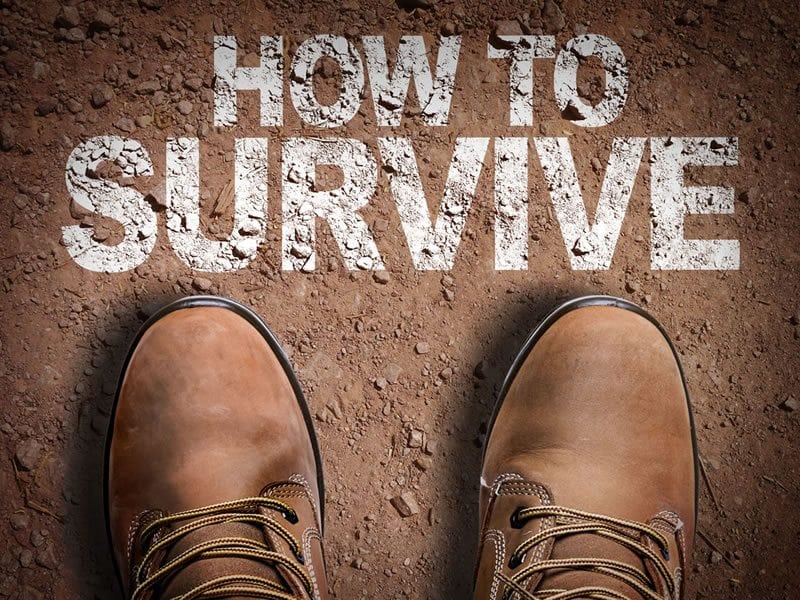 Writers / Opinion
JOIN THE NRA TODAY!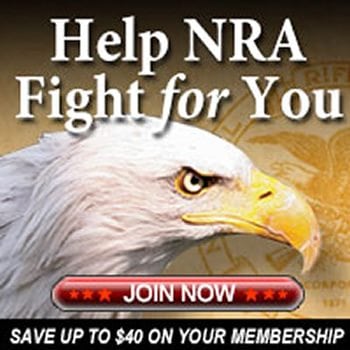 New Free Listings
Advertisement
The Preserve Academy
The Preserve Academy, located at The Sporting Shoppe & Range at The Preserve, offers a wide curriculum of firearms safety and tactical training classes taught by NRA Certified Instructors.