Tag:
Bass
There may not be anything better than fishing with worms, the go-to bait for anglers almost everywhere. Remember when we were kids, and we threw those first fishing worms off of the dock to see what would happen? Whether it was a dozen bluegills fighting over it, or a big 'ol largemouth bass inhaling it,
The post Fishing Worms, and the Many Ways They Catch a Variety of Species appeared first on Wide Open Spaces.
Read More

The Great Indoors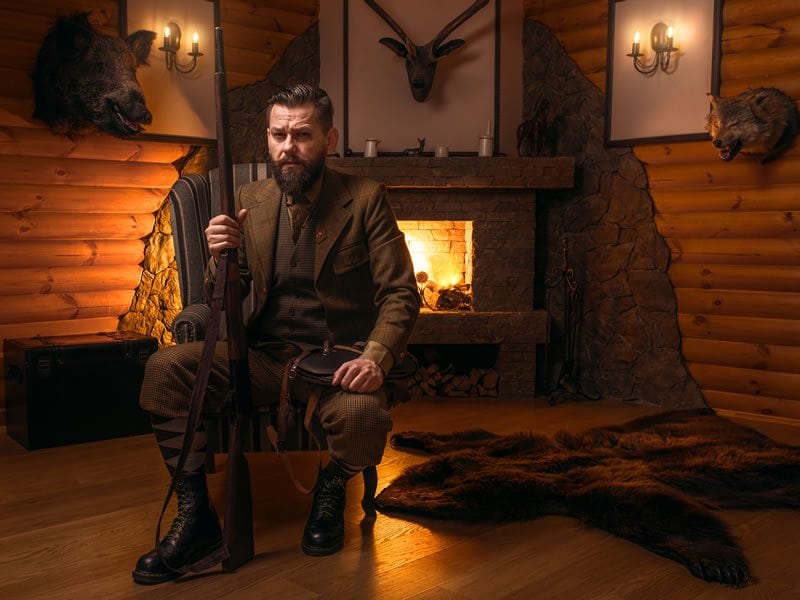 Survival Corner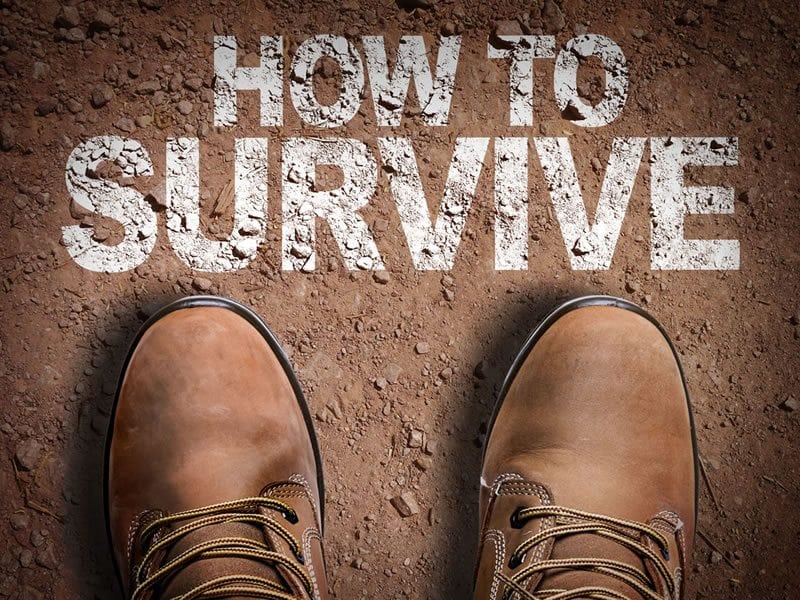 Writers / Opinion
JOIN THE NRA TODAY!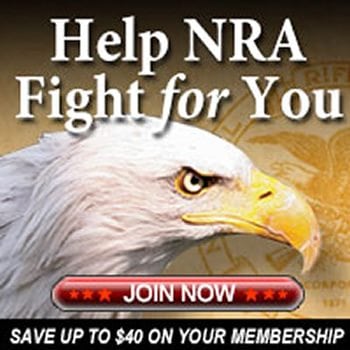 New Free Listings
Advertisement
The Preserve Academy
The Preserve Academy, located at The Sporting Shoppe & Range at The Preserve, offers a wide curriculum of firearms safety and tactical training classes taught by NRA Certified Instructors.