Facebook: Superior Bait & Tackle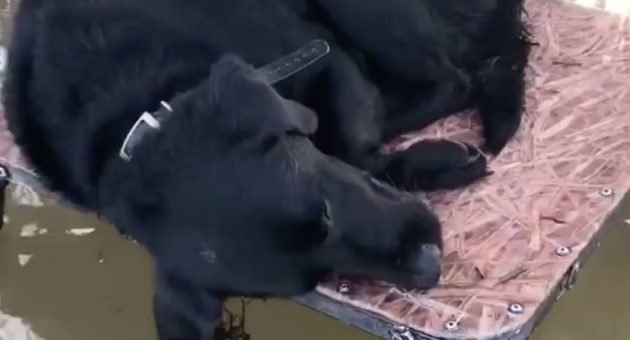 This is what a retriever looks like when it's completely out of gas. We all know the feeling of exhaustion on that last day of a multi-day hunt. You have to push yourself to wake up that final morning, which is even harder when you've already had success in the early days of your trip.
The post Sleeping Duck Dog Wakes Up in Marsh appeared first on Wide Open Spaces.
Read More